More Americans Likely to Back Universal Health Care Because of Coronavirus
More than four-in-ten Americans say they are more likely to put their support behind universal health care proposals after seeing the results of the ongoing coronavirus spread.
With more than two-thirds of Americans, 67 percent, saying they are concerned about someone in their family becoming infected with the COVID-19 illness, a significant percentage of U.S. adults say they have newfound support for a federal government-backed health insurance plan. A new Morning Consult survey released Friday revealed that 26 percent of U.S. adults are now "much more likely" to support universal health care proposals. And an additional fifteen percent said they are "somewhat more likely" to back a single-payer health care coverage plan - proposals which were widely touted by Democratic presidential candidates including Senators Elizabeth Warren and Bernie Sanders.
In total, the new survey shows that 41 percent of the American public are more likely to support universal health care since the December emergence of the coronavirus in China - while 35 percent say their opinion of such proposals has not changed.
The Morning Consult poll comes as millions of Americans are self-isolating, avoiding public spaces and amassing stockpiles of hand sanitizer and other disinfectants amid the coronavirus spread. According to a tracker from Johns Hopkins University, there have been at least 69 U.S. deaths and over 3,700 cases across the country. Worldwide, over 169,000 people have been infected with the coronavirus, which causes COVID-19, resulting in more than 6,500 total deaths.
Support for a national health plan in which all Americans would receive insurance from a single government plan did not gain anywhere near majority support until 2016, according to the Kaiser Family Foundation. And among Republicans, support for universal health care has actually decreased over the past decade. But the Morning Consult data shows that at least one-in-four Republicans and 34 percent of Independent voters are newly on-board with universal health care proposals. Still, 12 percent of Americans said the coronavirus spread has made them less likely to support a federal government-backed health care coverage system.
Twenty-one percent of Republicans said they are "much less likely" to support universal health care since the coronavirus first emerged in China late last year, the Morning Consult data shows.
Among Democrats, 39 percent are "much more likely" to embrace universal health care and an additional 20 percent said they are "somewhat more likely" in the wake of the coronavirus spread. But 38 percent of Independents say their opinion has not changed.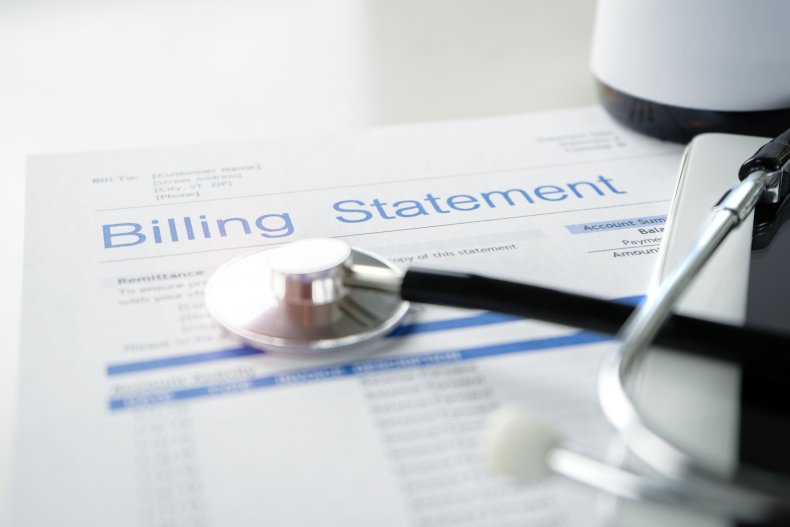 Journalists, political pundits and health care providers have noted that countries like South Korea, which has a comprehensive form of national health care, has performed well in responding to the coronavirus outbreak.
"South Korea also has a universal health care system (though a different one from Italy) and has dealt with the pandemic better than anywhere else," remarked Adam Serwer, staff writer at The Atlantic.
"Universal sick leave, universal health care, universal basic income, food assistance, unemployment, social housing — this crisis is showing us, in real time, that we need social democracy," remarked New York Times columnist Jamelle Bouie.