More Americans Living Past 100, Thanks to Modern Medicine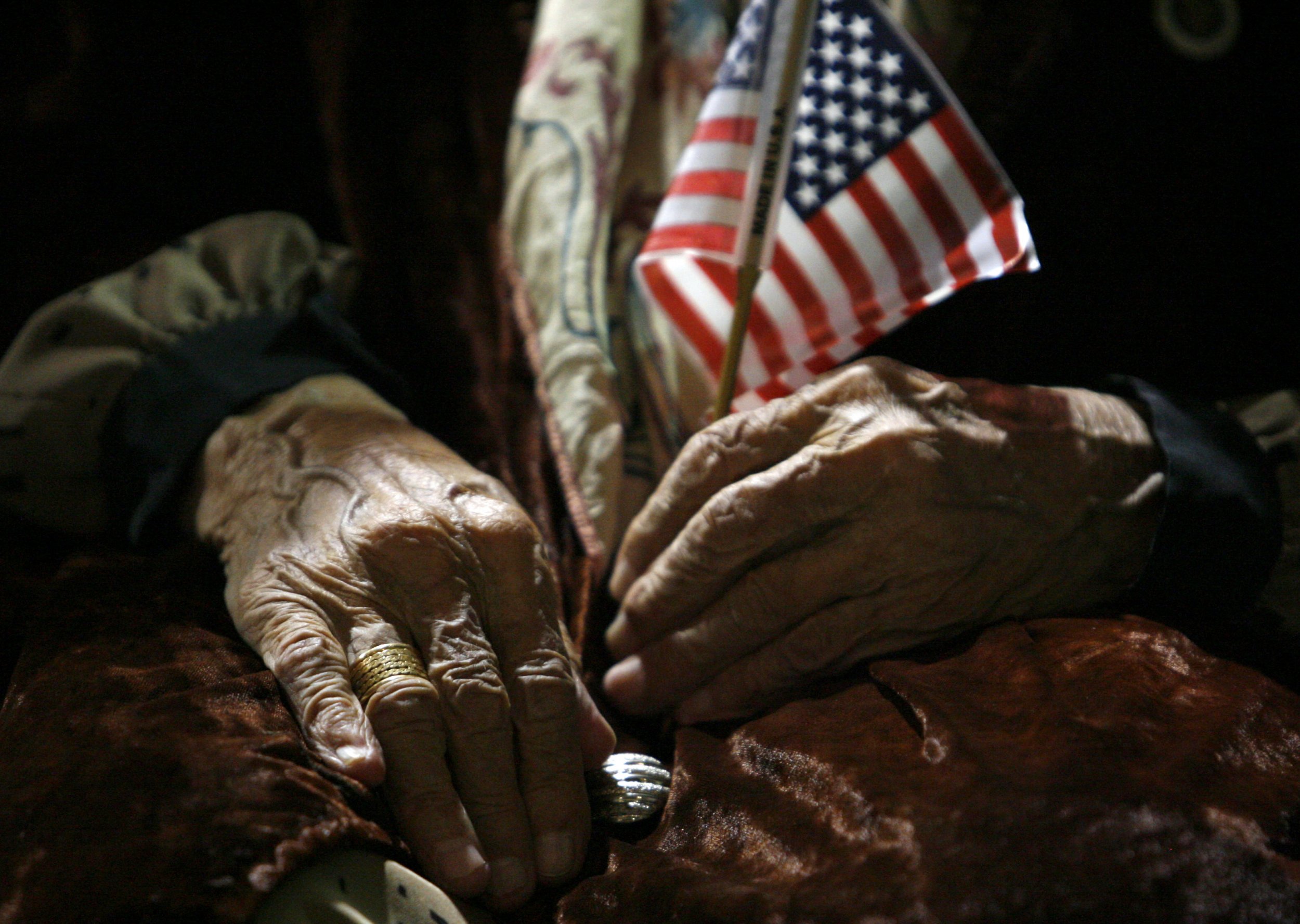 More Americans than ever before are living past the age of 100, according to a new report from the U.S. Centers for Disease Control and Prevention (CDC). The agency finds the number of the centenarians increased by 43.6 percent between 2000 and 2014—from 50,281 to 72,197. Currently, there are some 317,000 centenarians worldwide, and that number is projected to rise to about 18 million by the end of this century, according to one report published in 2014.
As the size of centenarian populations grows, so, too, have the number of centenarian deaths. (As of now, human immortality is out of reach, though there are some people who are trying to change that.) The CDC report observed an increase in centenarian death rates between 2000 and 2008, and then a slight decline through 2014 for both men and women.
Death rates for centenarians increased from 2000 through 2006 for the Hispanic population and from 2000 through 2008 for the non-Hispanic white and black populations, and then decreased through 2014 for all racial and ethnic groups examined.
In 2014, the top five causes of death among the oldest of the old were heart disease, Alzheimer's disease, stroke, cancer, influenza and pneumonia. Unfortunately, the number of super seniors dying from Alzheimer's disease continues to rise. Between 2000 and 2014, the rates of Alzheimer's disease–related deaths increased by 119 percent. Rates of deaths from other causes also spiked within the same time period, including hypertension (88 percent), chronic lower respiratory disease (34 percent) and unintentional injuries (33 percent).
However fewer centenarians are dying from other causes. Between 2000 and 2014 the rate declined by 48 percent for influenza and pneumonia, 31 percent for stroke and 24 percent for heart disease.
Many experts attribute this growing population of centenarians in the U.S. to improvements in health care and medicine, such as the availability of antibiotics and vaccines. However, there is an increasing amount of research that shows genetics may contribute to longevity. A recent study published in PLOS Genetics identified a number of genes that are associated with extreme aging.