More Than Half of Americans Think Apple Watch Is a Dud So Far: Survey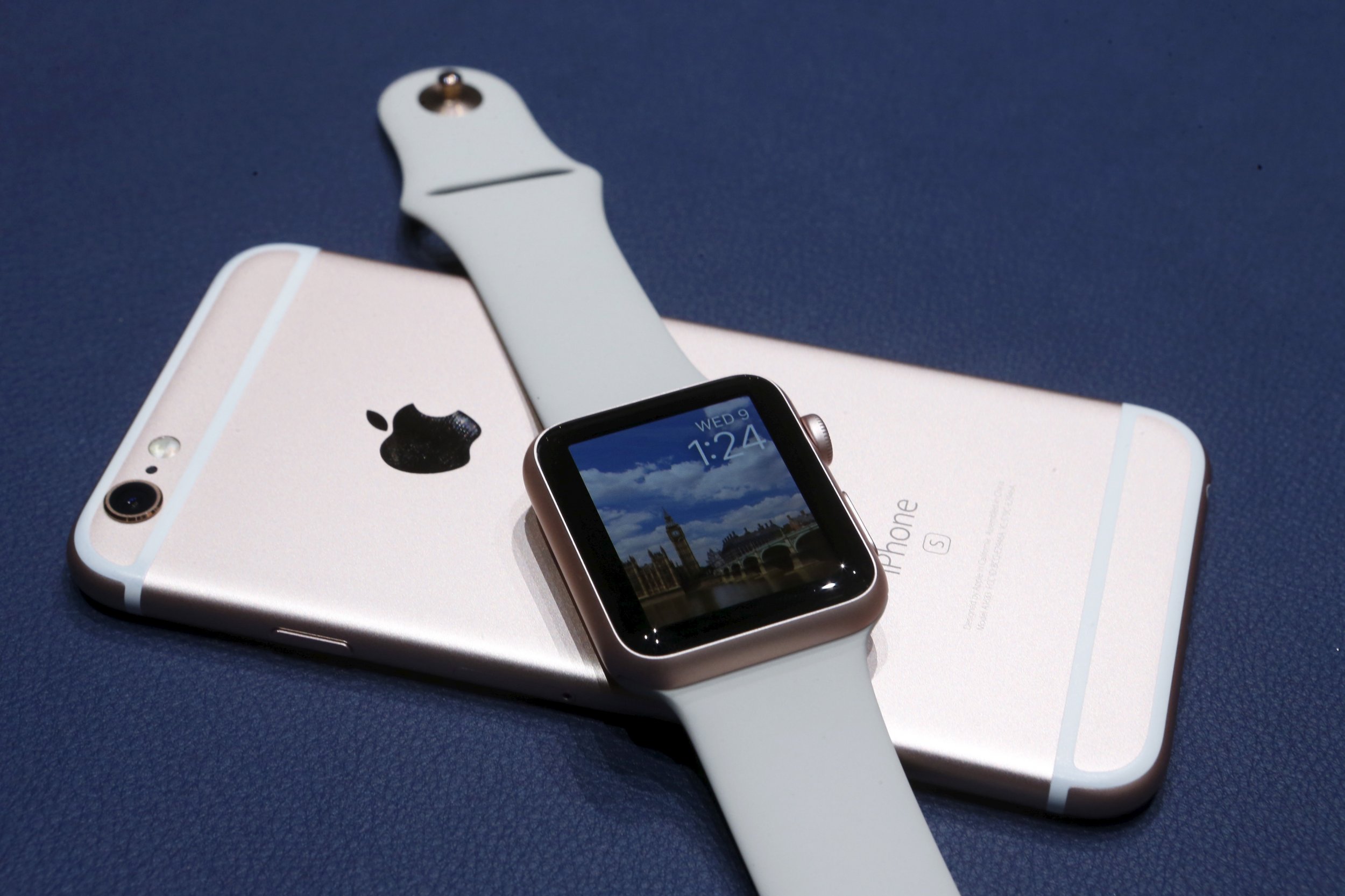 Only 47 percent of Americans believe that the Apple Watch, which just reached its one-year anniversary, has been a success, according to a survey conducted by the advertising technology company Fluent. But actual Apple Watch owners exude far more confidence in its future, with over three-quarters saying the product is a success and guessing that a majority of Americans will sport smartwatches by 2026.
Surveying over 2,500 American adults, Fluent found only 8 percent owned an Apple Watch. Apple has kept its sales figures top secret, obscuring the answer to how successful Apple Watch has been in its first year. A different survey from Fluent from last year estimated about 5 percent of Americans, or about 12.5 million, would buy the first generation Apple Watch.
But with Apple Watch owners, the enthusiasm is palpable. According to the survey, 77 percent of Apple Watch owners believe that Apple Watch has been a success. Sixty-two percent said they plan to upgrade to a newer generation when it comes out.
For the non-owners, 38 percent said the features and the variety of apps are the biggest reasons to buy a watch. But for the Apple Watch owners who already experienced the product, 46 percent said convenience is the biggest benefit rather than features. Only 22 percent of non-owners said convenience is the reason to buy an Apple Watch.
But both owners and non-owners agreed that the high price is the biggest turn-off from buying an Apple Watch. In its latest live product announcement on March 21, CEO Tim Cook announced the Apple Watch's price will drop from $349 to $299.
"The Apple Watch certainly isn't perfect, and may not have lived up to the incredible amount of media hype surrounding it when it first was brought to market, but the consumer adoption is there, and opportunity abounds for the future of the wearables category," wrote Fluent Chief Marketing Officer Jordan Cohen.
Apple Watch owners primarily use the product to track their fitness, read notifications and play music. Fifty-six percent said they primarily use the smartwatch for fitness tracking—a service some other devices, like Fitbit, provide at a lower price. Sixty-one percent of users said they purchase goods through Apple Pay, a mobile payment services created in 2014 to compete with PayPal and other mobile payment competitors.
While current users remain devoted to Apple Watch, Apple is expected to have trouble attracting new users. A top Apple expert in Taiwan believes shipments in 2016 will drop from an estimated 10.6 million to 7.5 million.