More Than Half of British Female MPs Threatened With Physical Violence Online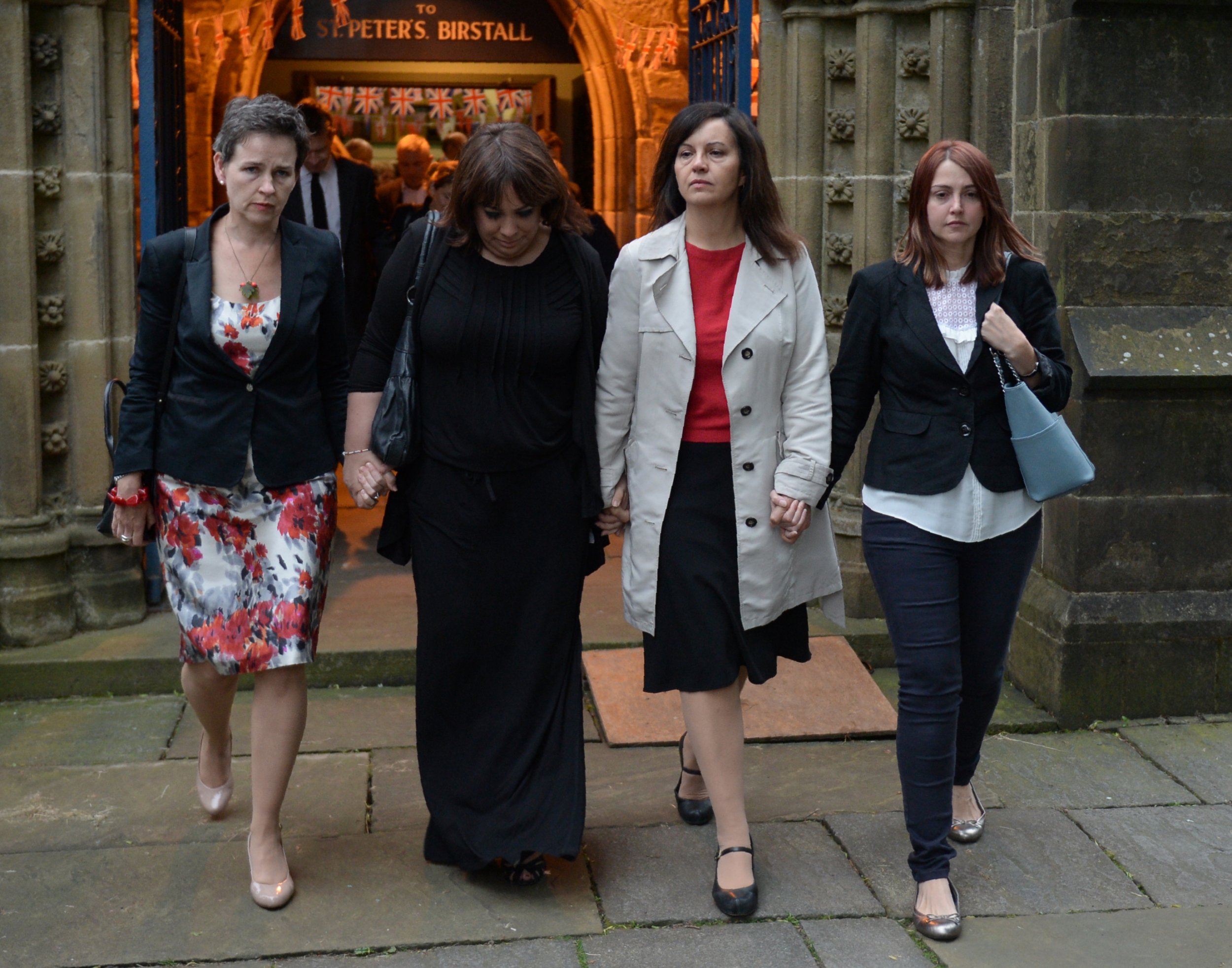 More than half of British female members of parliament (MPs) have been threatened with physical violence online and the majority feel less safe since the murder of MP Jo Cox, a BBC investigation has revealed.
A third of women who responded to the poll, which was conducted in December 2016 and involved 195 women ministers, said they had considered giving up their job because of the way had been treated.
The anonymous report revealed nine out of ten female MPs have been abused online and 80 percent have been verbally attacked.
Two thirds of the women taking part in the research said they felt "less safe" after the June 2016 murder of MP Jo Cox, who was shot and stabbed multiple times in Birstall, West Yorkshire, where she had been due to hold a constituency surgery. Thomas Mair, who had links to far-right organizations, was found guilty of her murder five months later and sentenced to life imprisonment.
"The level of violence and abuse has significantly increased in the last years," one woman said. "At times I have been very frightened."
According to the BBC, more than 50 percent of those surveyed want a crackdown on "unprofessional or sexist" language within the British government.