Whether you are still using your iPhone 6s or the newest iPhone 12, you may be missing out on some of the many tricks and tips your Apple device has to offer.
Below, Newsweek presents the very best hidden iPhone hacks you can use to up your Apple A-game.
Take a look through these tips separated into the following categories: Safari, interface, music, security, accessibility, calls, writing and apps.
Writing
1. Shift Your Keyboard to the Side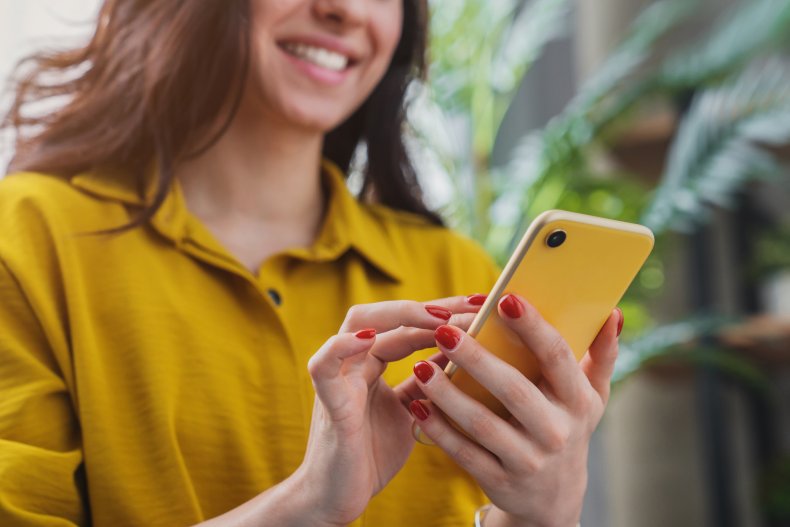 When only one thumb is available trying to type can be a real chore.
Fortunately, iPhone's default iOS keyboard offers a left- or right-leaning option.
Simply tap on the globe or emoji icon by the bottom of the keyboard. Note, if three or more keyboards are installed, the iPhone will display only the globe.
Now in the pop-up, the option for a left and right keyboard will appear.
Next tap preference, then the arrow pointing opposite of your preference to return to full screen.
2. Shake to Undo iPhone text
Should you compose an iMessage only to change your mind about it, there is no need to bother with the Backspace key.
When the phone is shaken, a window appears, inquiring if you want to undo the typing.
Simply tap "Undo" to remove the written text, or restore the original text by shaking the iPhone again, then hit "Redo Typing."
3. iPhone text replacement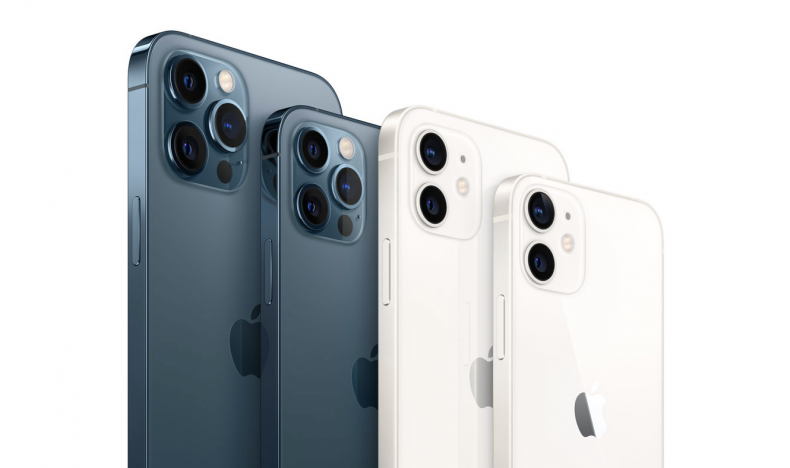 Text replacement offers an intuitive way to replace longer phrases, meaning the device knows when to replaces a phrase automatically.
For example, typing "BRB" will convert to "be right back" automatically.
Activate this function by tapping Settings, General, Keyboard then Text Replacement.
To add another text replacement, tap the + icon, then enter your phrase and shortcut, before hitting Save when finished.
To remove a text replacement, tap Edit, tap the delete icon then tap Delete. To save your changes, tap Done.
Apps
4. Receive iPhone Alerts From a Flashing Light
iPhone users can be subtly notified when they receive a text, voicemail or similar alert via their illuminated screen.
Open Settings and navigate over to Accessibility, Audio/Visual, LED Flash for Alerts.
Now, activate the LED Flash for Alerts toggle switch, then turn on the Flash on Silent toggle switch for the smartphone to flash when the ring switch is silent.
5. Measure objects with an iPhone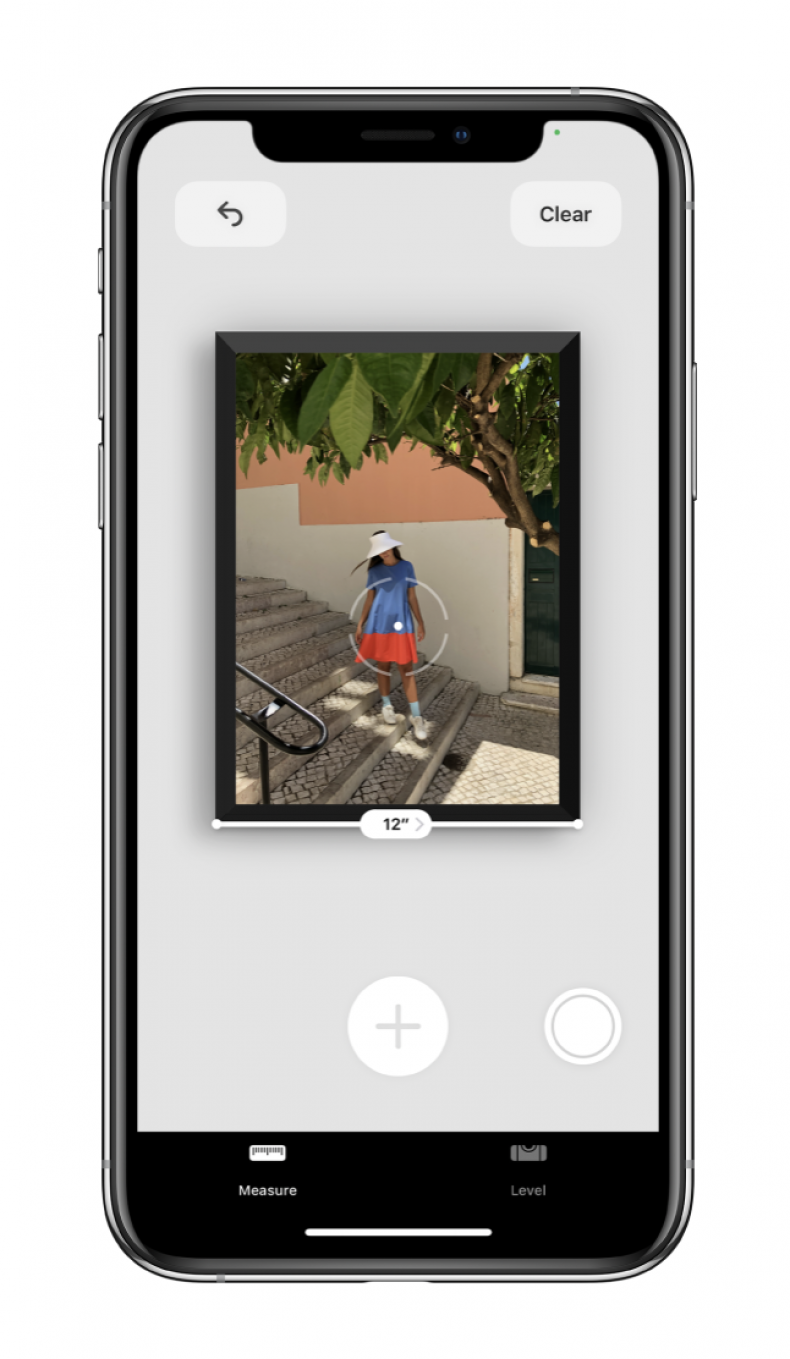 The device automatically detects the dimensions of rectangular objects, or users can manually set the measurement's start and endpoints.
Apple does, however, stress the function may not be 100 percent accurate, but still remains a useful tool to use when needing to quickly measure distance.
First, open Measure, then use the iPhone camera to methodically scan nearby objects
Now position the iPhone so the object in question appears on its screen.
To take an automatic rectangular measurement, a white box will first frame the object and then tap the white box or the Add button to see the dimensions.
6. Set up iPhone Screen Time
Screen Time allows iPhone users to set exact allowances and limits for app use and schedule downtime.
Start the Settings App on your iPhone, now, tap on Screen Time.
Next, tap on App Limits, add Limit, tap a Category, tap Add, choose the Time and finally select the Top Left Arrow to Save
Calls
7. Detect and Block Spam iPhone Calls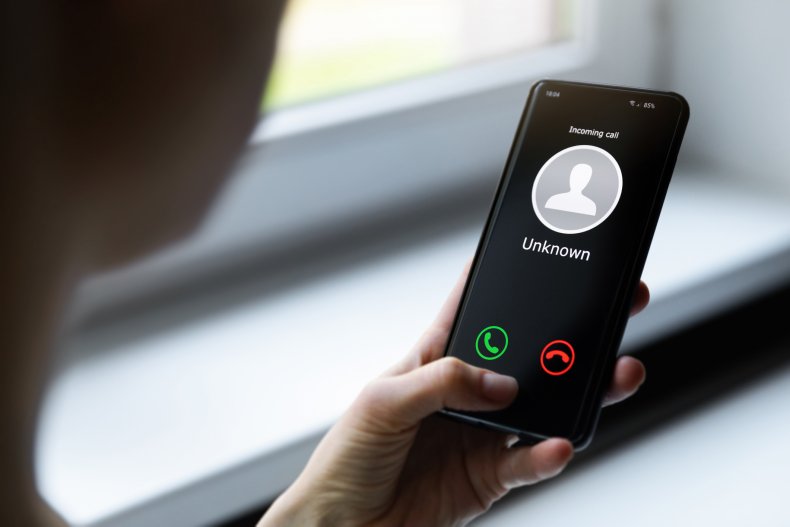 Use the Silence Unknown Callers to help ignore those annoying spam calls to your iPhone.
Activate Silence Unknown Callers via Settings, Phone, then scroll down and select Silence Unknown Callers, and turn on the feature.
Calls from unknown numbers will consequently be silenced and sent to the iPhone's voicemail, as well as appearing in the recent calls list.
8. Activate iPhone Night Shift
Night Shift automatically adjusts the device's display colors to the warmer end of the spectrum, making the display easier on users' eyes.
The function uses the clock and geolocation of your device to determine when local sunset time, and there are two methods of activating it.
Open Control Center, then firmly press the Brightness control icon, then tap the brightness icon to toggle Night Shift on or off.
Alternatively, navigate to Settings, Display & Brightness, Night Shift.
On the same screen, users can schedule a time for Night Shift to automatically activate, in addition to adjusting the color temperature.
9. Change Siri's voice on iPhone
iPhone digital PA Siri to known for its default polite and even-tempered delivery, but this can be altered via Settings, Siri & Search.
Change the voice for Siri: Tap Siri Voice, then choose from four very different voices.
Change when Siri provides voice responses: Tap Siri Responses, then choose an option below Spoken Responses.
Always see the response from Siri onscreen: Tap Siri Responses, then turn on Always Show Siri Captions.
Accessibility
10. Unlock iPhone via Voice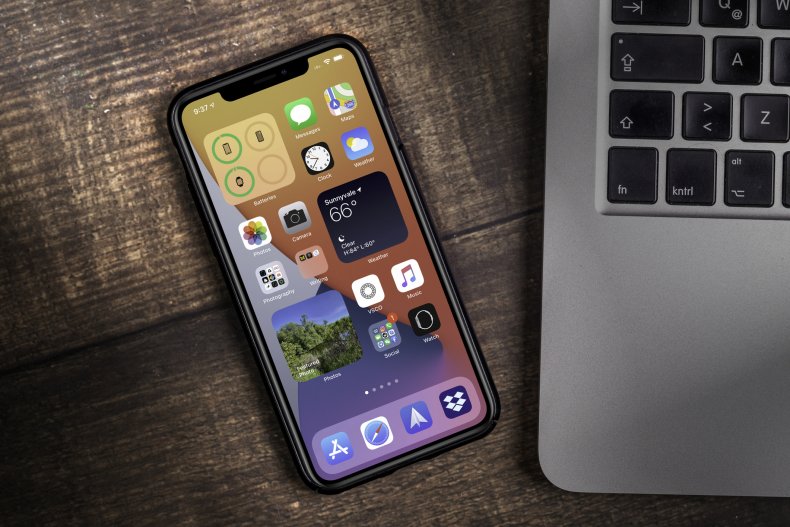 iPhone users can now create a voice command capable of unlocking their cells.
Note, this one only works users you have a 5-digit or fewer passcode on their iPhones.
Activate Voice Control by navigating to Settings, Accessibility, then tap Customize Commands, Custom and Create New Command and type the phrase you want to wish to use.
Now click Action to pick Run Custom Gesture. Tap or swipe a gesture that would hit your passcode.
Then the next time users' hands are full, just tap the screen, look for the icon of a microphone in a blue circle at top and simply say the magic word for the device to unlock.
11. Share the Wi-Fi password from an iPhone automatically
Before sharing the WiFi password with friends and family, users should ensure both iPhones boast the latest version of iOS, and Wi-Fi and Bluetooth are also activate on each device.
Next, make sure the device sharing the Wi-Fi password is unlocked and connected to the network.
Next, select the Wi-Fi network on the device in question, before finally tapping Share Password, then Done.
Security
12. Optimising iPhone Face ID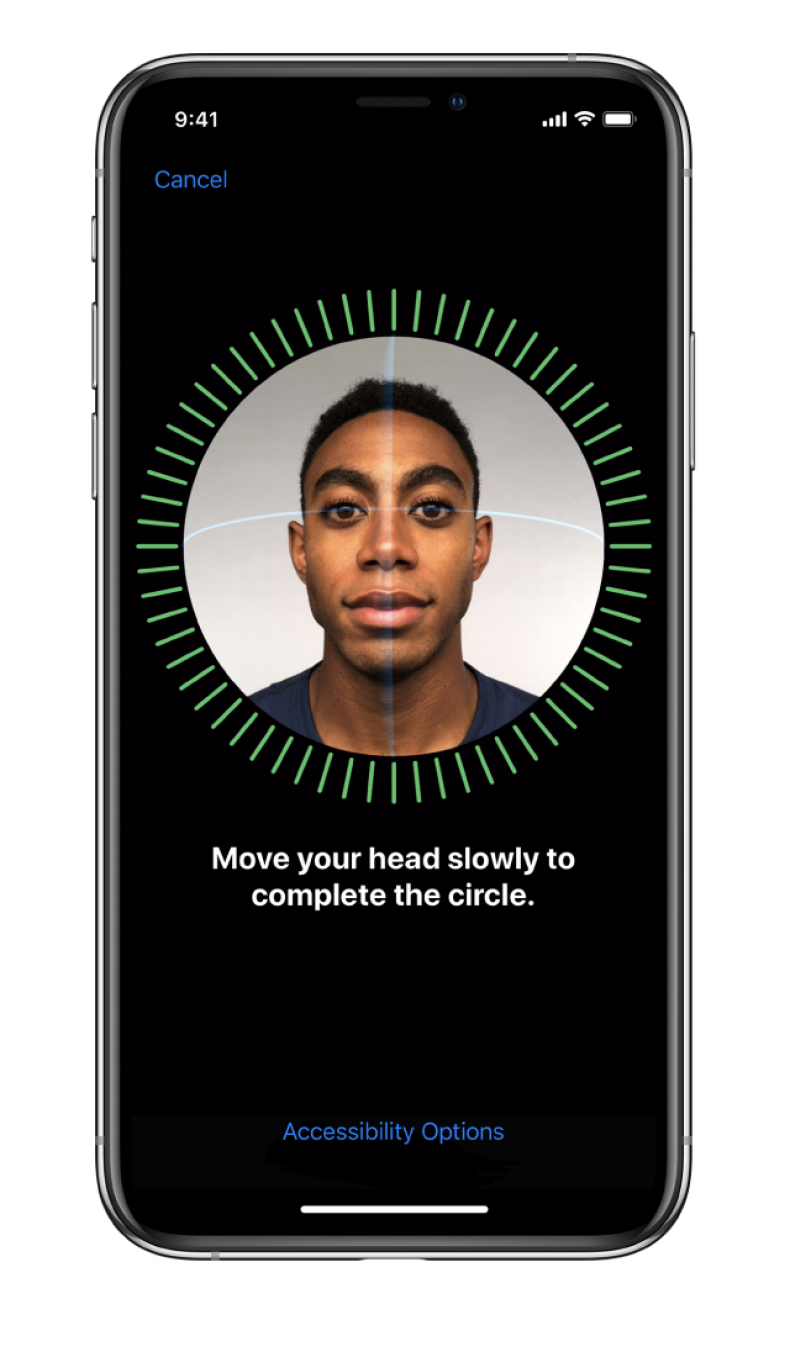 Face ID allows users to safely unlock their iPhone, authenticate purchases, sign in to apps and more—all at a glance.
Multiple faces can be registered on iPhone to unlock a single cellphone.
Open Settings, Face ID & Passcode and enter your passcode as requested.
Next select Set Up an Alternative Appearance and select Get Started, before following the on-screen instructions to scan the additional faces—note, however, this makes Face ID a little less secure.
Tap Settings, Face ID & Passcode and disable Require Attention for Face ID and the system will no longer need to be able to detect users eyes.
13. Ban iPhone Apps from Requesting Reviews
One of modern life's minor annoyances for an app occasionally asking users to provide a review.
Fortunately, this irritation can easily become a thing of the past, meaning users never need receive these again.
Start by opening the iPhone's Settings, then tap your name at the top of the list.
Next, select iTunes & App Store, then scroll down and slide off the toggle button next to In-App Ratings & Reviews.
Music
14. Capture iPhone photos with Apple EarPods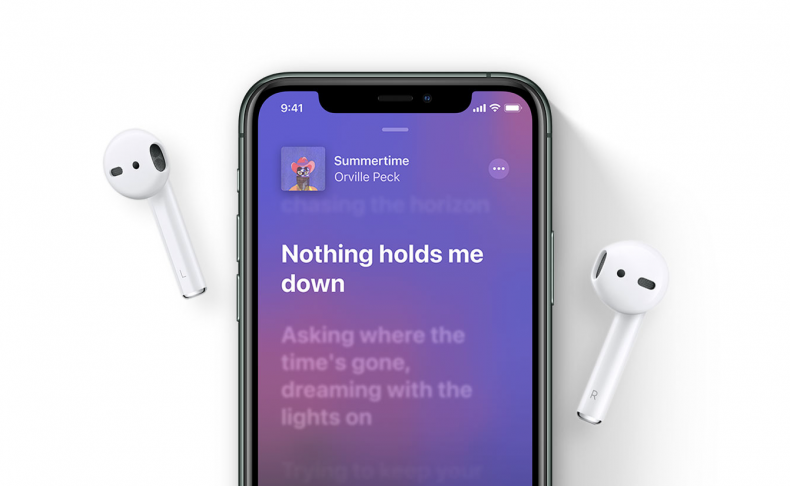 iPhone cameras can shoot stunning photos in any situation, but users may not be aware they can use Apple EarPods or older earbuds to capture pictures.
Begin by plugging the Apple EarPods (or classic headphones) into the iPhone.
Next simply launch the Camera app, select a photo subject and steady your hand.
Then, use the volume up or down button on the earbud cable to capture the perfect picture.
15. Picture-in-Picture (PiP) Mode on iPhone
The feature makes returning to the Home screen or open another app a pushover, even while video content continues playing in a handy pop-up.
Start this feature by entering Picture-in-Picture mode from the full-screen video.
And this helpful feature is also available by default, via Settings, General, Picture-in-Picture. From there, enable Start PiP Automatically.
16. Set iPhone's Hidden Sleep Timer to Fall Asleep to Music
iPhone's Clock app in iOS boasts a clever feature allowing users to be serenaded to sleep with audio playing on their device which will hopefully stop playing after they doze off.
First, start the iPhone's clock app, then select the Timer tab found at the bottom of the screen.
Now tap on When Timer Ends, then scroll down and select Stop Playing, before tapping Set in the display's upper right hand corner.
Interface
17. Move Multiple Apps instantaneously on iPhone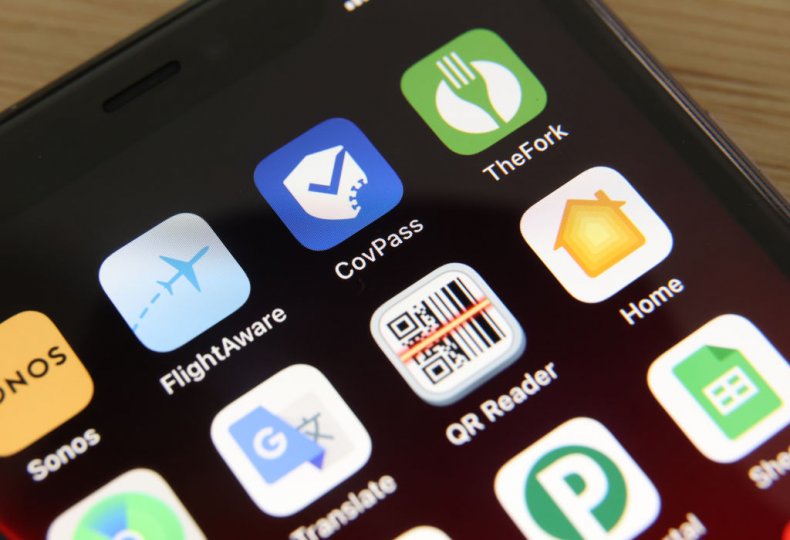 Users wishing to rearrange the order of their iPhone's Home Screen can move several at the same time, although this move may require a little dexterity.
First, press down on one app until they all start to vibrate, then use another finger to tap several apps.
They will all be grouped to reveal a number increment grow as they are added.
Then without removing the finger, drag this stack to a new page and drop them all to the new home simultaneously.
18. Hide a Page of Apps on the iPhone
Declutter the device's home screen with style by hiding some of your app pages on an iPhone.
First, put all the apps on a single screen before pressing your digit down so they start to move about and tap the Home Screen scroll dots at the bottom.
Users will now see an Edit Pages interface allowing users to deactivate the view of an entire page of apps.
While this does not delete apps, users can still swipe down to access Spotlight search and find the apps easily.
Safari
19. Automatically close iPhone browser tabs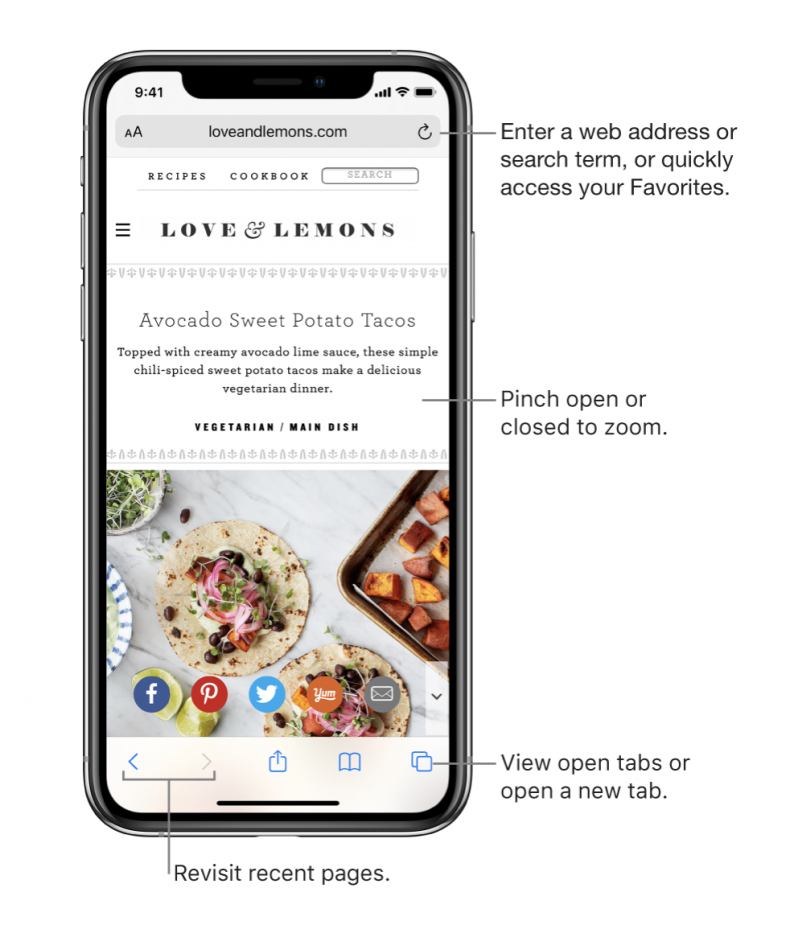 Discovering dozens of forgotten Safari tabs open on your iPhone or iPad can be annoying as it meant sorting through them all one by one.
But Safari has now come to the rescue, as Apple's default web browser can now automatically close tabs after a certain period of time.
Start the iPhone's Settings app, then scroll down and tap Safari.
Next tap Close Tabs and users will be able to close tabs after one day, week, month, or leave it on manual mode.
20. Sign Documents on an iPhone
Apple offers an easy way to digitally sign a document either if there is no printer and scanner to hand.
Start by taking a screenshot of it and tap the thumbnail, before clicking the Plus sign in the lower right-hand side.
Using the Signature option, sign the document on the screen's right, or use a stored one.
Next tap Done and then drag it onto the document in the screenshot. Finally, place it, resize it and save it to send.