More Than Just a Video Game: Esports is a Lucrative Endeavor
Esports' rising role in pop culture will shape the industry's future over the next decade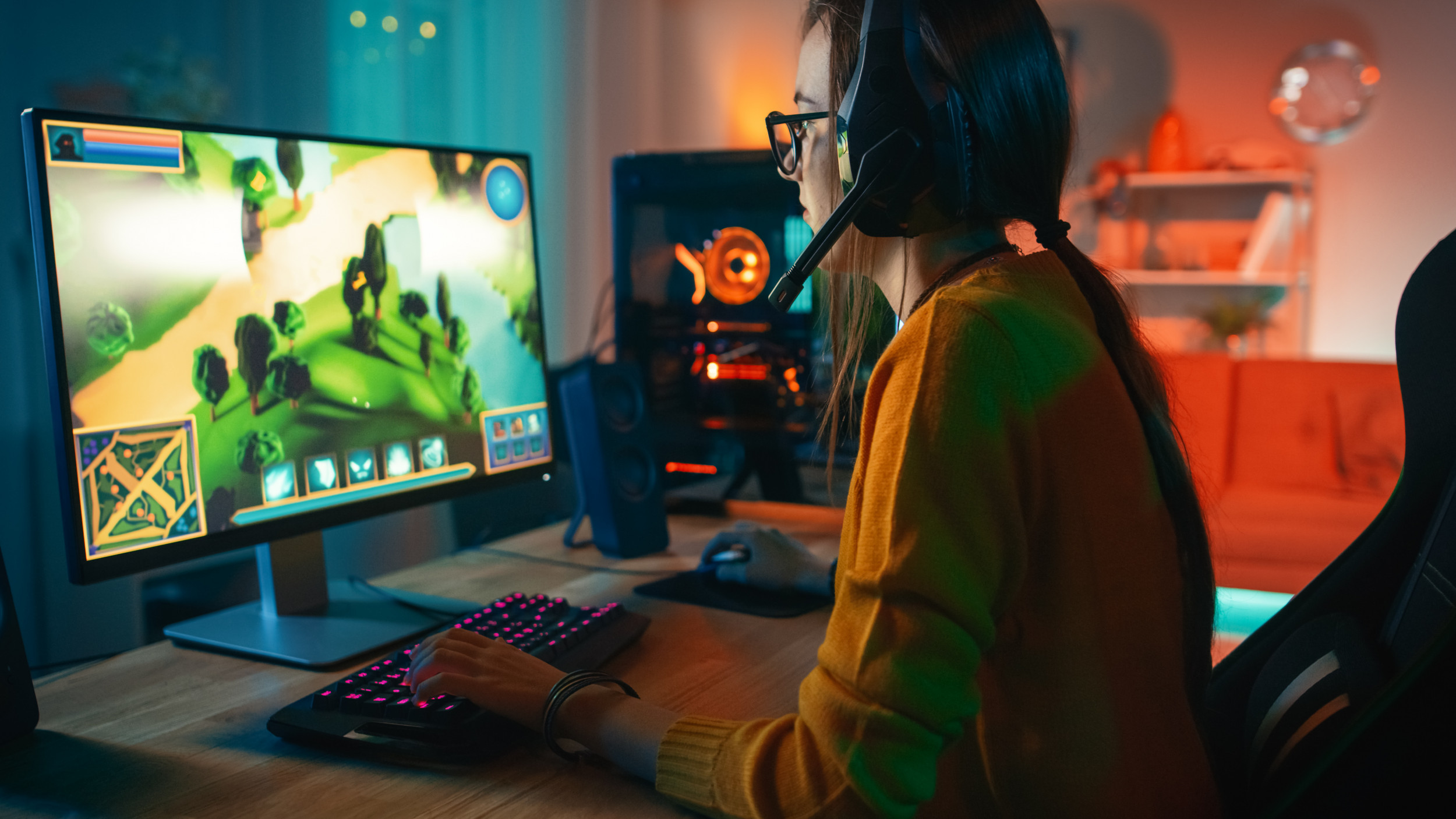 The scene plays out in homes everywhere: A kid holes up in their room for hours on end, playing League of Legends or Fortnite. Their status as resident video game hermit leads to repeated commentary from the parents. "Why do you waste so much time on those video games?" they ask, shaking their heads. "So many hours spent in front of a screen! Why don't you focus on something that will actually enrich your life?"
A look at the world of esports today might surprise and comfort those bemused parents. Far from just video games, esports has turned into a more lucrative endeavor.
The rise of esports isn't anything new; esports teams and tournaments have proliferated for years. Over 125 colleges currently have varsity esports programs. Tournaments take place around the globe, with tens of millions of dollars in prize money on the line. Esports teams have attracted the attention of big-name investors from Jerry Jones, the owner of the Dallas Cowboys, to Sean Combs.
The pandemic helped take things to a whole new level (no pun intended), fueling what was already a very popular pastime. Stuck at home, more people turned their attention to gaming. Twitch (owned by Amazon) had a stellar year, with 17 billion hours watched — up 83% from 9 billion in 2019.
In addition to being a lucrative time for investors and video game manufacturers, 2020 was also a year that boosted competitive gamers like never before. Kids who have spent years honing their gaming skills are now proving that they can turn their talents into full-blown careers. Since the creation of a partnership between the National Federation of State High School Associations (NFHS) and PlayVS, an online gaming network, in 2018, gamers have been able to join the ranks of high school athletes.
Beyond high school, an entire world of esports tournaments and professional leagues awaits. Just like traditional athletes, esports players train and can rake in serious cash from prize money and brand sponsorships. And just like traditional sports, esports is a highly competitive field that only the very best can turn into a full-time career.
But make a full-time career they do. Gamer Juan DeBiedma, known as Hungrybox, left his full-time job to become the No. 1 player in the world in Super Smash Bros. Melee. South Korean League of Legends champion Faker makes an estimated $1 to $2 million per year. The same dedication and training that vaults traditional athletes to the top of their game also apply to esports athletes.
2020 created a particularly interesting phenomenon for competitive gamers, however. With more people staying home and streaming than ever before, the year merged the typical gaming communities with the overall internet community. A larger number of people tuning into platforms like Twitch meant a larger audience for its gamers, putting them in the spotlight like never before.
Will those numbers continue to grow? All indications suggest that they will. The esports industry had an estimated audience of 293 million in 2016. By the end of 2021, it's expected to reach a whopping 557 million.
Esports' rising role in pop culture will shape the industry's future over the next decade as gaming becomes more and more mainstream and accessible. Besides growth in consumption, I predict the industry will also see a boom in investments and sponsorship opportunities. Technology should follow suit, and we will likely see innovative console updates and tech equipment. As more people see gaming as a revenue stream, platforms will rush to make gaming content more accessible.
That said, the industry isn't without its challenges. It will be tricky to implement a governance structure or strict regulations because there are few real national organizations. This becomes even more complicated when you consider the extent of international play.
From investors and technology companies to kids who kicked off their love of games in their parents' basements before rising to the big leagues, the direction of the esports industry is clear. It's on the rise, and it can be a moneymaker for everyone who has the vision to step up and get involved.