More Metformin Diabetes Pills Recalled For High Levels of Impurities
Bayshore Pharmaceuticals announced Wednesday that it was voluntarily recalling two lots of the medication metformin, which is widely used by diabetics to control blood sugar levels.
Metformin works by reducing the amount of sugar in an individual's blood by heightening the body's insulin sensitivity. Over 120 million people around the world have been prescribed metformin for type 2 diabetes. According to the Federal Food and Drug Administration (FDA), some of the metformin distributed by Bayshore Pharmaceuticals has excessive levels of NDMA, which may cause cancer in humans.
"NDMA is a known environmental contaminant and found in water and foods, including meats, dairy products, and vegetables," according to the FDA website.
Metformin distributed by Bayside Pharmaceuticals was manufactured in 2019 by Beximco Pharmaceuticals Limited, a company located in Bangladesh.
Bayside is recalling the following lots of metformin: Metformin Hydrochloride Extended-Release Tablets USP in the 500-milligram strength in the 1,000 bottle pack size. Look for an NDC number of 76385-128-10 and a lot number of 18641. The medication lists an expiration date of May 2021.
Also recalled are Metformin Hydrochloride Extended-Release Tablets USP in the 750-milligram strength in the 100 bottle pack size. This lot has an NDC number of 76385-129-01 and an identifying lot number of 18657. Bottles from this lot of metformin carry an expiration date of May 2021.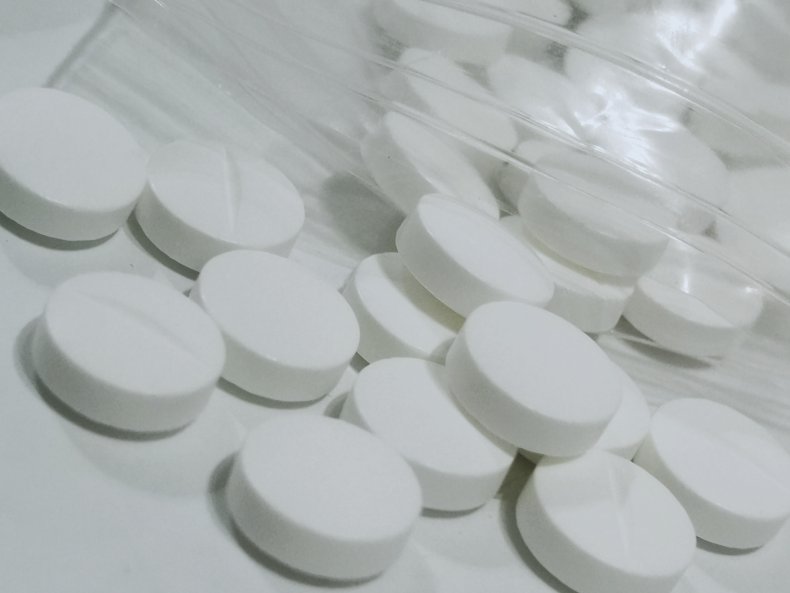 Bayshore Pharmaceuticals is currently notifying customers affected by the recall via phone and recall notification. Until the company can arrange for a return of the product, the metformin should be quarantined and not ingested by patients.
How NDMA found its way into metformin is a subject of continuing investigation. While the FDA has determined the presence of NDMA in metformin does not derive from the drug's active ingredient, the cause of the impurity is as yet unknown. Newsweek reached out to the FDA for further comment.
Other U.S. distributors have issued voluntary recalls of metformin after discovering levels of NDMA that are higher than what is considered to be acceptable.
In July, Virginia-based Granules Pharmaceutics recalled 12 batches of extended release metformin. Lupin Pharmaceuticals issued a recall of U.S. lots extended release metformin in both 500 milligram and 750-milligram doses. Walmart carries metformin distributed by both companies in certain retail locations and Sam's Club. The recall was announced on Walmart's website.
Other manufacturers voluntarily recalling batches of metformin include Amneal Pharmaceuticals, Apotex Corporation, AVKARE Incorporated, Marksans Pharma Limited, PD-Rx Pharmaceuticals and Teva Pharmaceuticals.
Testing by the FDA has not shown abnormal levels of NDMA in immediate release products, which are the most commonly prescribed form of metformin. If you are unsure if your diabetes medication is the subject of a recall, contact the manufacturer. The FDA has also created a searchable reference list of recalled metformin products.