A growing number of Canadians are receiving five-year bans issued at the border by U.S. border agents.
Generally, Canadians are allowed to stay up to six months in the U.S. as a tourist, provided the traveler can prove they are just visiting. A full-time job, home ownership and money in the bank can indicate incentives to return, but there is no way for Canadians to know what counts as proof of residence until they are approved or denied at the border.
Kyle Kuchirka from Saskatoon, 25, was recently barred from entering Washington State on August 29. A set designer and recent graduate of the drama department at the University of Saskatchewan, Kyle told CBC News he was on his way to volunteer at the Sh'Bang Art Festival near Bellingham, Washington, just 20 miles south of the Canadian border.
After being interviewed by a border agent, he was then questioned inside the customs building for four hours. The document he was given post-interview stated he did not have work authorization and would be prohibited from entering the U.S. for the next five years.
"I'm terrified of what the States is doing with their power," Kuchirka said.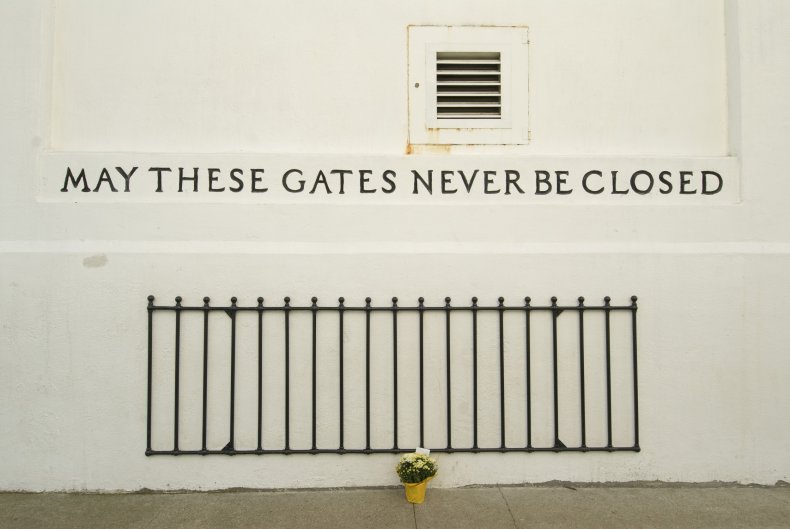 Rochelle Trepanier of Calgary was en route to visit her boyfriend in California last month. As a tree planter, Trepanier's work is seasonal, so the last two years she has made the same trip in the off-season, this time to see her boyfriend and attend a friend's wedding.
After being turned away at the border for not having enough documentation, she traveled to the Peace Arch crossing with bank and credit card information, cell phone bills and work stubs proving her home was in Calgary. She was questioned for seven hours, then banned from returning to the U.S. for the next five years.
"Being banned for this long, it's traumatic," Trepanier told CTV. "It's heart-breaking."
Nick Austin, a man from Tsawwassen, British Columbia, attempted to drive across the border on September 5 for a day trip to Point Roberts, Washington, when border officials said he was inadmissible and handed him a five-year ban. The documents read "You appear to be an intending immigrant..." But Austin insists he was planning to visit the beach he'd been to with his family as a young child.
Austin's lawyer, Len Saunders, believes this is an overreach and has concerns this will be a trend that will continue to affect Canadians.
"Until recently, it was very rare—maybe once every two or three years—that I would see a five-year bar [that seemed undeserved]," Saunders said to CTV.
"Now, I'm literally seeing one a day."
In an email to the CBC, a U.S. Customs and Border Protection spokesperson said "While I can acknowledge there has been a recent increase in the issuance of expedited removals, there has not been a policy change within CBP nor is there a quota."
Canadians facing these bans can appeal, but the application and legal fees could be in excess of $3,000.