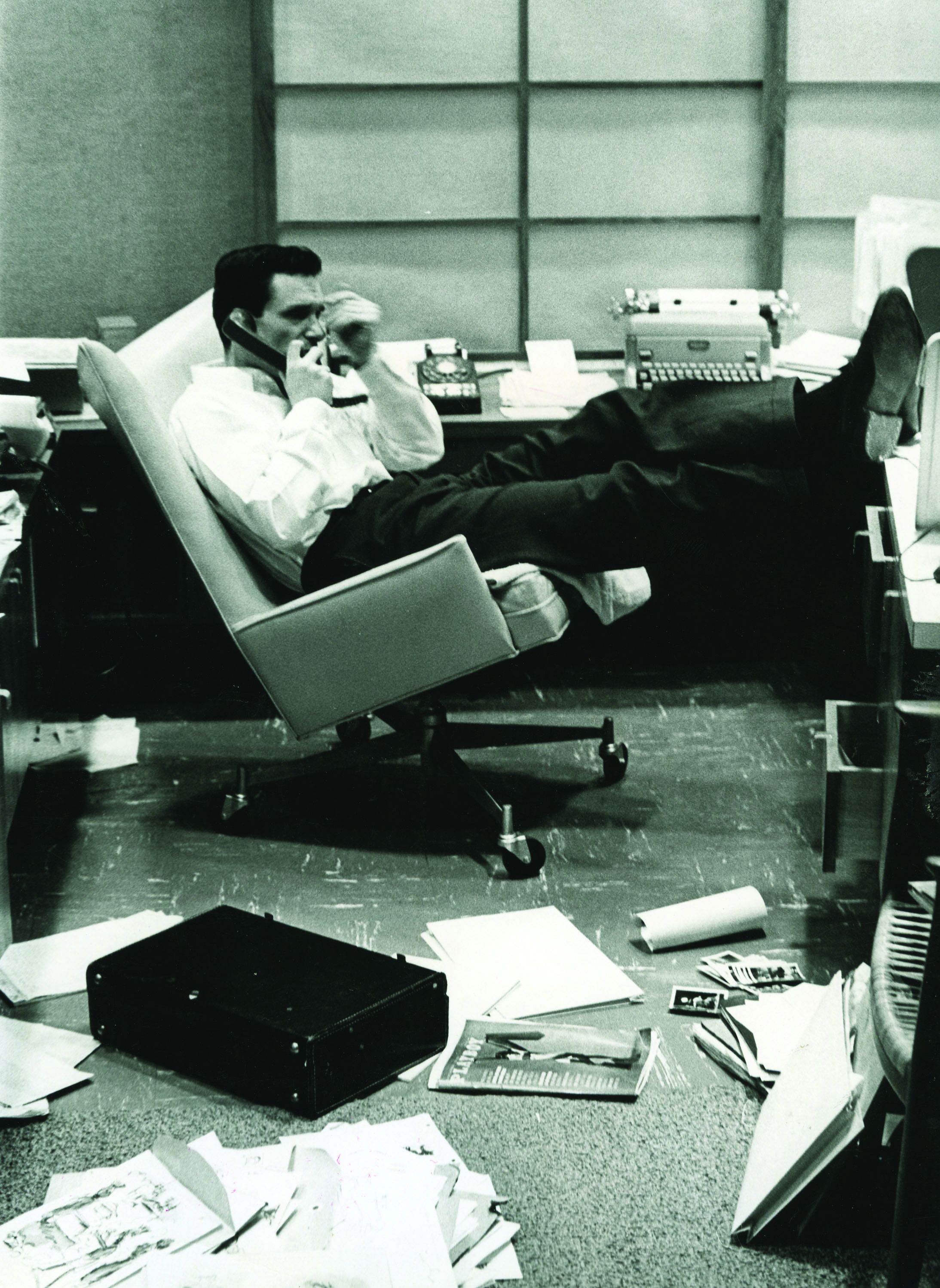 This article, along with others exploring the life and legacy of Playboy's iconic founder, is featured in Newsweek's Special Commemorative Edition: Hugh Hefner.
All his life, Hugh Hefner promoted and embodied the libertine lifestyle. Whether it was parading an endless stream of gorgeous women through the pages of his magazine or extolling the virtues of good booze and sharp clothes to his readers, Hefner could come off to the casual observer as a man completely at home in the material world. It would be a mistake, however, to assume the glitz and glamour of America's most envied playboy was all there was to the man. Hefner didn't just want to titillate for the sake of thrills—he endeavored to free his readers (and the country as a whole) from the shackles of restrictive, repressive thinking, and he felt a sense of social responsibility that came with his position as one of the world's most influential icons.
"Progress necessarily requires the exchange of outdated ideas for new and better ones," reads Playboy's Philosophy, a treatise Hefner approved as the guiding light for his company. "By keeping open all lines of communication in our culture, every new idea—no matter how seemingly perverse, improper or peculiar, has its opportunity to be considered, to be challenged and ultimately to be accepted or rejected by society as a whole or by some small part of it. This is the important advantage that a free society has over a totalitarian, for in a free exchange of ideas, the best will ultimately win out."
One of the earliest and most significant of Hefner's charitable ventures meant to promote his values was the Hugh M. Hefner Foundation. Since 1964, the foundation has been supporting "organizations that advocate and defend civil rights and civil liberties with special emphasis on those working on projects related to First Amendment rights and rational sex and drug policies," according to the foundation's website. In practice, this means the foundation awards grants ranging from $5,000 to $10,000 to needy organizations and individuals fighting for First Amendment rights. Recipients include the Student Press Law Center, People for the American Way and the ACLU Foundation of Southern California.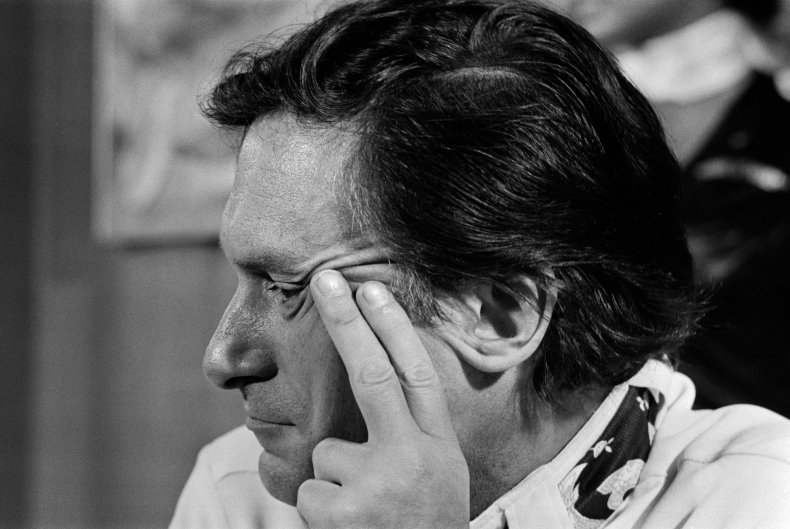 Hefner, whose rise coincided with the civil rights movement, played his part in supporting the men and women fighting for the rights to which they were guaranteed in our Constitution. One of Hefner's greatest tools for promoting civil rights was his magazine—the very first Playboy interview featured Miles Davis and was conducted by journalist and future Roots author Alex Haley, and it was a candid conversation about race and fame in America. Hefner also made sure the Playboy Clubs around the country provided equal access to key holders and entertainers of all races.
"Playboy was the first mainstream club, nonblack club that actually put onstage black comedians," Hefner told CBS in an interview. "Even in Las Vegas, black performers that performed, including Sammy Davis, who was a very close friend of mine, would appear onstage, but they couldn't walk through the casino. They had to walk through the back entrance. When we started franchising, when they refused our members, the black members, entrance, I said, 'You can't do that, these are members of our club.' And we literally bought back the franchised clubs."
As the years wore on, Hefner's convictions burned as bright as ever, compelling him to champion causes ranging from women's reproductive rights to better treatment for AIDS patients to equality in gay marriage. Hefner was also decades ahead of mainstream America when it came to treating transgender people with the dignity they deserve. The model Caroline "Tula" Cossey, outed by a tabloid in the 1980s as a transgender woman, was embraced by Hefner, who was appalled at how Cossey was being treated. In 1991, he featured a pictorial of Cossey as the first openly out transgender model. "Playboy rerunning my pictorial means something," she told Playboy in a 2015 issue. "So thank you, Hef." It was a sentiment surely shared by the many others Hefner touched through his good works.
This article, written by Issue Editor James Ellis, was excerpted from Newsweek's Special Commemorative Edition: Hugh Hefner. For more on the life and style of the iconic founder of the Playboy empire, pick up a copy today.