More Rich Americans Are Giving Up Their Citizenship to Avoid Taxes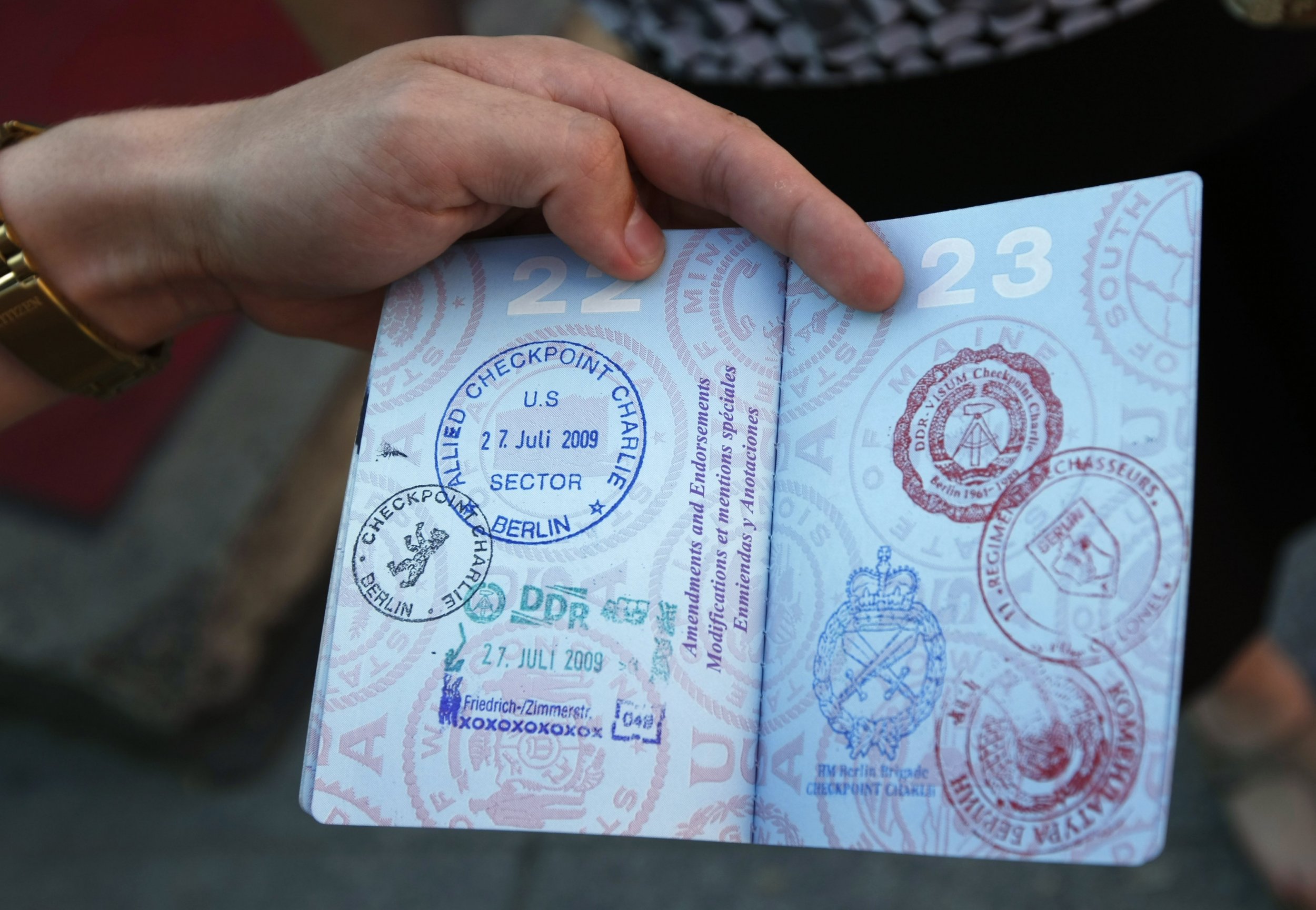 A record number of Americans are giving up their citizenship this year following a trend that began in 2010 after the U.S. introduced a new law meant to curb tax avoidance.
By the end of the year an estimated 6,813 Americans living overseas will renounce their citizenship, according to new numbers from the Treasury Department and projections by Bloomberg News.
In 2016, a total of 5,411 U.S. citizens renounced their citizenship, up 26 percent from 2015. This year appears to again mark a 26 percent increase.
The latest quarterly report from the Treasury shows 1,376 people renounced their citizenship in the third quarter of this year, putting the pace above 2016. If this year's fourth quarter matches 2016, when 2,365 Americans dropped their citizenship, it will mark a significant increase.
The number of American citizens renouncing their citizenship began to increase in 2010 and 2011 after the Foreign Account Tax Compliance Act (FATCA) became law. The law's aim was to curb tax avoidance by Americans living abroad by asking banks and others holding the assets of American citizens to report them to U.S. officials.
Accounts holding less than $50,000 do not have to be reported under the law, so it mainly impacts wealthy Americans living abroad and those who hold large overseas assets and bank accounts.
Read more: Should the rich pay less taxes? Trump tax plan could grow class divide
Americans are taxed based on their nationality under U.S. laws and can face double taxation from both the country they live in and the U.S.
President Donald Trump is proposing a package of tax reforms and tax cuts and conservative groups are pushing to have the FATCA law repealed as part of that package.
"FATCA violates our most-cherished principles of due process, presumption of innocence, personal privacy, and national sovereignty," wrote a coalition of free-market advocates in a letter to GOP congressional leaders early this year, urging them to do away with the law.