More Russians Are Claiming Asylum in the U.S. Than at Any Time Since 1994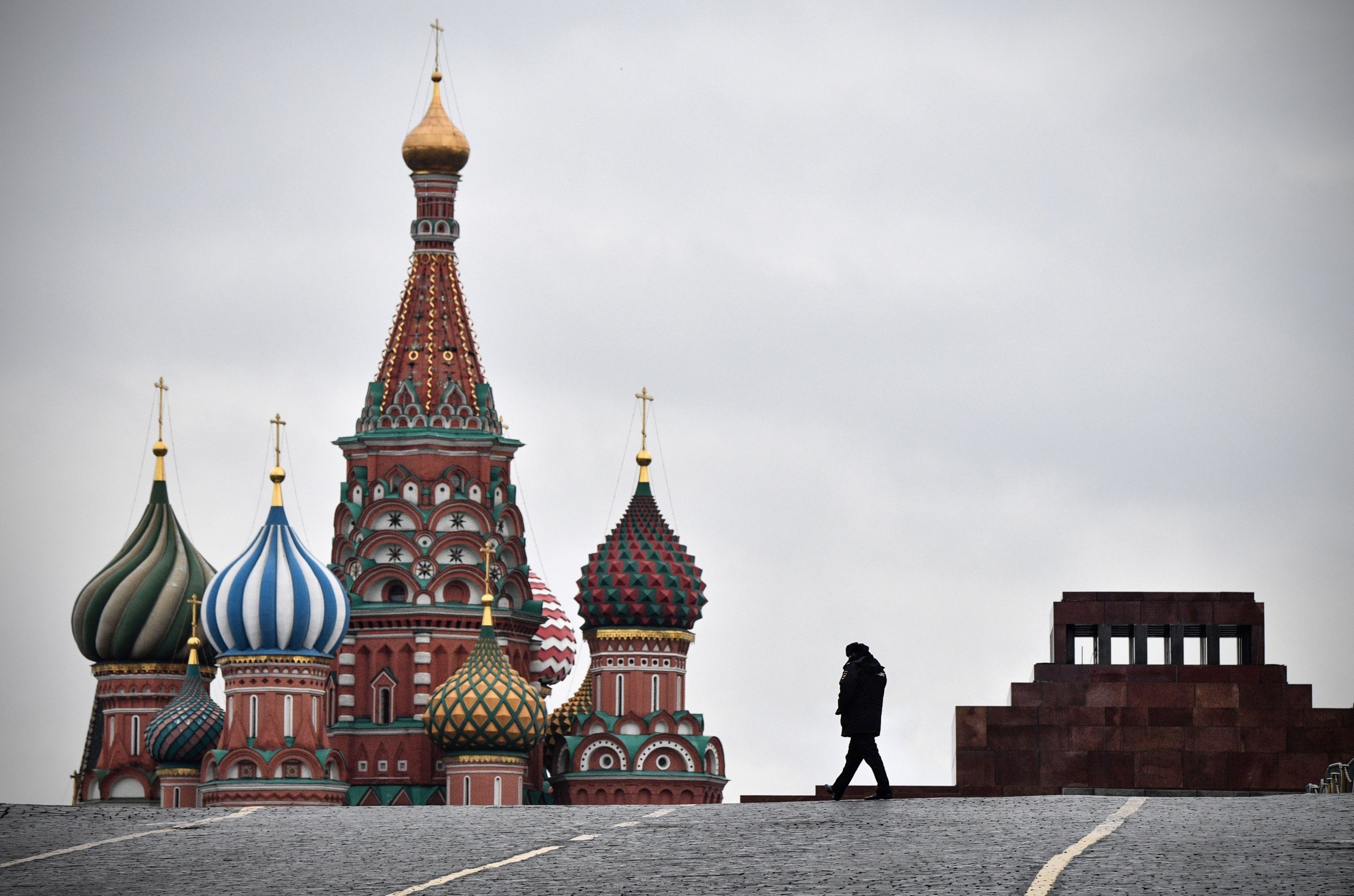 The number of Russians seeking asylum in the United States has been going up sharply and is now the highest it has been in almost a quarter of a century.
Russian nationals filed 2,664 new asylum applications in the fiscal year ending in September 2017, which is a 39 percent increase from 2016, according to figures obtained by public broadcaster Radio Free Europe. The U.S. Citizenship and Immigration Services (USCIS) has not yet released the figures publicly, but RFE obtained them via a Freedom of Information Request.
The number of asylum applications from Russians is now the highest it has been under President Vladimir Putin and reflects a sharp increase from 2012, when Putin returned to the presidency. His return was marked with a more conservative and anti-Western pivot for the Kremlin, which soon backed restrictive laws on the media, public assembly and the LGBT community. Fewer than 800 asylum applications came to the U.S. from Russia then.
The USCIS does not provide the reason for the surge of applications, but successful applicants have to show evidence of "persecution or a well-founded fear of persecution" in their home country.
Related: Russian chemical weapons expert hit by car outside his house but says it was an accident
Among the restrictive measures introduced in Putin's third term is an effective ban on LGBT visibility, on the grounds that exposing children to LGBT pride or awareness is harmful. Human rights groups have argued this encourages rather than combats abuse, and discriminates against LGBT Russians. Human Rights Watch has compared new laws effectively to a "license to harm" nonheterosexual people in Russia, reporting a spike in attacks by vigilante groups and anti-LGBT hooligans.
Unrestrained by Moscow, homophobic views thrive in Russia. A recent survey by top independent pollster Levada Center showed that 83 percent of Russians felt that romantic same-sex relationships were reprehensible.
In Russia's ultraconservative region of Chechnya, numerous independent reports recounted stories of authorities imprisoning or killing local LGBT people last year. The Kremlin has spoken about the need to investigate the reports, but largely trusted the denials of Chechen officials.
The Canadian government granted asylum to 22 such individuals last year, The Globe and Mail reported. In a renewed call to exercise Russia's constitutional guarantee of safety to all its citizens, Amnesty International, issued a statement last month that claimed that 116 people had now left Chechnya to seek refuge from persecution.