More Testing Can End the War on Cancer. Washington Can Help | Opinion
Medical research shows one in two women and one in three men in America will develop cancer in their lifetimes. Far too often, people in physicians' offices throughout the United States hear the following heartbreaking words from their doctor, "I'm sorry, but it's too late." Amid all the cancer research, there is now a breakthrough blood test that detects different types of cancer, most of which currently have no other means for early detection, that could be in patients' hands if the Federal Trade Commission (FTC) did not stand in the way.
In March, President Joe Biden and Vice President Kamala Harris met with Congress to discuss cancer research with the hope of making screening and treatment more accessible. As a Black woman who lost my own grandfather to bone cancer, I empathize with Vice President Harris who lost her mother to colon cancer. The disease has impacted countless people, but Black men and women are far more likely to die from the impenetrable disease. According to the U.S. Office of Minority Health, "Black men are twice as likely to die of prostate cancer and two and a half times as likely to die from stomach cancer as white men." Black women are 40 percent more likely to die of breast cancer than white women, and among women under 50, the disparity is double that for Black women compared to white women.
The key to altering the present course is to help every American—especially Black and brown Americans—get tested before cancer becomes terminal and that means getting more tests into the hands of our most vulnerable, historically marginalized communities. California-based GRAIL, a subsidiary of the larger genomic testing company, Illumina, has positioned itself to change cancer testing through its multi-cancer early detection test called Galleri, which detects 50 types of cancer, 45 of which do not presently have any other recommended screenings in the U.S.—all with 99 percent specificity.
A combined Illumina and GRAIL is on the brink of profound impact to help Americans detect cancer before a patient even feels symptoms and transform health care that far outweighs the FTC's argument the merger needs to be litigated as an anti-trust matter. Even though both entities occupy two different stages in the testing supply chain, the FTC perceives this matter as another individually indistinguishable company acting out of greed when this is really about every day Americans having more access to affordable cancer screenings. The solution is to see the innovation as an asset rather than a liability and get the test to the public as quickly and as widely as possible to save millions of lives.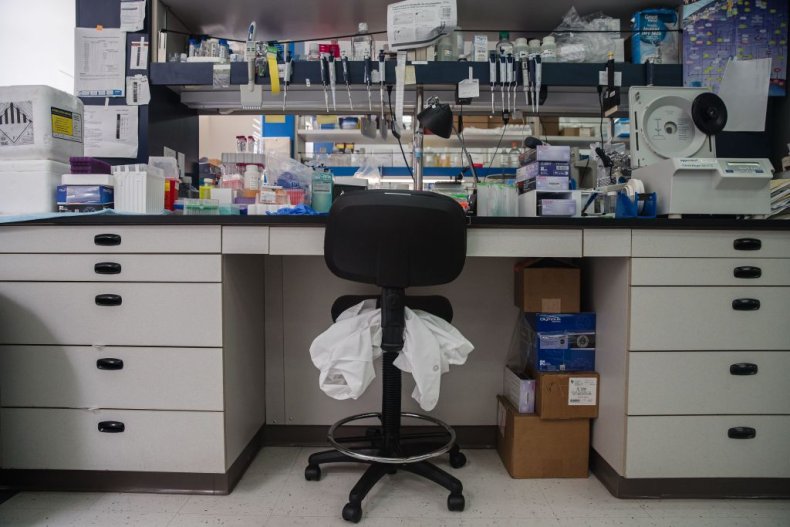 The merger to get a Galleri test into more people's hands seeks to create more economies of scale to drive down costs, which today costs $949 per test out-of-pocket, and scale up infrastructure for distributing tests as fast as possible. The genomic testing company has promised the FTC it wouldn't thwart GRAIL's potential competitors and would give its clinical oncology customers contractual guarantees of "equal and fair access," but the FTC hasn't budged and refuses to consider a settlement proposal that would both fully protect competition and expedite public access.
I believe in smart regulatory policy to protect Americans from self-serving companies who clamp down on innovation. But this is not that fight. A reality exists where the FTC's antitrust concerns can be addressed, good decisions by well-meaning people can change the course of commerce in America and we can work toward ensuring every American has access to life-saving technology to beat cancer.
The Biden administration can act right now to get cancer screenings into the hands of every patient in America. If we agree testing is a key strategy for curtailing different cancers, then this test is a valuable weapon for the federal government to beat this disease that kills more than 600,000 Americans a year. This does not have to be a zero-sum game. We know testing is the first step of prevention and we must support this breakthrough as a once in a lifetime opportunity to ensure our loved ones live longer and healthier lives.
Melanie Campbell is the president and CEO of the National Coalition on Black Civic Participation and convener of the Black Women's Roundtable.
The views expressed in this article are the writer's own.