Who is Morgan Daub? Murder-Suicide Suspect Who Called Herself Antichrist
Morgan Daub, a 26-year-old woman from York County, Pennsylvania, is accused of killing her parents and herself in an incident investigators have called "very unusual," according to reports.
Videos from Morgan Daub's YouTube page have suggested her mental health was suffering, according to investigators.
In one eight-minute video, she said she was abdicating the throne and would not become the Queen of England.
She also said she would become the antichrist if she did accept the throne. In addition to this, Morgan Daub declared her allegiance to God and called herself "the prophet of the most high God."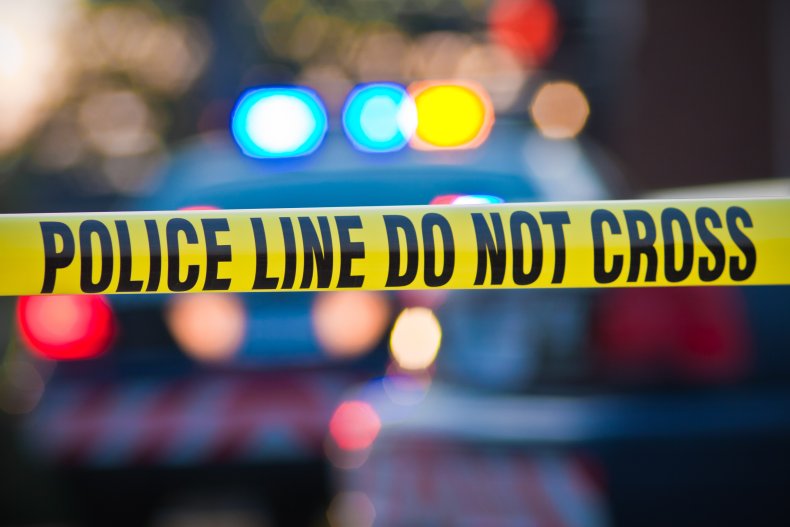 Reflecting on the video, Chief of Police for West Manchester Township John Snyder said the family was extremely religious Christians.
He also said there were mental issues in the family and pointed to Morgan Daub's YouTube video as "pretty clear" evidence of issues.
Investigators initially believed it was a suicide pact between, 26-year-old Morgan Daub, her mother, Deborah Daub, 59, and her father, James Daub, 62, when they found the three bodies in their backyard on January 25, 2023.
However, when police arrived at the families 2098 Loman Avenue, West Manchester home, as part of a wellness check, they found suicide notes from each of them complicating the issue, according to a York Dispatch report.
The lead detective in the case, Timothy Fink spoke to the local media and detailed what police were able to learn from the notes. He also noted that each was written in their own handwriting.
"The note from James Daub indicated that he wished to commit suicide but there were only two guns and he was too shaky to pull the trigger, so Deborah pulled the trigger for him.
"The note from Deborah stated that she was unable to pull the trigger, so her daughter pulled the trigger, but it should still be considered a suicide."
Fink added: "We may never know with certainty exactly who fired each shot."
Fink also said additional notes left behind by each family member detailed that "Morgan had told her mother that she was having auditory hallucinations which were not getting any better."
The York County Coroner's Office released a press release on January 26 detailing how each other members died.
The Coroner's office concluded that Deborah Daub and James Daub had been victims of homicide due to a gun shot wound to the head. They added that Morgan Daub had also died by a gunshot wound to the head, but that it was suicide.
The Coroner's Office did note that the death appeared to be pre-planned between the members however.
"After a detailed investigation and evidence found on scene, including communications from the family members, it was determined that the three family members had pre-planned their deaths.
"As there will be no criminal charges filed at this time, and the investigation was consistent with evidence at the scene, there will be no autopsies."
Newsweek has contacted the York Coroner's Office and the York County Sheriff's office for comment.
If you have thoughts of suicide, confidential help is available for free at the National Suicide Prevention Lifeline. Call 1-800-273-8255. The line is available 24 hours every day.