Manchester United: Jose Mourinho Star Midfielder Attracts Everton Bid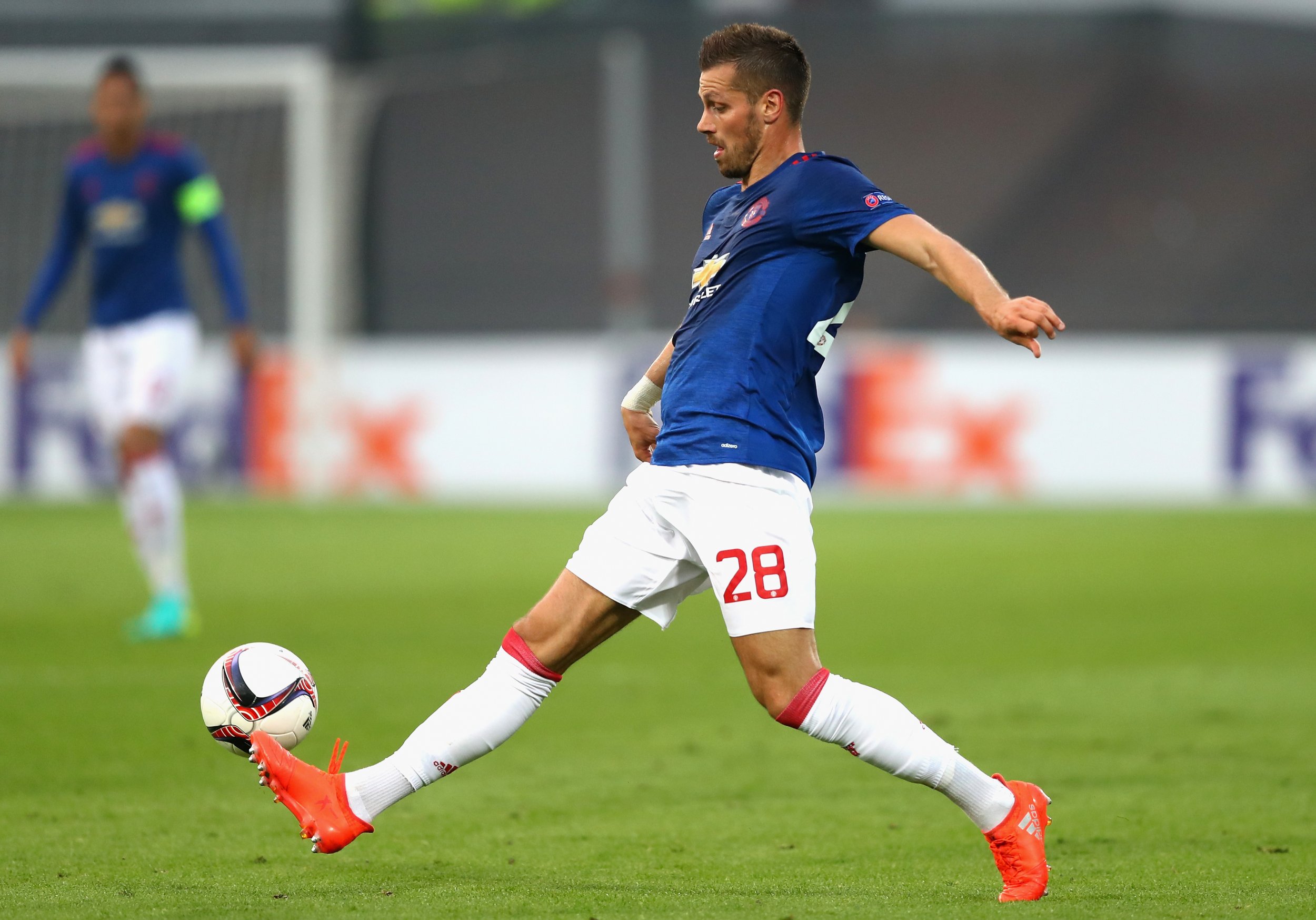 Manchester United has rejected a bid from Everton for midfielder Morgan Schneiderlin worth £19 million ($23.3 million), according to a report.
Schneiderlin, 27, signed for United under Jose Mourinho's predecessor Louis Van Gaal in the summer of 2015 but failed to hold down a starting place in his first season at Old Trafford.
Since Mourinho arrived in the summer of 2016, the France international has become marginalized to the point where a January transfer appeared an inevitability.
But according to The Guardian, United would prefer to recoup the £24 million ($29.5 million) it paid for Schneiderlin when he came from Southampton.
United could be helped in that aim by West Bromwich Albion, which is believed to have an interest in bringing Schneiderlin to The Hawthorns.