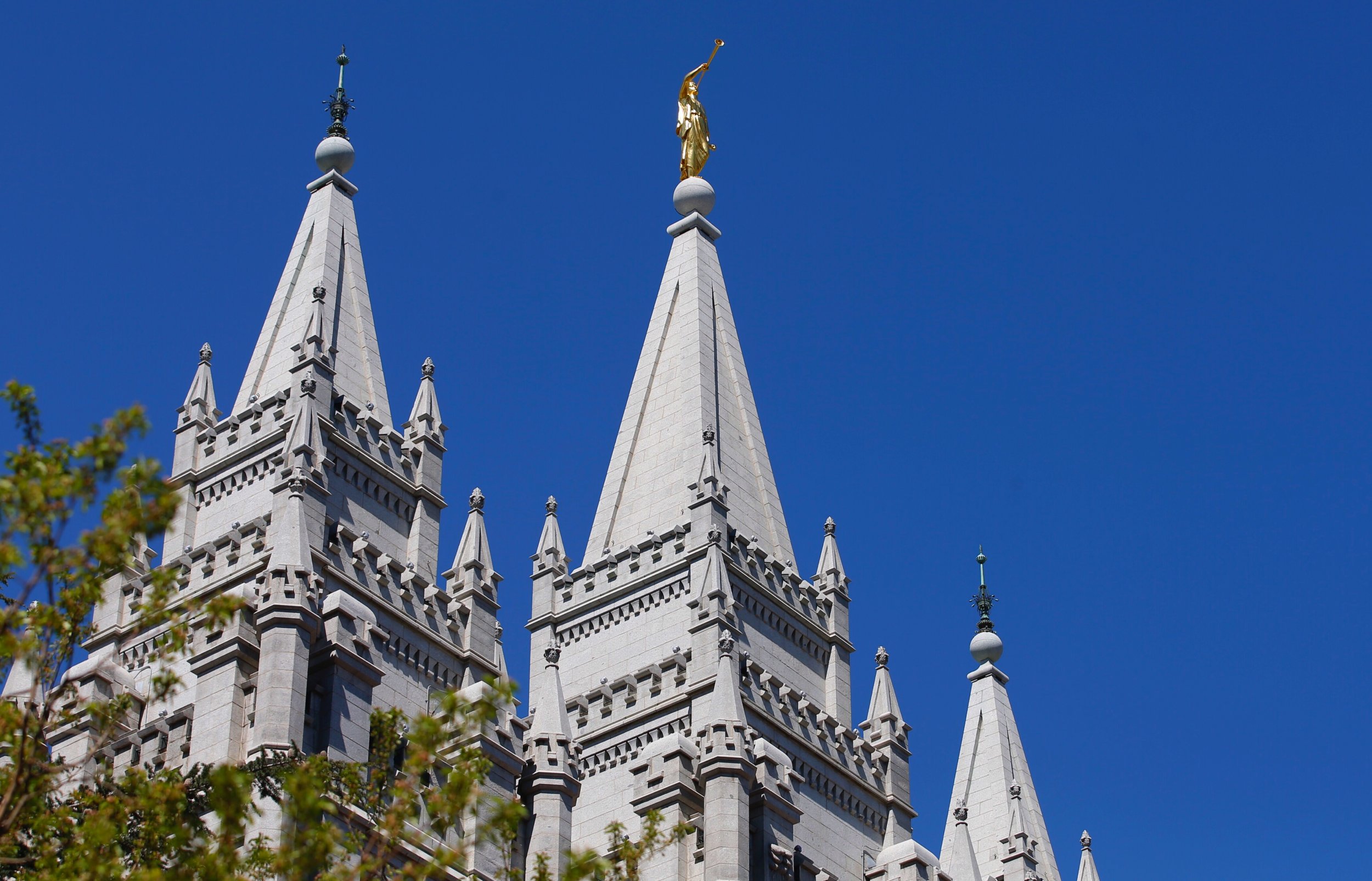 A man launched a knife attack on a Latter-day Saints church Sunday, injuring at least four people after walking in on a service and threatening devotees inside.
The 28-year-old man, as yet unnamed, was armed with two knives when he entered the chapel in Aparecida de Goiânia, central Brazil, according to the country's Globo television station.
The attacker was injured along with the four injured congregation members, all of whom have received medical treatment. Two were stabbed and two beaten, according to the Deseret News, while other members of the Mormon congregation fled in terror.
The injured were aged between 31 and 42. The youngest has been treated and released, while a 40-year-old and the 42-year-old are in a stable condition in hospital. A 33-year-old was transferred to another medical center to be treated for a wrist injury. Police said one of those injured was hurt while trying to subdue the attacker.
No motive has been established for the attack. Sergeant Willian Moraes told Globo that upon entering the chapel at around 10:30 a.m. local time, the man told the congregation, "Everybody's going to die," and began stabbing those at the front of the crowd.
Police have stated that the man has said little since being detained and taken to a nearby prison. Officers suggested he may have been radicalized by watching conspiracy theory videos online. An investigation is underway and charges including attempted murder are being considered.
A statement issued by the Latter-day Saints Brazil Area Presidency said, "We are saddened to report that this morning a man entered a chapel of The Church of Jesus Christ of Latter-day Saints in Goiânia, Brazil, during a worship service and threatened the congregation with multiple knives."
"The church is providing support to those who were present during the incident, and we are praying for all involved," the statement explained.
Soon after the attack, footage emerged of the man being arrested and taken out of the church to waiting police vehicles. Wearing a blue vest and jeans, the man is missing one of his shoes. He is balding on the top of his head, and his arms and shoulders could be seen covered in blood.
Fox 13 quoted local reporter Bill Guerra Mochilink—who provided the picture—who said, "There is still no information on what would have motivated the barbaric crime."
The Church of Jesus Christ of Latter-day Saints has more than 1.5 million members in Brazil, the Deseret News reported, third globally in size only behind the U.S. and Mexico.