Why Did the Mormon Church Just Excommunicate a Top Official for the First Time in Decades?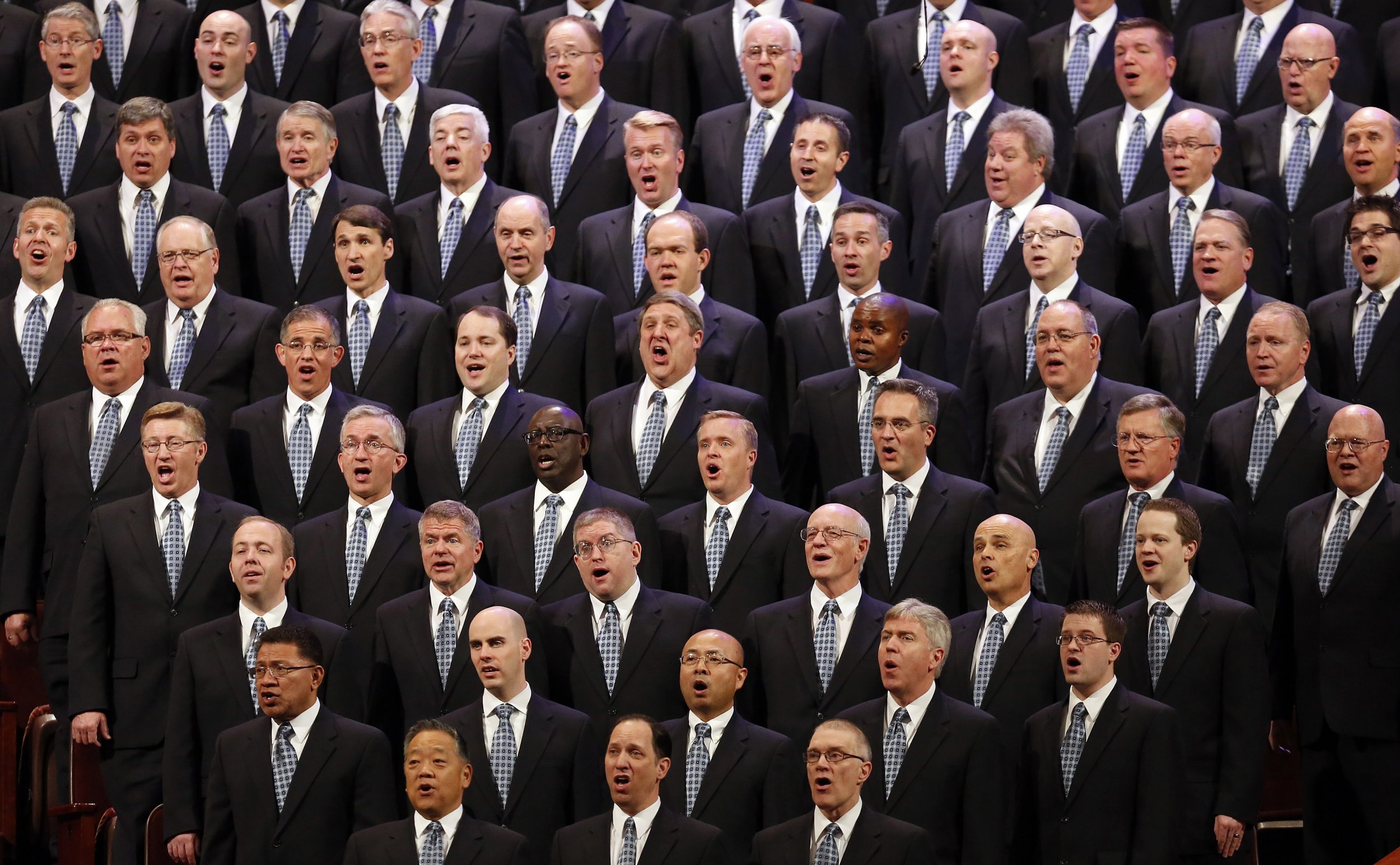 The Church of Jesus Christ of Latter-Day Saints likes to keep its internal affairs private.
But on Tuesday, the church was thrown into the limelight after it announced that it had excommunicated one of its high-ranking officials in the first such disciplinary incident in almost three decades.
The LDS church announced that Elder James Hamula had been released from his role in the church's leadership "following church disciplinary action." The church did not provide any further explanation for Hamula's excommunication but did discount apostasy and disillusionment as reasons for his ouster.
Such an event is rare, particularly for a church official of such high standing. Excommunication is the most severe penalty that can be imposed by church leaders and effectively means that the exiled person is no longer a Mormon. Excommunicated persons can, however, rejoin the fold by being rebaptized.
Hamula, 59, held the rank of General Authority in the church, which has 15.9 million members worldwide, although more than a third are based in the United States.
Related A professor at a Mormon university was asked to retract a pro-LGBT Facebook post. She refused and was fired
The church is led by a three-man First Presidency, headed up by Thomas Monson, the 16th president of the LDS church. Below the presidency is the Quorum of the Twelve Apostles, the church's second-highest governing body that travels across the world to address and advise local fellowships. Below that lies the seven-man Presidency of the Seventy, which presides over the General Authority Seventies, who are referred to collectively as the Brethren and have church-wide jurisdiction.
Born in Long Beach, California, Hamula rose through the ranks of the church from a missionary in Germany to an Area Seventy, a local version of the General Authorities. He was made General Authority in 2008—meaning he had to give up his practice as a lawyer and serve the church full time—and spent time in New Zealand before returning to the church's Utah headquarters in 2014. Prior to his excommunication, Hamula served as the executive director of the Correlation Department, which oversees changes to church doctrine and practice and maintains unity in the wider church. He is married with six children, according to a church profile.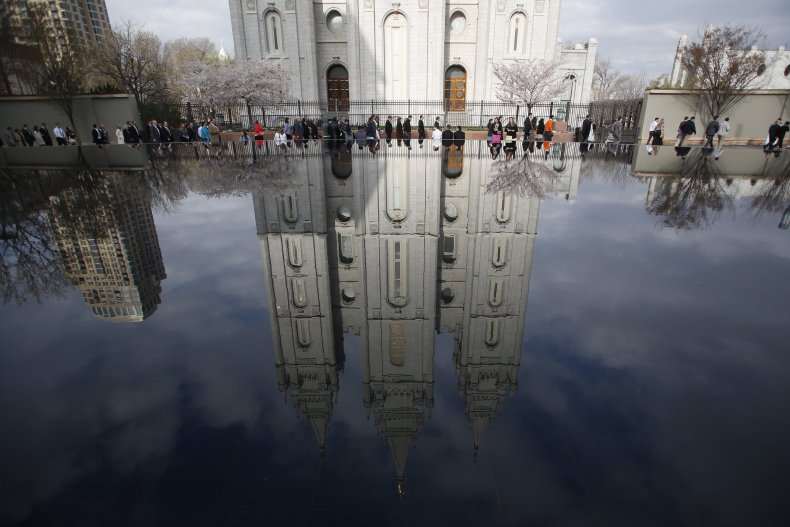 It is unlikely that the reason for Hamula's excommunication will be forthcoming from the church leadership: Mormons maintain that all church disciplinary procedures must be carried out in secret, and church leaders must keep confidential all information discussed in confessions and interviews.
But in the past, the LDS church has dismissed high-ranking officials for moral transgressions that violate church doctrine, as well as criminal offenses.
Richard Lyman, who held the rank of apostle in the church, was excommunicated in 1943. Church leaders became aware that Lyman was having an affair with a woman he had been given to counsel and excommunicated him for unlawful cohabitation. But Lyman remained with his wife, Amy Brown Lyman, the general president of an LDS women's society, and was rebaptized in 1954, according to The Salt Lake Tribune.
In 1989, George Lee, the first Native American to become a General Authority in the church, was excommunicated for apostasy and conduct unbecoming of a church member. Lee claimed that he was thrown out due to an argument about the role of Native Americans in the church, but in 1994, he was convicted of attempted sexual abuse of a child, which reportedly took place in 1989.
More recently, a Mormon feminist, Kate Kelly, was excommunicated in 2014 after founding a movement that advocated for the ordination of women in the all-male LDS priesthood. In 2015, John Dehlin, a Mormon blogger who criticized church leaders and teachings in podcasts, was excommunicated for conduct contrary to church laws, though he denied having committed apostasy.