Mormon Church Condemns Nationalism and Racism As 'Morally Wrong' As Top Leader Dies During Conference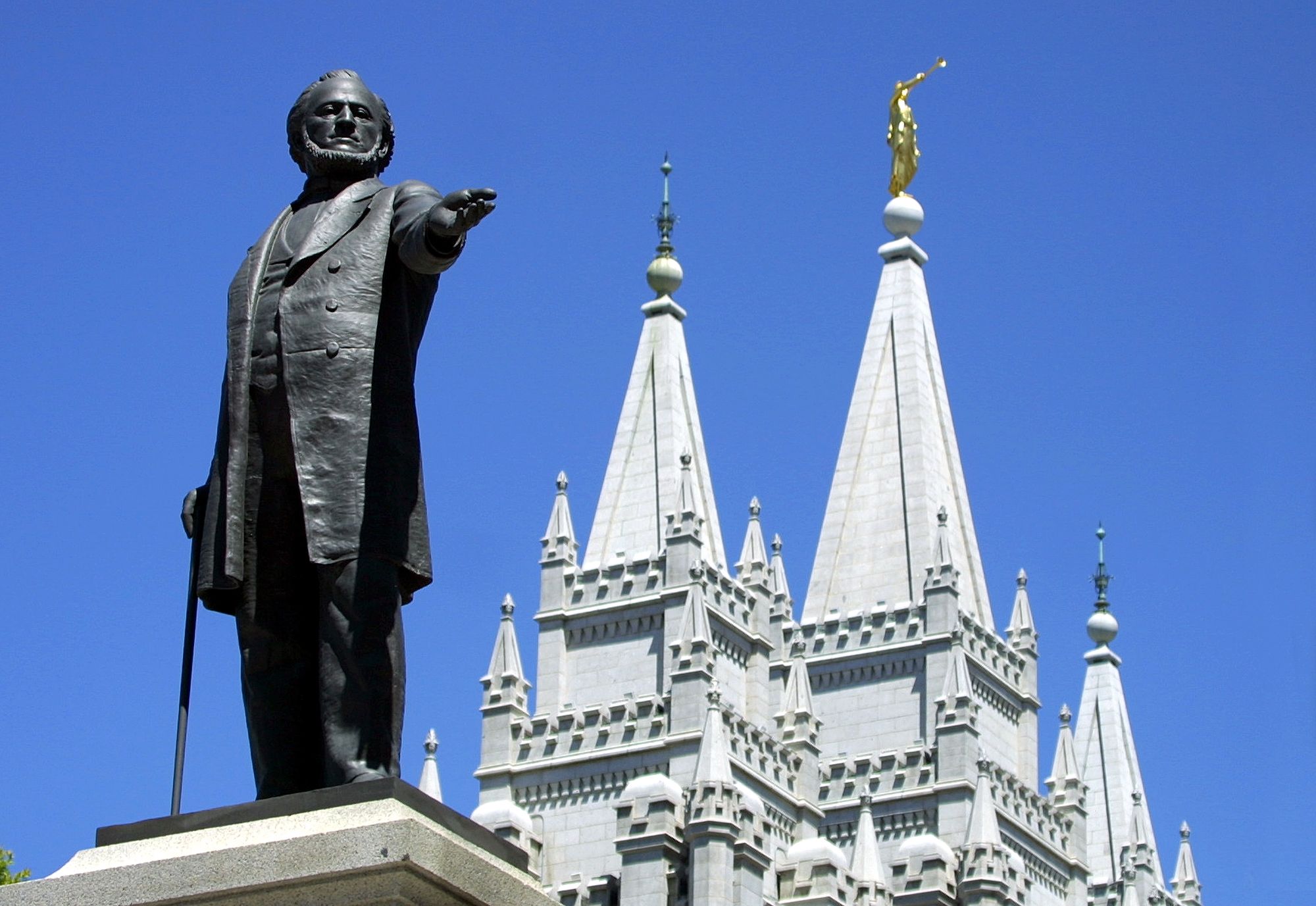 Leaders of the Church of Jesus Christ of Latter-day Saints (LDS) condemned "any prejudice," including nationalism and racism, at an eventful general conference in Salt Lake City over the weekend, which was marred by the death of a top Mormon official.
The LDS church held its biannual general conference without its leader, President Thomas Monson, who was absent for the first time in more than 50 years due to health problems related to his age.
Robert Hales, a member of the church's Quorum of the Twelve Apostles, a high-level leadership body, passed away on Sunday after being hospitalized ahead of the conference.
Several leading Mormon officials spoke out against discrimination during the conference, which was broadcast online in scores of languages to the church's 15.9 million members around the world.
"We need to embrace God's children compassionately and eliminate any prejudice, including racism, sexism and nationalism," said M. Russell Ballard, a member of the Quorum of the Twelve Apostles, at the conference on Sunday, according to LDS-owned Deseret News.
Ballard cited the example of Jane Manning James, a 19th-century African-American Mormon convert, as a "remarkable disciple." Ballard said that church members should "welcome and embrace anyone who is making his or her own trek today."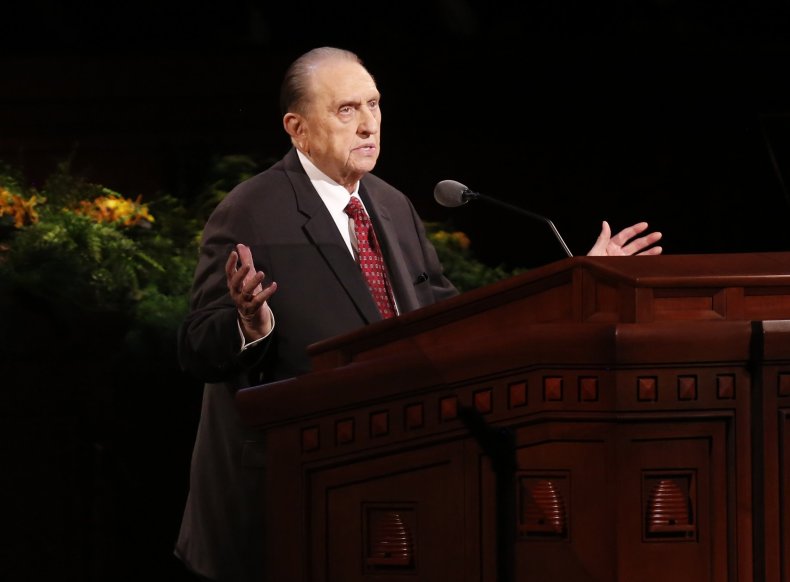 Read more: Mormons will gather for a general conference this weekend, but their leader won't be there
Another of the church's apostles, Quentin Cook, said on Saturday: "Anyone who claims superiority under the Father's plan because of characteristics like race, sex, nationality, language or economic circumstances is morally wrong and does not understand the Lord's true purpose for all our Father's children."
The conference took place against the backdrop of rising nationalist sentiment and racial tension in the United States, and controversy over what many see as President Donald Trump's failure to fully condemn discrimination.
The violent clashes between white supremacists and counterdemonstrators in Charlottesville, Virginia, in August prompted condemnation from the Mormon church. One woman was killed during the event after a man drove a car into a crowd of counterprotesters. A controversial Mormon blogger, Ayla Stewart, was slated to speak at the Unite the Right rally in Charlottesville, but pulled out due to security concerns.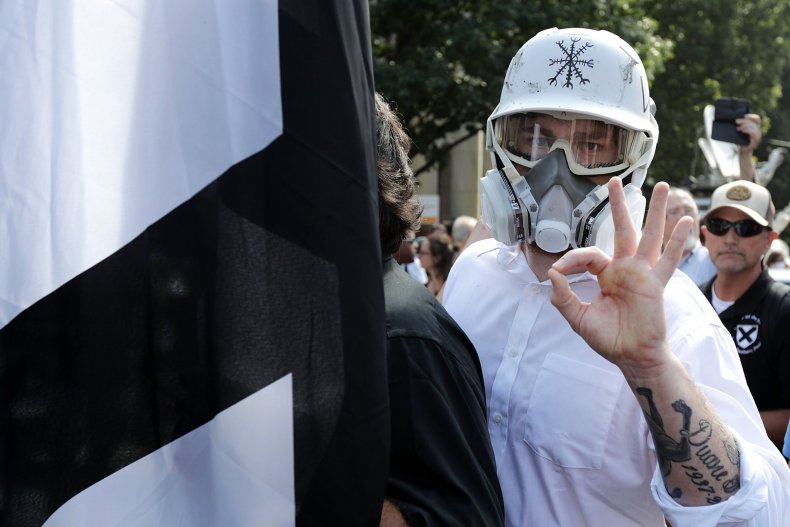 Following the clashes in Charlottesville, the LDS church released a statement condemning "white supremacist attitudes" as "morally wrong and sinful."
"Church members who promote or pursue a 'white culture' or white supremacy agenda are not in harmony with the teachings of the Church," said the August 15 statement.
When elected in November, Trump received a high level of support from Mormon voters. According to Pew research, 65 percent of white evangelicals—a group of Christians including Mormons—voted for the billionaire, compared to 16 percent for his opponent, Hillary Clinton.
Elsewhere at the conference, church members mourned the passing of Hales, who was made an apostle in 1994. A New Yorker who served in the U.S. Air Force as a jet fighter pilot, Hales was admitted to the hospital last week with "pulmonary and other conditions," according to the LDS church. He passed away in the hospital at 12:15 p.m. local time on Sunday afternoon, the church said.
"We will miss him," said Henry Eyring, the church's second-in-command behind President Monson, the Salt Lake Tribune reported. "His wisdom and goodness have blessed our lives for many years."
A replacement for Hales will be chosen at a later date.