Deadly Mormon Polygamous Cult's Leader Arrested by the FBI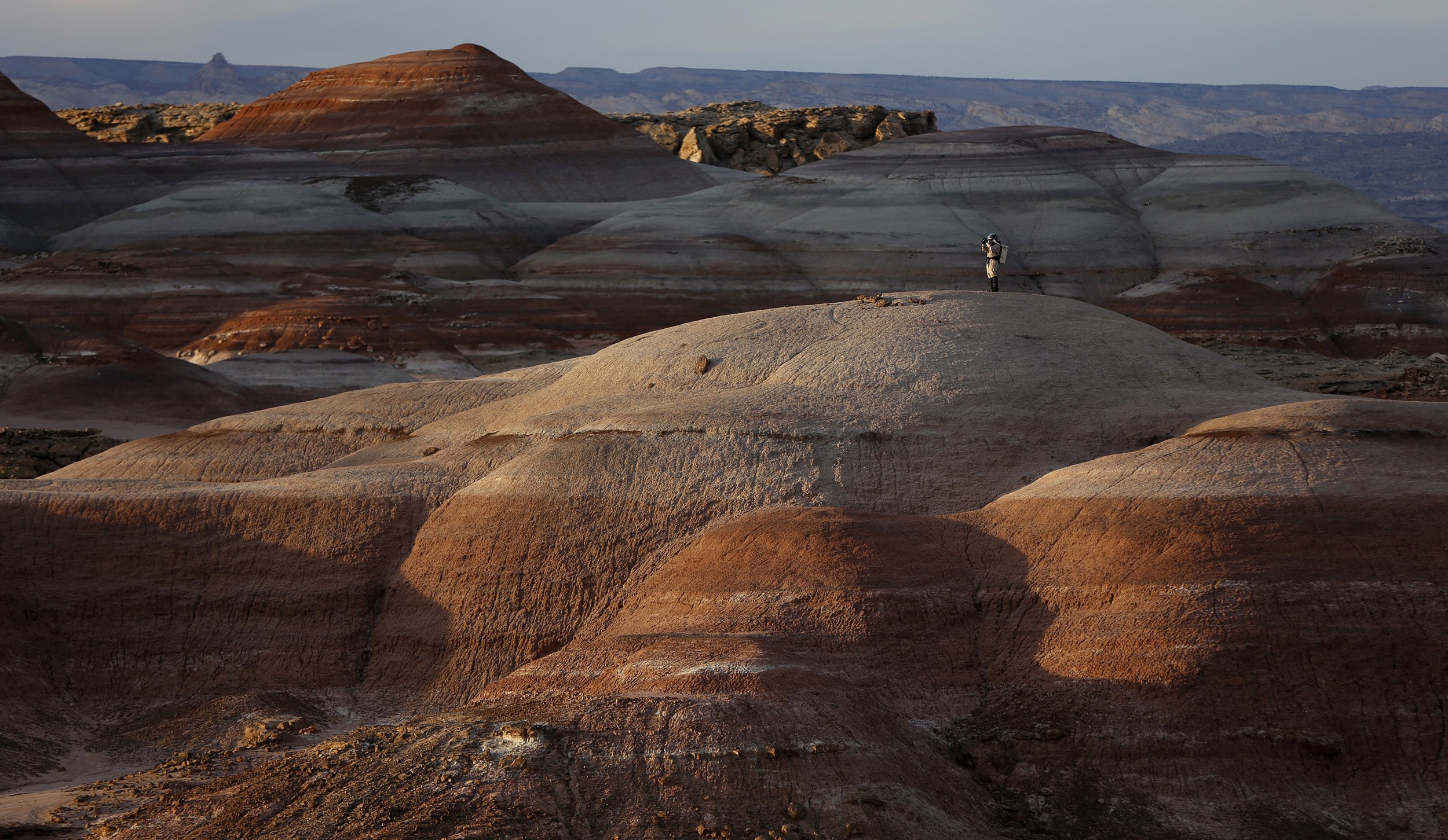 The leader of a polygamous Mormon cult was arrested last week when U.S. law enforcement officials stormed the American fugitive's ranch in northern Mexico.
Orson William Black Jr., who fled the United States in 2003 after being accused of sexually abusing minors, has been leading a polygamous cult in Mexico for over a decade. Over a hundred U.S. and Mexican officials joined forces to storm the gates of Black's heavily fortified ranch after two of his sons and a young boy appeared dead on his property. Investigators say they believe the three victims were killed execution style at the door of Black's trailer.
Mexican officials told the Los Angeles Times that the motive for the killings is still being investigated. All of the ranch's residents, including Black, have been extradited to the U.S.
Officials in Arizona had charged Black with five felony counts of sexual abuse in 2003, including having sex with two 13-year-old sisters whom he'd taken as wives. Reports at the time suggested Black believed he was a prophet or an archangel, and he told people he was the Bible's King David reincarnated.
Black fled to Mexico after police in Arizona tried to arrest him. People living in the community at the time said he vanished suddenly.
This time, Black was arrested in Mexico with 26 of his followers, including four wives and a woman described as a concubine. All of his followers said their surname was Black, though none had proper identification. Two of the dead victims are believed to have been the children of Black and the 13-year-old sisters he escaped with to Mexico. Investigators are still working to identify the third victim.
The Church of Jesus Christ of Latter-day Saints officially abandoned polygamy at the end of the 19th century, but some Mormon sects and splinter groups still practice it. Black is a member of the Fundamentalist Church of Jesus Christ of Latter Day Saints, which continues to practice polygamy and believes men need at least three wives in order to reach salvation.
Black allegedly grew up in an insular and fundamentalist commune on the border between Utah and Arizona.
Authorities also discovered a large collection of taxidermy on the cult leader's ranch, including the stuffed heads and body parts of over 60 breeds of animals such as a peacock, an owl, zebras, buffalo, black squirrels, a lion, Peruvian chickens, red foxes and goats.
In addition to being a murder suspect, the cult leader has been charged with immigration violations, human trafficking and possession of wildlife.
His ranch was located in Cuauhtémoc, in the Mexican state of Chihuahua, a region bordering Texas and New Mexico known for having a large Mennonite Christian population.