Mormon Tabernacle Choir New Name: Church Changing Popular Touring Group's Title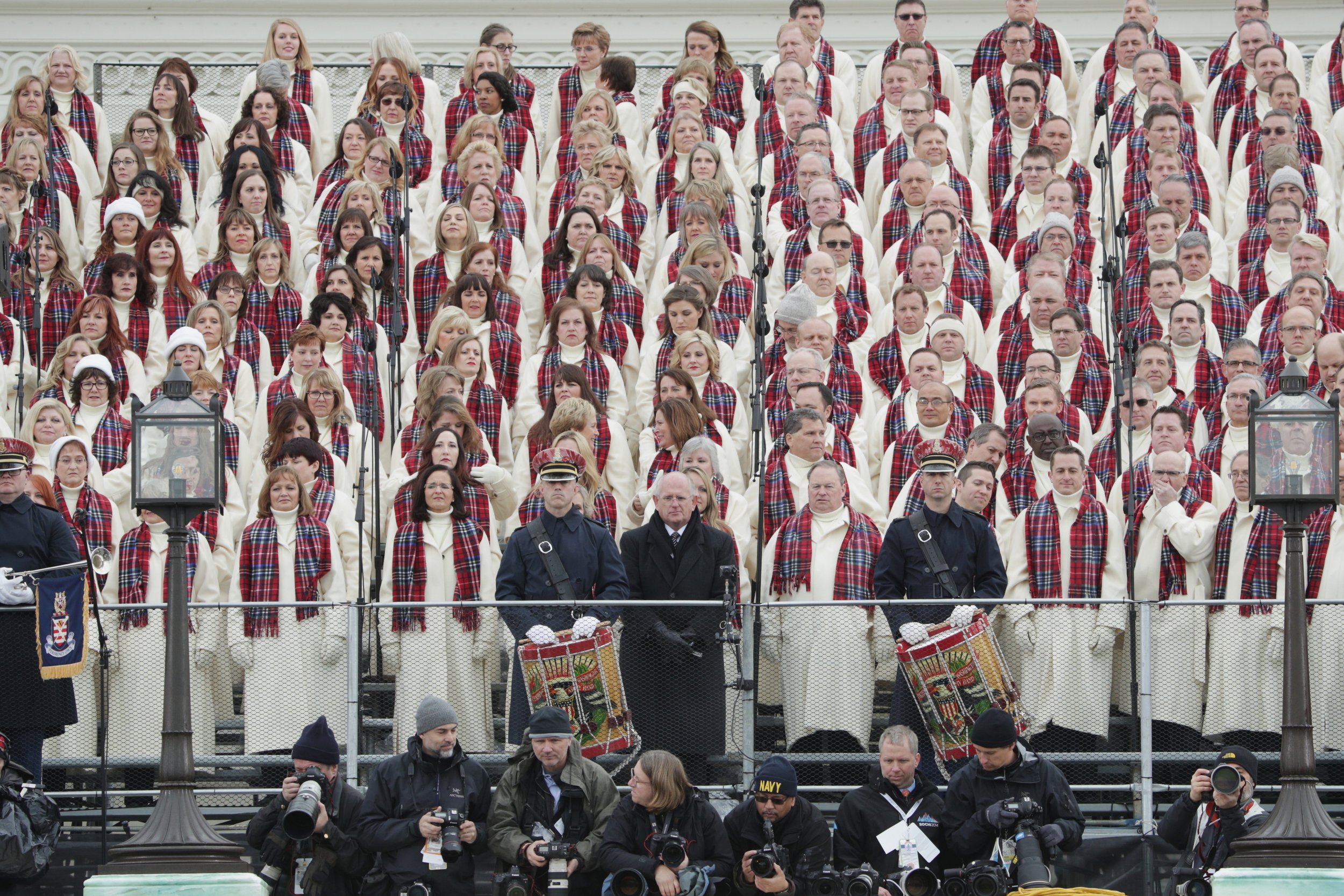 The Mormon Tabernacle Choir was renamed as the Tabernacle Choir at Temple Square on Friday, the Associated Press reported.
The rebranding of the world-famous choir is part of a broader effort by The Church of Jesus Christ of Latter-day Saints to avoid abbreviated names for the church. Its new title is a reference to the choir's home for the past 150 years.
The announcement followed an August statement that urged use of the church's full name when referring to the institution.
"The Lord has impressed upon my mind the importance of the name He has revealed for His Church, even The Church of Jesus Christ of Latter-day Saints," President Russell M. Nelson said in the August statement. "We have work before us to bring ourselves in harmony with His will. In recent weeks, various Church leaders and departments have initiated the necessary steps to do so. Additional information about this important matter will be made available in the coming months."
The religion previously accepted the name Mormon, according to the Associated Press. In addition to creating a 2014 documentary about its members called Meet the Mormons, the church previously ran "I'm a Mormon" ads about its devotees.
According to the faith, founder Joseph Smith received the church's full name during a revelation from God in 1838. Mormon derives from the religion's scripture, which is called the Book of Mormon.
The choir's music will not be altered despite the name change, president Ron Jarrett said on the organization's website. "The world-class musicianship, the inspiring arrangements and programming will continue," he said. "The name may change, but everything that people know and love about the Choir will not only be the same but will get better and better."
The group has performed at seven presidential inaugurations, The Salt Lake Tribune reported.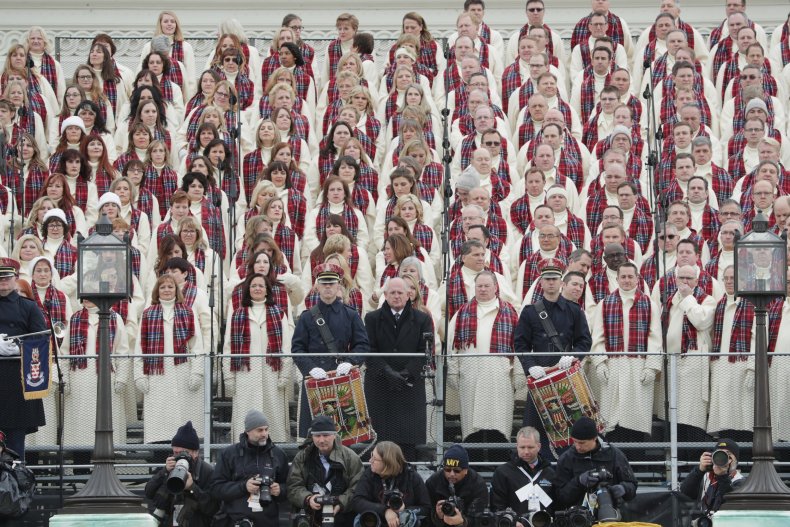 Over 16 million people are members of The Church of Jesus Christ of Latter-day Saints, according to church statistics through the end of 2017.
Over 233,700 converts were baptized last year, and as of December 2017, the church had more that 30,500 congregations set up across the world.
It also had over 67,000 full-time missionaries and more than 36,100 church-service missionaries at the time.
Adherents of the religion are heavily concentrated in the western part of the country, the Associated Press reported in 2014, citing a Gallup survey. Utah had the highest concentration of worshippers, with 60 percent of residents belong to the church. Idaho had the second-highest proportion, and Wyoming had third-greatest concentration.