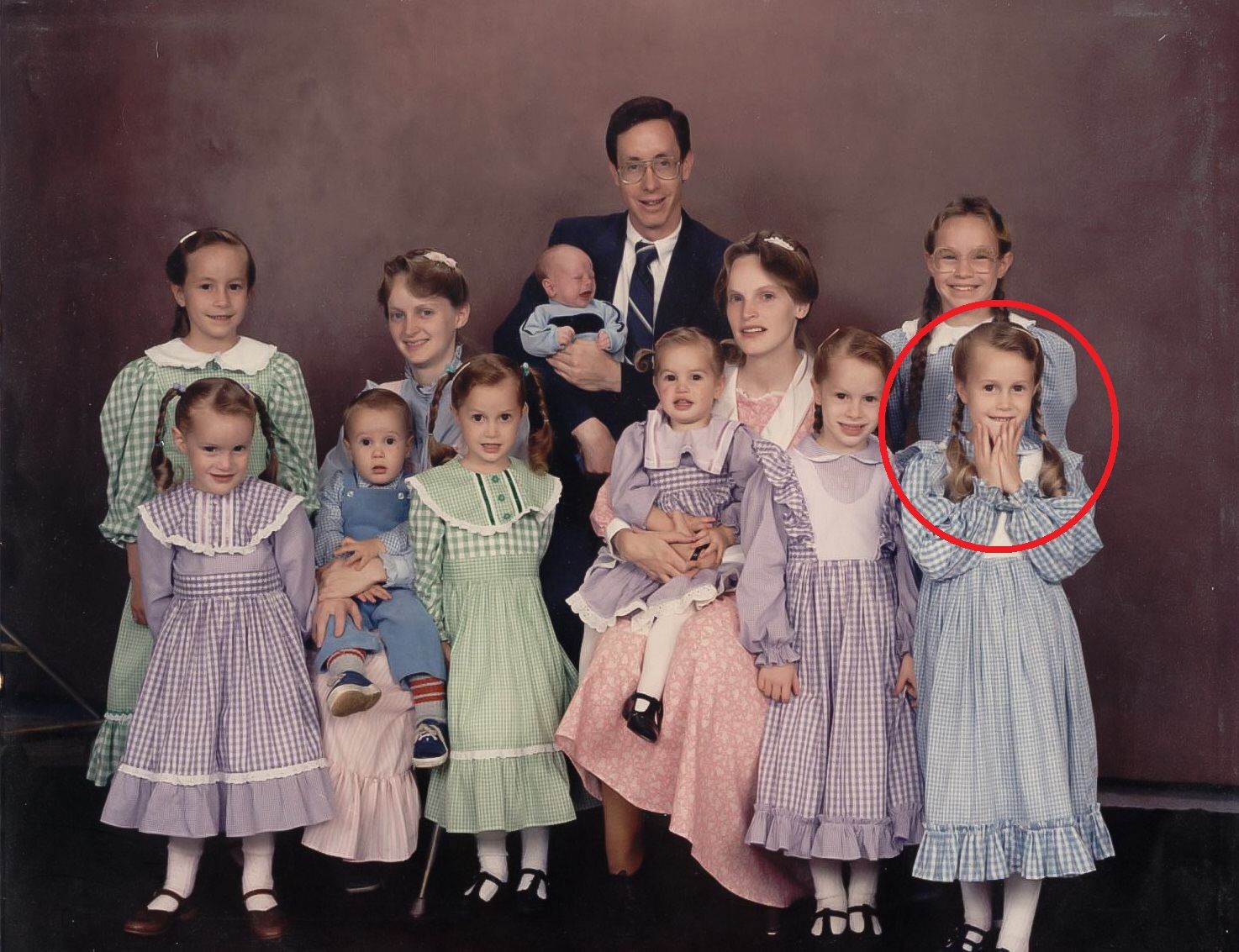 Rachel Jeffs thinks about the young girls living on the Fundamentalist Church of Jesus Christ of Latter-day Saints compound in Utah "every day, all the time." They live in a repressive religious community, cut off from the outside world and often married to men twice their age by the time they turn 18. Jeffs knows life on the compound well—she escaped in 2015.
When she was a member of the FLDS, a breakaway sect of the Mormon church that practices polygamy and has been branded a cult, Jeffs experienced devastating and traumatic sexual abuse—usually at the hands of the group's leader, her father, Warren. In 2006, he was arrested for sexually assaulting minors, including two of his child-wives and Rachel, his biological daughter. He was convicted and sentenced to life in prison plus 20 years in 2011, but he continued to run the cult from jail—which meant instructing FLDS members on how to punish and abuse Rachel.
But four years later, Rachel and her five children finally broke free from the cult. In a tense, sparsely-written new memoir, Breaking Free, she describes her father's cruelty in painful detail. While he may be one of the most infamous cult leaders in U.S. history, Rachel says people shouldn't be fooled: Warren Jeffs is anything but exceptional.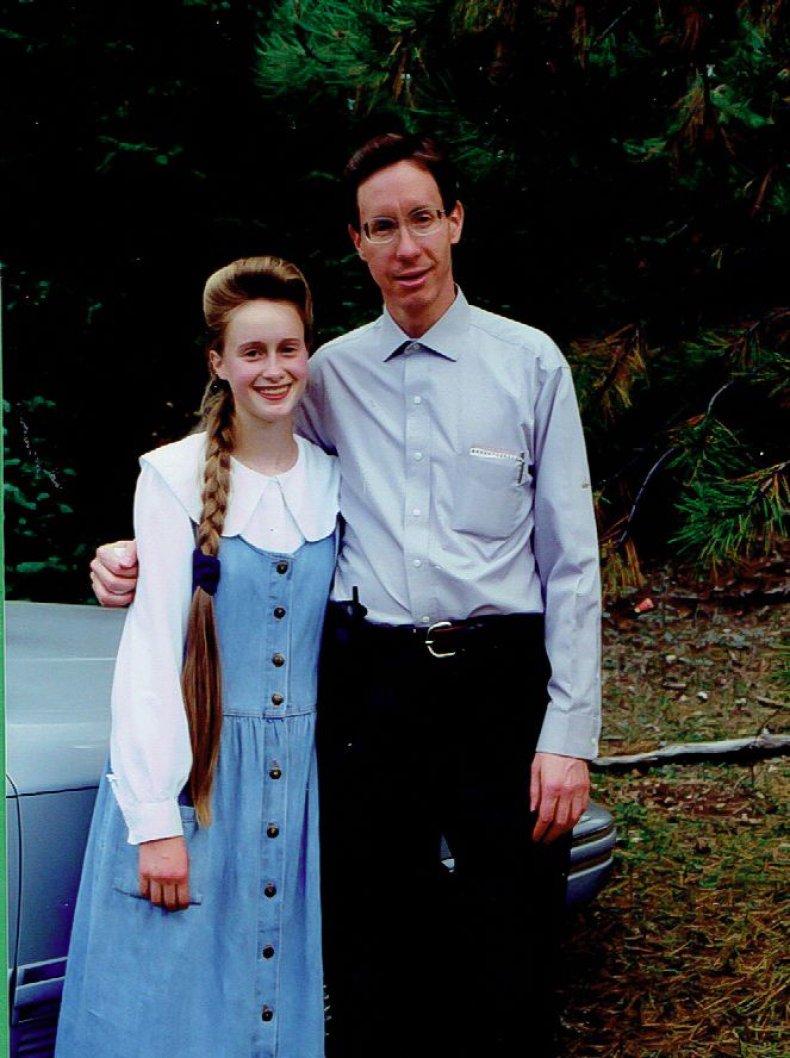 "Pedophiles are all the same," she told Newsweek. "They brainwash people, they're controlling, the profile of people like Father doesn't change."
In Breaking Free, she writes of being molested by her father, in secret, for years. At the time, her grandfather Rulon controlled the FLDS. But after he died and Warren ascended to power, something cracked inside his daughter.
"I knew when he was named the Prophet [or God's voice and presence on earth], that he wasn't a good man, after everything he did to me when I was a child," Jeffs said. "But I didn't think anyone would believe me. I think about girls who are in the situation I was in all the time. Always. It's just that, if they're in a cult, it takes convincing to show them that they're in a bad situation."
The stigma surrounding polygamy makes that difficult. In her memoir, Jeffs recounts many instances in which she, her sisters and sister-wives were harassed by non-believers who called them "plyg," a slur for polygamists. Sensationalist media coverage of the FLDS and its members has also helped the group maintain control over its followers. "There is no blood atonement in the cult, and murder has never been a part of the church rules. Ever," she said. "Stories like that end up hurting people who are trapped there."
Dismantling what her father built will take work—from both former cult members and the general public. She believes nothing will get better unless people who escaped the FLDS continue telling their stories. At the same time, the people listening to those experiences must be empathetic and able to separate cult victims from perpetrators.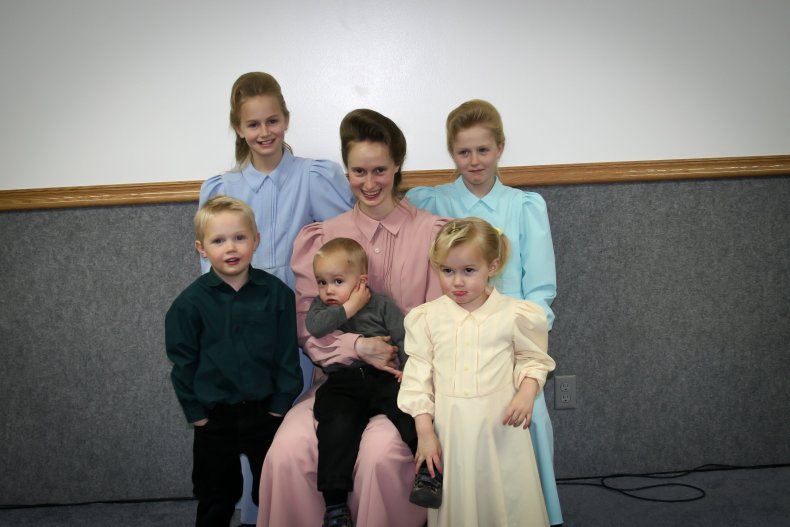 Jeffs has tried separating the benefits of Christianity from the horrors she experienced under her father's control. She said she still identifies as a Christian and believes growing up on the FLDS compound instilled decent values in her. But all of that is tainted by memories of victimization by her father, who many still consider the Prophet. Authorities believe that Warren Jeffs continues to control the FLDS from prison, issuing orders to followers in Utah and Texas.
Now that Rachel is free of her father's influence, she is living a more normal existence. She and her children especially enjoy watching the movies they weren't permitted to see on the compound, like Star Wars and superhero films. "There were a couple VHS tapes when I was a kid, but after age 8, I couldn't watch any movies at all," Jeffs said. In her book, she remembers watching Bambi and Cinderella but nothing else.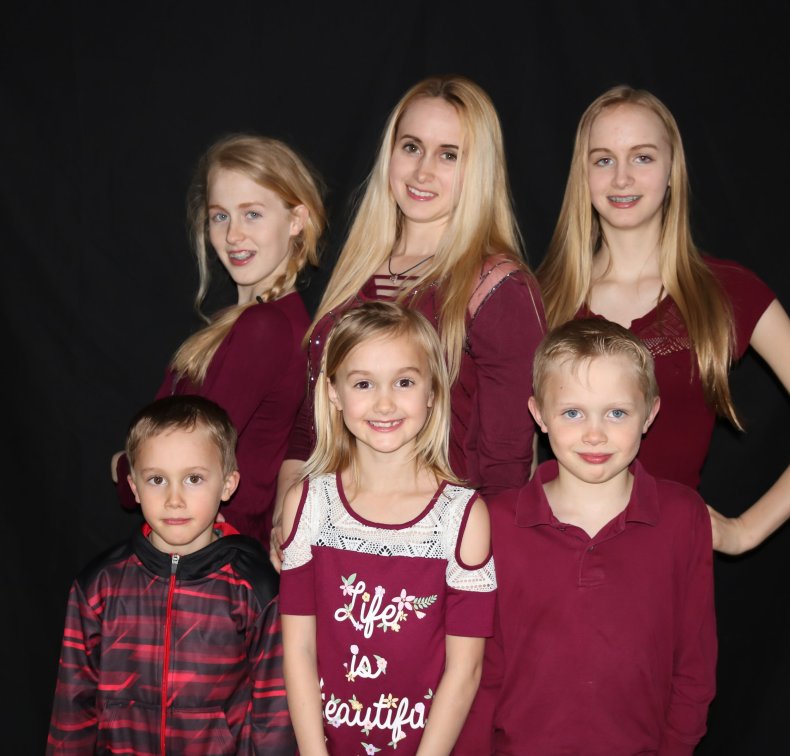 "They definitely feel that they've been deprived," she said with a laugh. "But there's so much more we're able to do now. Everything. Hiking, going camping, playing games. We're free."