Morning Joe Host Reads Off Trump's Financial Losses By Hour, Day, Month and Year After 10 Years of Tax Documents Reported
MSNBC's Morning Joe hosts laid out President Donald Trump's business failings for their viewers on Wednesday morning, after The New York Times reported on 10 years of the real estate developer's tax documents on Tuesday evening.
In total, The Times report, which analysed summaries of the president's tax returns from 1985 to 1994, calculated that Trump lost more than $1 billion during the decade. Morning Joe co-host Mika Brzezinski referred to a tweet from former Hillary Clinton spokesperson Jesse Ferguson, reading out a break down how much money Trump lost on average per hour, day, month and year.
"To lose over $1 billion over 10 years, Trump lost $11,416 per hour," Brzezinski read. "Trump lost $274,000 every single day. Trump lost $8.3 million every month. Trump lost $100 million every year for a decade."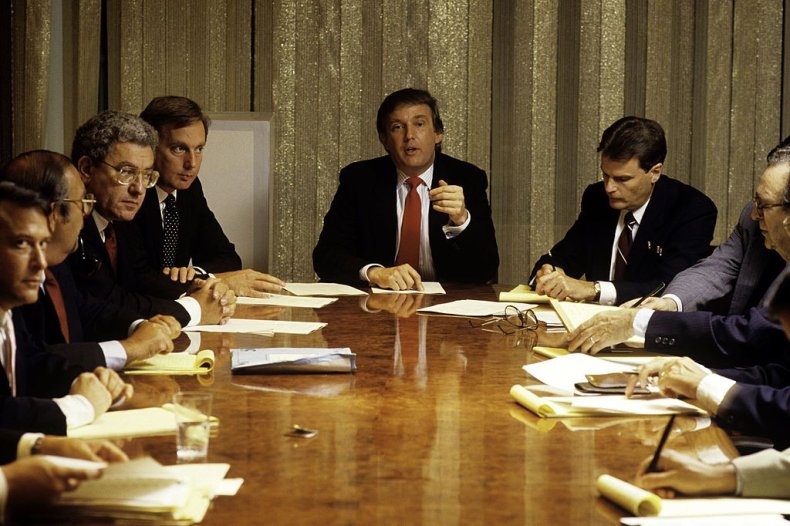 "How do you lose that much money?" she asked with a bewildered face.
Journalist Susanne Craig, who co-wrote The Times report on Trump's finances, appeared on the show to discuss the article. She said that even she and others at the newspaper were surprised at how significant the losses were over the decade.
"If there was one era in his life that you thought he would have done well, it would have been this," Craig pointed out. "I wouldn't have predicted that every year had a loss. This is a guy who wrote a memoir about Art of the Deal in 1987 and lost tens of millions of dollars that year," she said.
Although Trump's financial troubles and bankruptcies were well known, The Times report revealed a picture of the president's finances being far more troubled at an earlier time than was previously believed. Due to the hundreds of millions in losses Trump was able to write off, he was also legally able to avoid paying taxes for many years. The report also detailed how he was often propped up by his father, who was also a real estate developer. Although Trump and his supporters have argued that everyone working in real estate struggled during this time period, his father's business appeared to remain quite successful, although he did take some losses due to loans he took out for his son.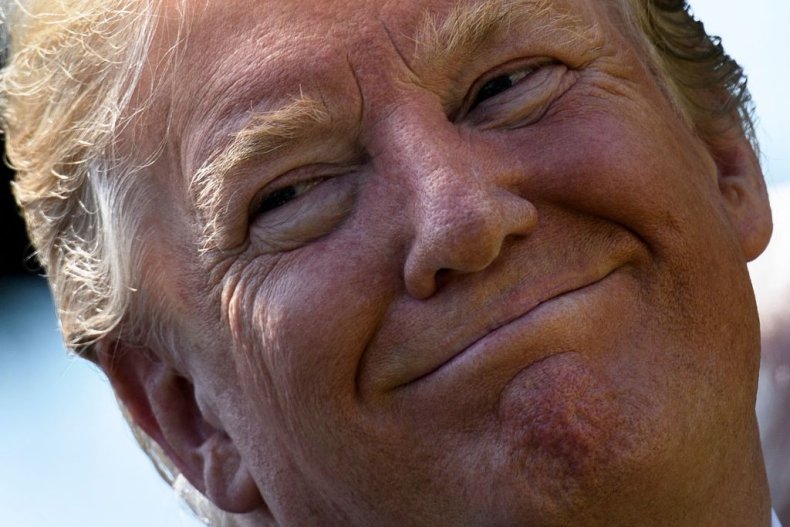 The president dismissed The Times report in a series of Wednesday morning tweets, referring to it as "very old information" and a "highly inaccurate Fake News hit job!"
"Real estate developers in the 1980's & 1990's, more than 30 years ago, were entitled to massive write offs and depreciation which would, if one was actively building, show losses and tax losses in almost all cases. Much was non monetary. Sometimes considered 'tax shelter,'" Trump wrote.
"You would get it by building, or even buying. You always wanted to show losses for tax purposes....almost all real estate developers did - and often re-negotiate with banks, it was sport," he argued.