Trump Going Crazy From Watching TV, 'Morning Joe' Host Scarborough Says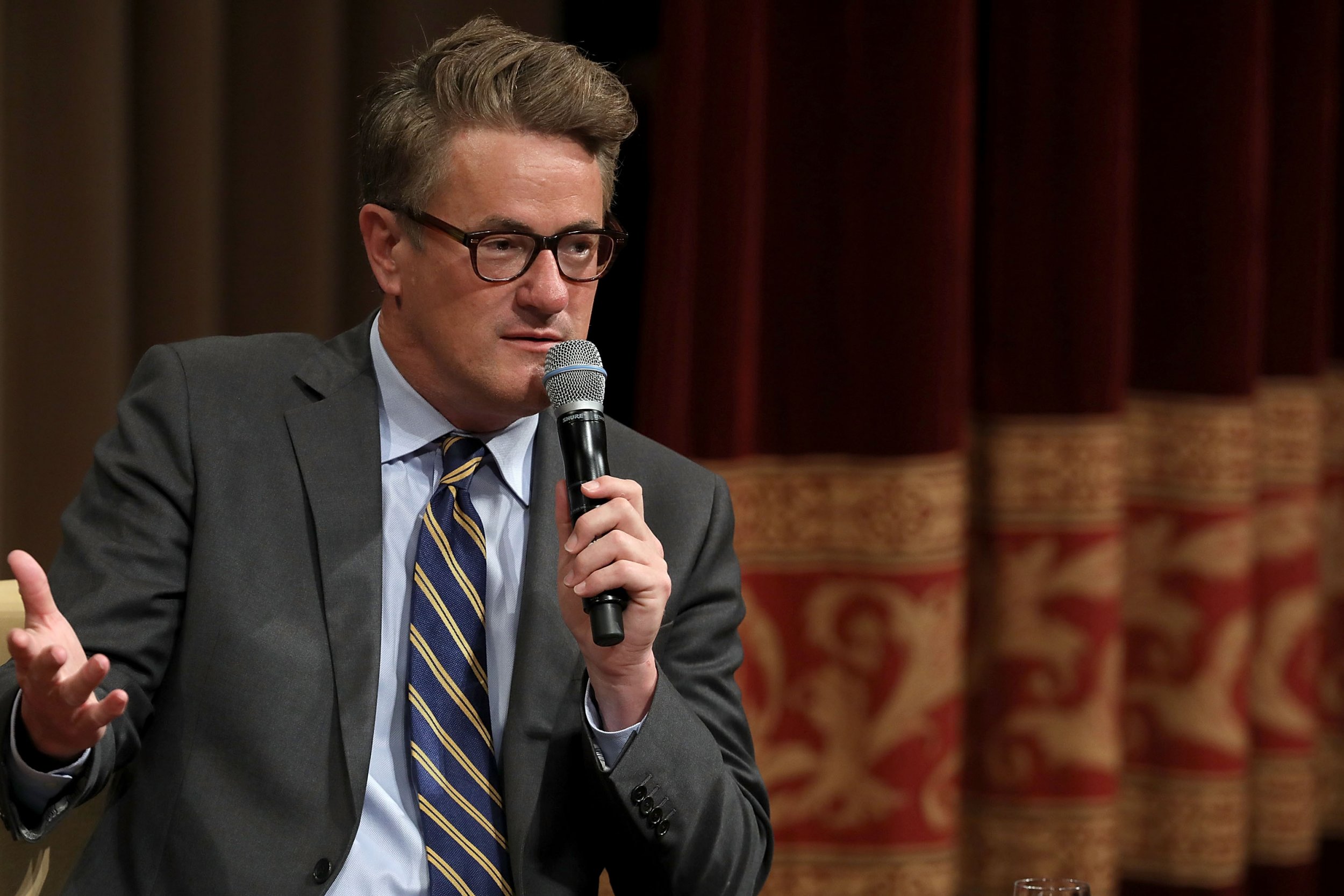 As the president tore down his attorney general once again Tuesday morning, Morning Joe co-host Joe Scarborough directly addressed Donald Trump with an extreme close-up and said whatever television program Trump was watching was "making you crazy."
Scarborough, who knows full well the extent of a Trump Twitter barrage, having been on the brunt end of several of them, was reacting to Trump's latest, during which he chastised Attorney General Jeff Sessions for not investigating Hillary Clinton or the leaky intelligence community and he even called out acting FBI Director Andrew McCabe, according to Mediaite.
McCabe, who took over after Trump fired James Comey because of the FBI's investigation into the president's former campaign and Russia's meddling in the election, was one of the several people up for the full-time job before Trump named Christopher Wray as his choice.
"McCabe was on his finalist list as an FBI director, and now he's going back to complaints he had of September, October of last year.… This guy is spinning wildly out of control," Scarborough said.
Many have questioned the state of the president's mental health, but Scarborough did not completely broach that topic, only suggesting that Trump should switch over to cable sports channel ESPN.
"I know, you never watch this show, Donald," Scarborough said after taking off his glasses and pushing his face right up to the camera. "Whatever show you're watching is making you crazy. Not crazy, I don't think you're crazy, but it's making you crazy. So you really need to turn to SportsCenter. You really need to stop watching. These tweets make you look really bad."
"I am 100 percent serious. He needs to stop watching this show," Scarborough said in closing.
Last month, both Scarborough and his co-host and fiancée Mika Brzezinski faced the president's Twitter wrath when he claimed he did not watch their MSNBC morning program while calling Scarborough "Psycho Joe" and Brzezinski "Crazy, low IQ Mika."
Trump also claimed that the couple had visited his Mar-a-Lago club in Florida for three nights around last New Year's Eve and that Brzezinski was badly bleeding from a face-lift, causing yet another controversy around his use of social media and actions toward the media.