Moroccan Islamists Suspended Over 'Sexual Position' on Beach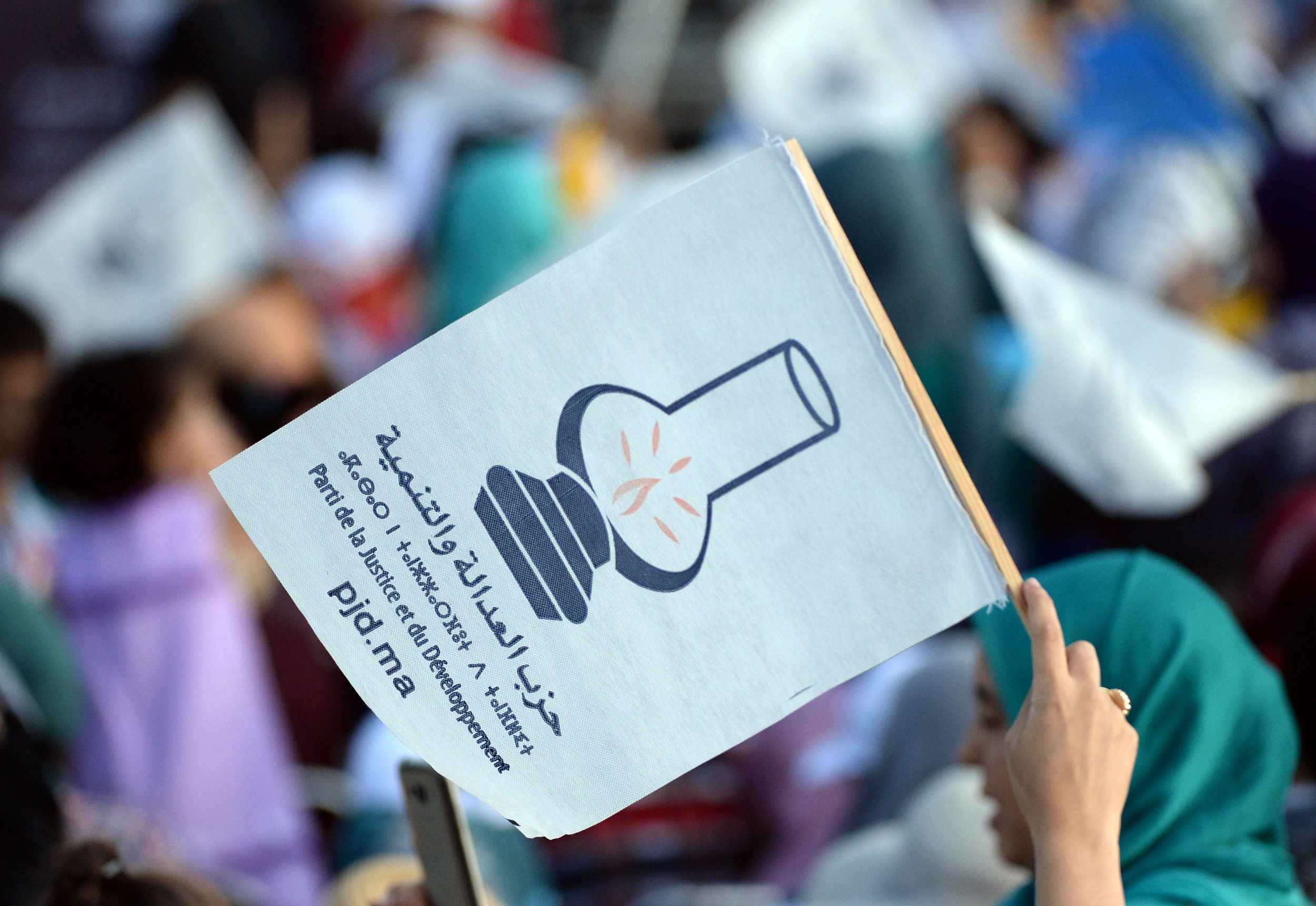 Two leading members of an Islamist party in Morocco have been suspended after reportedly being arrested while engaging in a sexual act on a beach.
The two politicians, Moulay Omar Benhammad and Fatima Nejjar, are both vice-presidents of the Unity and Reform Movement (MUR), the religious wing of the Justice and Development Party (PJD).
The party said in a statement on Monday that the pair had been "suspended from all structures of the movement" following an "extremely serious fault" that constituted a "violation of the principles of the movement, of its orientation and its values," AFP reported. The statement was issued after an emergency meeting of the MUR's leadership.
The PJD has been part of a coalition government since 2011 and is socially conservative in nature. A magistrate has released the couple but both are due to appear in court on September 1.
Newsweek subscription offers >
Nejjar, who is a 62-year-old widow and mother of six, faces a charge of complicity to adultery. Extra-marital sex is punishable with a prison sentence of between one and 12 months in Morocco.
Benhammad, 63, is married and a father-of-seven, but claimed to be linked with Nejjar through common law marriage—an informal type of union that is not formally registered by the state—and his legitimate wife has reportedly not pressed for adultery charges. Benhammad faces charges of "attempted corruption" of the policemen who found the couple, according to private Moroccan news site Al-Ahdath.
The site reported that the two politicians were arrested on Saturday on a beach in Mohammedia, around 35 miles (60 kilometers) south of the capital Rabat. They were allegedly found in a "sexual position" inside a car.
Morocco is due to hold legislative elections in October, where the PJD will attempt to retain its majority in the country's parliament. Some close to the party have suggested that the incident was a conspiracy targeting the ruling coalition. Cleric Ahmed Raissouni, a close advocate of the PJD, denounced "police machinations" in the case.
Newsweek subscription offers >
Others took to social media to mock Nejjar over alleged comments she made, advising female students not to laugh with their male counterparts, since such actions constituted fornication.
Moroccan Islamists Suspended Over 'Sexual Position' on Beach | World