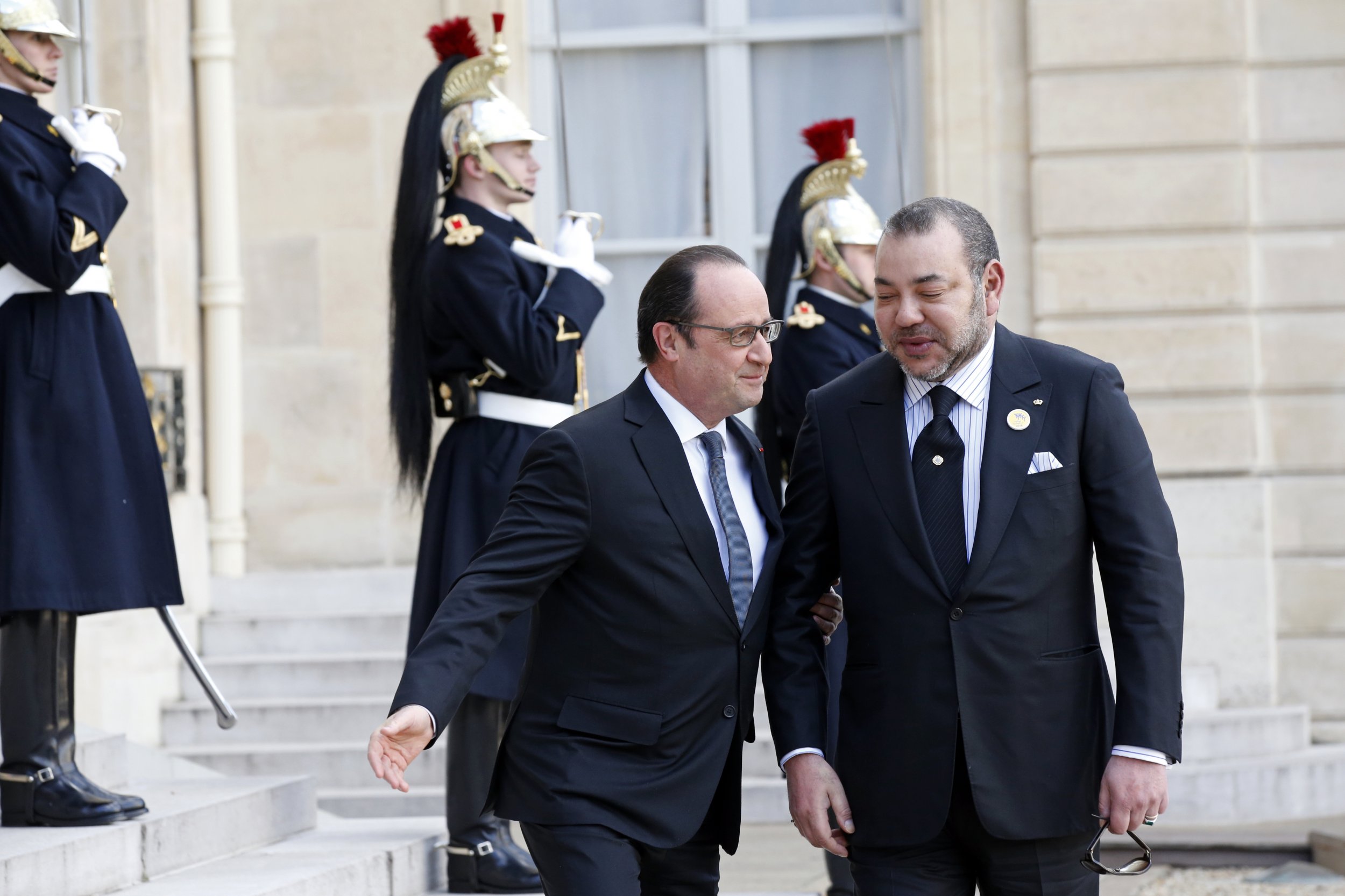 Two Moroccan men, deported from France, have been accused by their government of plotting large scale attacks in the name of the Islamic State militant group (ISIS), French newspaper Le Figaro has reported.
The men, whose names were not given, were deported from France last week, with France's Interior Ministry stating only that the two were considered "a serious threat" to national security.
The Moroccan Ministry of the Interior issued a statement Thursday evening accusing the two of plotting "large scale attacks" in France and Morocco for ISIS.
"An investigation by the Central Bureau of Investigation uncovered their terrorist affiliation and total adherence to the strategy (of ISIS)," the ministry said.
According to the Moroccan government, one of the two suspects was recruited by an active ISIS agent embedded in the group's forces in Syria or Iraq. He instructed the suspect on planning "large-scale terrorist operations in France on behalf of ISIS," according to the ministry's statement.
The Moroccan security services suspect the man in question also plotted attacks on critical infrastructure and national security facilities in Morocco.
France has suffered a series of attacks by ISIS militants over the last year, with the first anniversary of the attacks that killed 130 in Paris set to be marked in November.