Morocco Appeals Africa Cup Sanctions Caused by Ebola Fears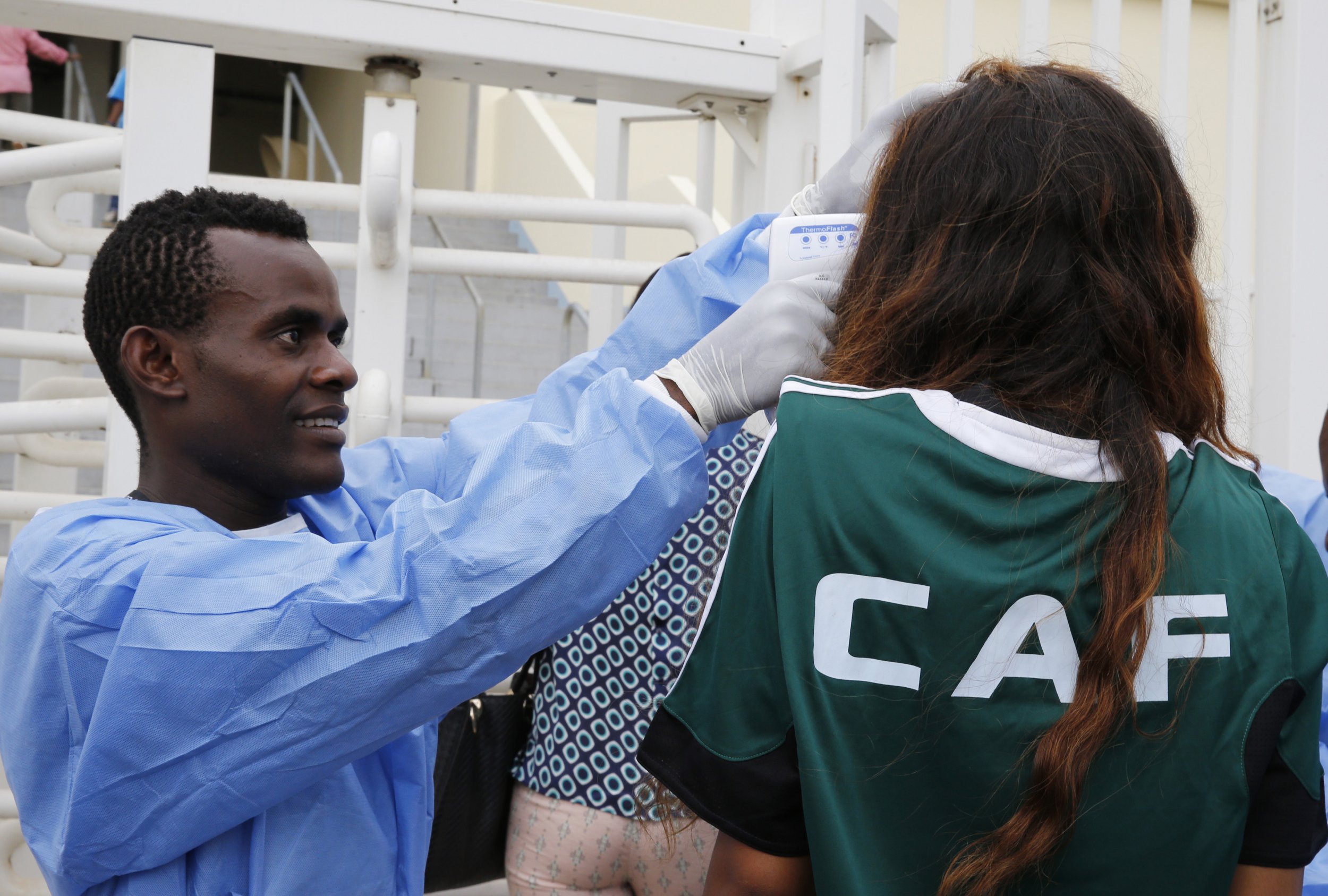 Morocco is appealing a decision by a prominent African soccer organization, which barred the country from playing in the next two Africa Cup of Nations tournaments after it failed to host this year's competition, the BBC reports.
Morocco was supposed to host the cup's 2015 competition, but the soccer body, the Confederation of African Football, moved the tournament last November because of fears about the recent Ebola outbreak in West Africa. The disease has killed 9,365 people and infected more than 23,000 across the continent. The confederation barred Guinea, Sierra Leone and Liberia, the three worst-affected countries, from hosting any international soccer games.
"We will never take any risk if we are unsure about whether a competition poses a threat to the hosts," Hicham el-Amrani, secretary-general of the Confederation of African Football, told the BBC in November. "That would be as disastrous for us as for any nation having the virus."
Morocco wanted to postpone the finals until June 2015 or January 2016, but organizers rejected its request and maintained the original dates, deciding to hold the tournament in Equatorial Guinea instead.
The confederation barred Morocco from playing in the finals, which were held this year between January 17 and February 8. Earlier this month, the confederation also prevented the country from hosting the 2017 and 2019 tournaments, fined Morocco $1 million and ordered the nation to pay more than $9 million in damages.
Morocco rejected the penalties and said it was "totally stunned" by the decision. It has appealed to the Court of Arbitration for Sport, a Swiss-based body, and asks that the sanctions and financial penalties be lifted by the end of next month.
The Swiss court has opened the case but has not indicated when it would conclude.
Morocco Appeals Africa Cup Sanctions Caused by Ebola Fears | World