Morocco Threatens Swedish Boycott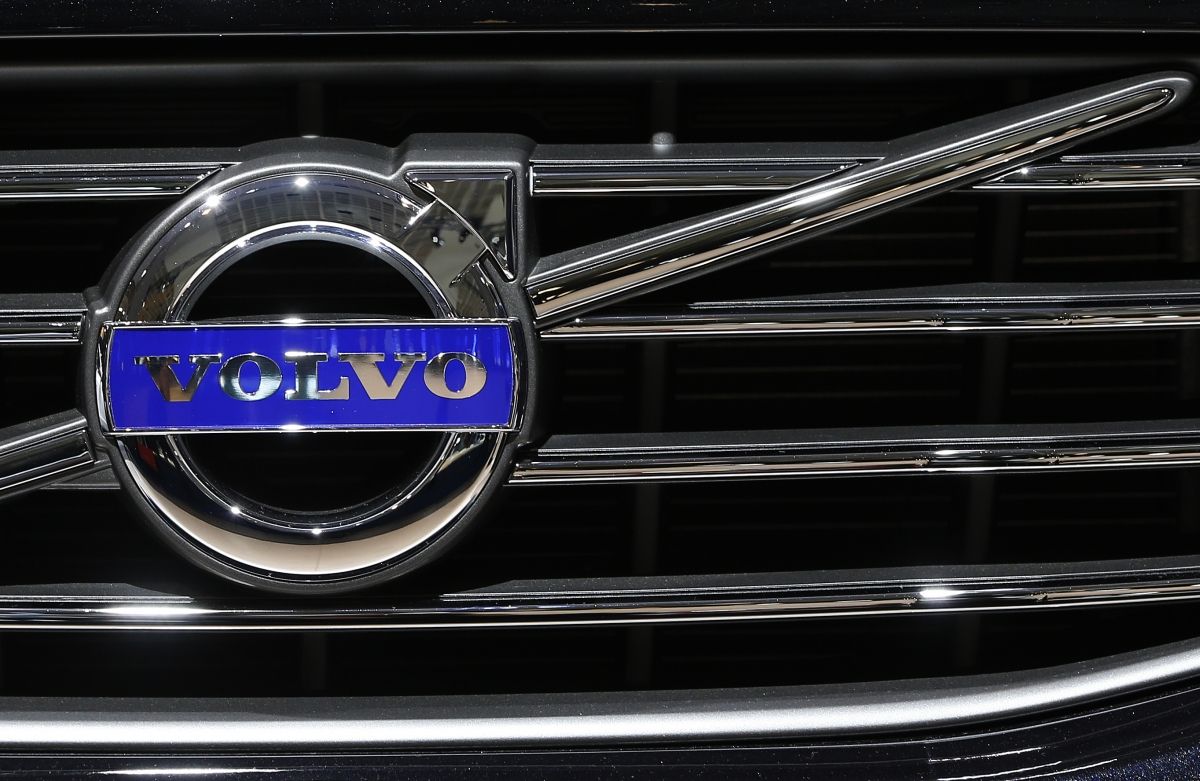 Moroccan authorities have said they are considering a boycott of Swedish companies over Sweden's position on the disputed territory of Western Sahara.
According to Reuters, the Moroccan government said in a statement on Thursday: "We are heading toward a boycott of Swedish companies according the principle of reciprocity after similar campaigns to boycott Moroccan companies."
However, a spokesperson for the Swedish Ministry of Foreign Affairs said the country does not have any boycotts in place against Moroccan exports.
Earlier this week, Moroccan authorities blocked the opening of an Ikea store. Local media reported that the action was a reprisal for Sweden's position on Western Sahara.
There are no further details on how and when the boycott would take place. Morocco's communication minister and government spokesman, Mustapha Khalfi, told Reuters, "We are considering it, but we hope Sweden would review its position on the Moroccan Sahara."
Western Sahara is a disputed region situated to the south of Morocco; both the Moroccan government and the breakaway Sahrawi Arab Democratic Republic (SADR) lay claim to it. Morocco controls the western coastal region, while the SADR holds the east.
In 2011, the Swedish parliament voted to recognize Western Sahara, though the government rejected the motion.
In a statement sent to Newsweek, Swedish Minister for Foreign Affairs Margot Wallstrm says: "The issue of Sweden's entire policy on Western Sahara is the subject of an internal review. The government does not want to preempt this examination. Therefore, the issue of recognition is currently not on the table, which Prime Minister Stefan Lfven also made clear in March 2015."