'Mortal Kombat 11' Kombat Kast: Start Time and How to Watch Online
With the start of the Kombat League in Mortal Kombat 11, NetherRealm Studios is holding another Kombat Kast stream to discuss all the details from the new seasonal ranked mode.
Kombat League is a way for players to test their mettle in the premiere fighting game of 2019. Win matches and climb the ranks to earn exclusive in-game items. Each season of the Kombat League will run for four weeks, giving players a lot of time to hone their skills against some of the best competitors online.
If you are hoping to learn even more about the Kombat League and what's on the roadmap for Mortal Kombat 11, here's everything you need to know to watch this week's Kombat Kast.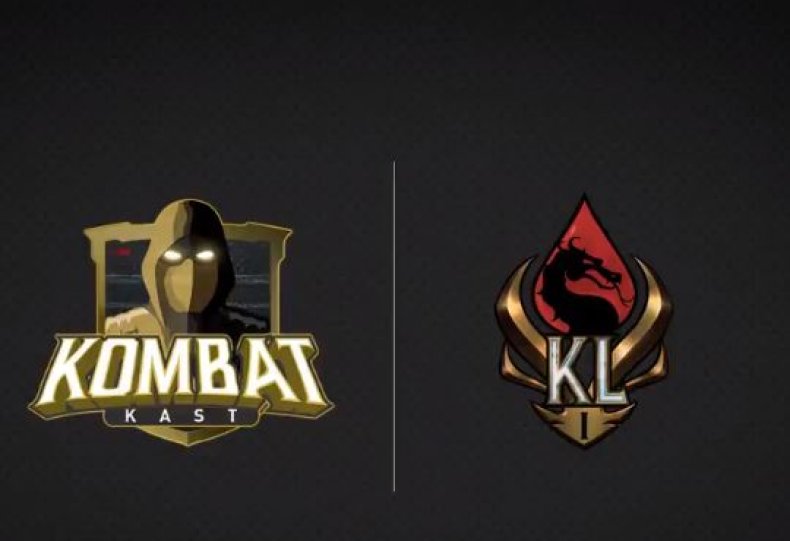 WHAT TIME DOES THE MORTAL KOMBAT 11 KAST BEGIN?
The Kombat League Kombat Kast begins Wednesday, June 19 at 4 p.m. EDT
HOW TO WATCH MORTAL KOMBAT 11 STREAM ONLINE
NetherRealm makes it easy to watch the Kombat Kasts on its social media platforms.
The official Mortal Kombat YouTube channel is a good way to watch the stream live as well as on VOD after it's over. The YouTube app is available on mobile devices as well as every video game console including the Nintendo Switch.
However, we are partial to watching Kombat Kasts on the official Twitch channel. The Twitch app is also available on mobile devices as well as the PS4 and Xbox One. There is no Nintendo Switch Twitch app yet so you'll need to go through the other routes to watch. You can also watch the stream below.
WHAT TO EXPECT FROM THE MORTAL KOMBAT 11 KAST
Similar to the Combo Breaker Kombat Kast, this stream will be more of an explainer of what to expect in the Kombat League. The NetherRealm Studios crew will go through each aspect of the ranked seasons and show off the rewards.
Kitana, Scorpion, Skarlet, and Erron Black will get slick new skins so players will want to get on the ladder as soon as possible.
Whether NetherRealm will give new information on the next DLC character is unknown, but fans shouldn't expect to hear anything about Nightwolf, Sindel or Spawn for awhile. Shang Tsung was just released so NetherRealm will likely space out character reveals. But fans will want to check out this week's Kombat Kast just in case.
Mortal Kombat 11 is available now on PS4, Xbox One, PC and Nintendo Switch.
Are you excited for the Kombat League? What do you hope to learn during the Kombat Kast? Let us know in the comments section below.
'Mortal Kombat 11' Kombat Kast: Start Time and How to Watch Online | Gaming