'Mortal Kombat 11' Noob Saibot and Shang Tsung Revealed at C2E2
Noob Saibot was revealed as a new fighter in Mortal Kombat 11 on Friday during a special panel at this year's C2E2 convention.
During a Mortal Kombat 11 panel that featured Ed Boon and many of the creative minds behind the story and character designs, a slide of Noob Saibot was shown, which you can see below.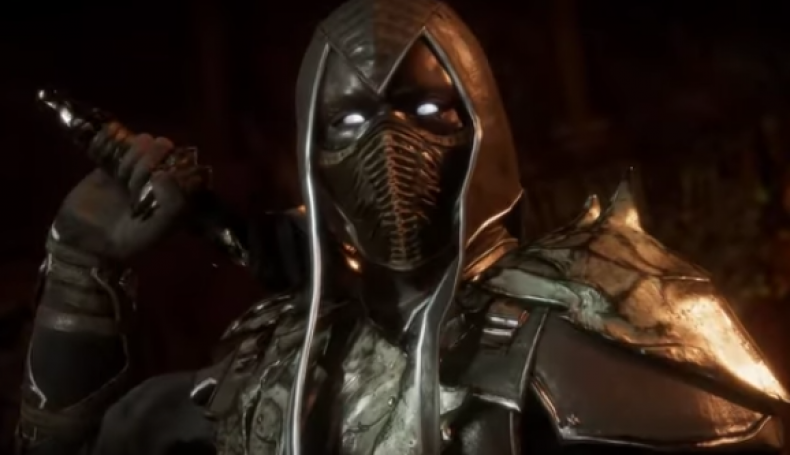 The NetherRealm Studios team went into the lore behind Noob Saibot during the panel as he is Sub-Zero's brother who was the Sub-Zero before the one we know. Originally included in Mortal Kombat 2 as just another palette swapped ninja (his name is the reverse of Ed Boon and John Tobias, the creators of the original game) Noob Saibot has become his own character.
He uses his clone to help him take out opponents. Whether he uses the clone to open up opponents, bring them closer and much more.
Noob Saibot was not in Mortal Kombat X, but was included on the roster for Mortal Kombat 9.
A second trailer was shown where what looks to be a create-a-character travels to Shang Tsung's Island to enter the Krypt. The Krypt is a place where players can collect unlockables. Shang Tsung appears and tells the character to travel and collect what they need.
Shang Tsung is the first DLC character and is voiced by Cary Togawa, the actor who played the sorcerer in the Mortal Kombat film.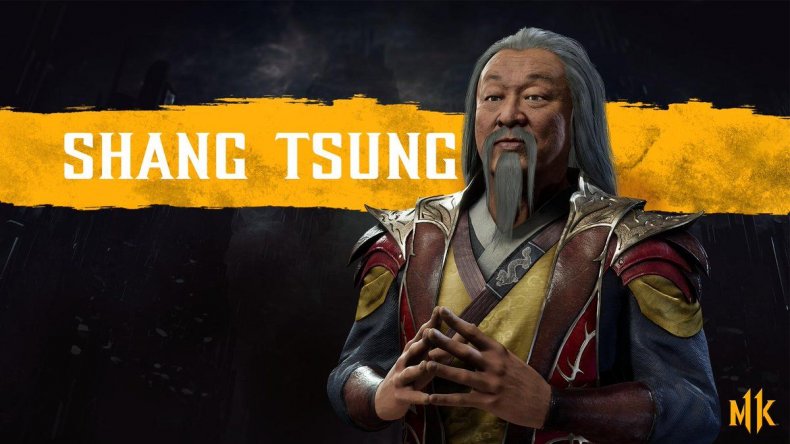 Mortal Kombat 11 is set to release April 23 for PS4, Xbox One, PC and Nintendo Switch. A beta will be available for those who pre-order Mortal Kombat 11 starting March 27.
What do you think of the new reveals in Mortal Kombat 11 ? Who do you still hope will make the roster? Let us know in the comments section below.