'Mortal Kombat 11' Stress Test Beta: Start Time and When Codes Will Be Distributed
This weekend, the Mortal Kombat 11 stress test beta will go live and allow NetherRealm Studios to test the online mode for its premiere fighting game before the official release on April 23.
Starting March 15, lucky Mortal Kombat fans who received an access key to the stress test will be able to jump in and challenge others in the United States online using some of the characters in the base roster.
To be clear, this stress test is not the same as the beta offered to those who pre-ordered Mortal Kombat 11. That beta period is the weekend of March 28, this is something separate with less players.
If you're looking for the most pertinent information heading into the Mortal Kombat 11 stress test including the start time and when access keys will be distributed, read on.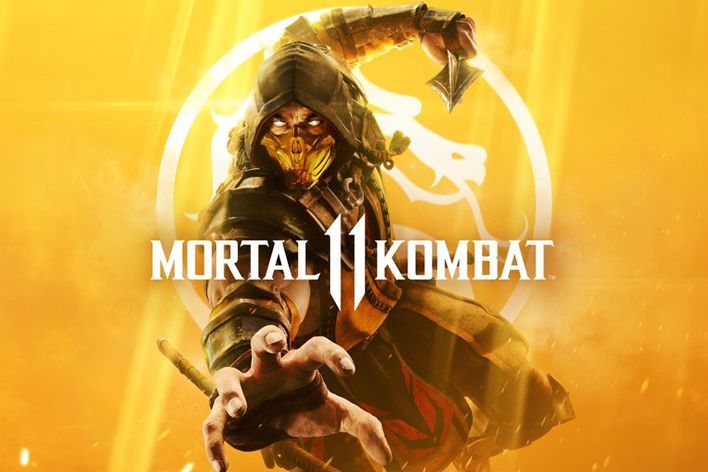 MORTAL KOMBAT 11 STRESS TEST START AND END TIME
The Mortal Kombat 11 stress test beta will begin Friday, March 15 at 10 a.m. EDT and end at 2:59 a.m. EDT on Monday, March 18.
WHEN WILL MORTAL KOMBAT 11 STRESS TEST KEYS BE DISTRIBUTED?
According the official Warner Bros. support page, those who registered and received access will know via email starting Friday, March 15. The exact timing was not revealed but the first round of emails will likely be sent out before the stress test start time.
It should be noted that registration for the stress test does not guarantee access to the beta, and if you don't receive an email on Friday morning the support page states players can still receive access at any point throughout the testing window.
Theoretically, players can receive it on Saturday or even Sunday so keep checking your emails - especially the spam folder.
If you haven't registered for the online stress test yet, you can visit the Mortal Kombat 11 beta page. Note that the stress test is only available for PS4 and Xbox One players.
Mortal Kombat 11 is set to release for PS4, Xbox One, PC and Nintendo Switch on April 23.
Have you signed up for the Mortal Kombat 11 stress test? Who are you looking forward to playing as? Let us know in the comments section below.
'Mortal Kombat 11' Stress Test Beta: Start Time and When Codes Will Be Distributed | Gaming