'Mortal Kombat 11' Announced; Release Date April 2019
Mortal Kombat 11 was announced at the 2018 Game Awards with a release date of April 2019.
NetherRealm Studios founder Ed Boon showed up at the Game Awards to present best Sports/Racing game, but first debuted the trailer for the latest installment of the storied fighting game.
Check out the trailer for Mortal Kombat 11 below.
The new premiere trailer showed off Mortal Kombat mainstays Raiden and Scorpion fighting each other using weapons, painful melee attacks and everything in between.
Not much was revealed about the game, but those who played Mortal Kombat X would know that Raiden isn't himself and the new trailer shows that. His blue and white lightning as well as his white eyes have turned red. There are dead bodies strewn all over the battlefield.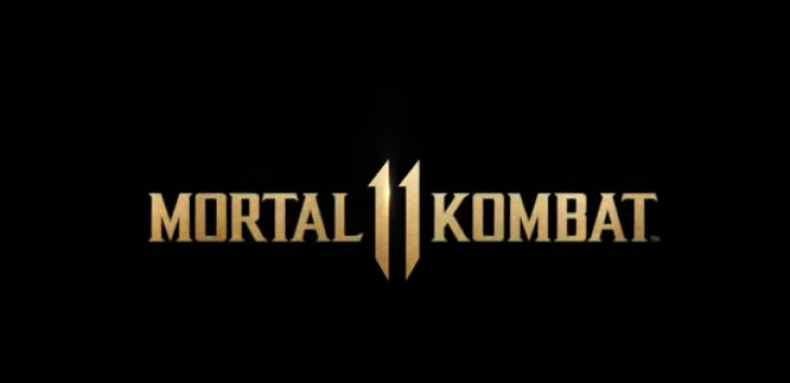 At the end of the trailer we see what looks to be a new character. A female fighter who is leaning up against a giant hourglass.
Shao Kahn was revealed as the pre-order bonus, which begins December 7. Fans who pre-order will also get access to the beta.
The community reveal for Mortal Kombat 11 will come January 17 with an official release April 23.
What do you think of the Mortal Kombat 11 reveal trailer? What do you hope to see in this new game? Let us know in the comments section below.