Moscow Artist Creates 'Positive and Sweet' Trump Lollipops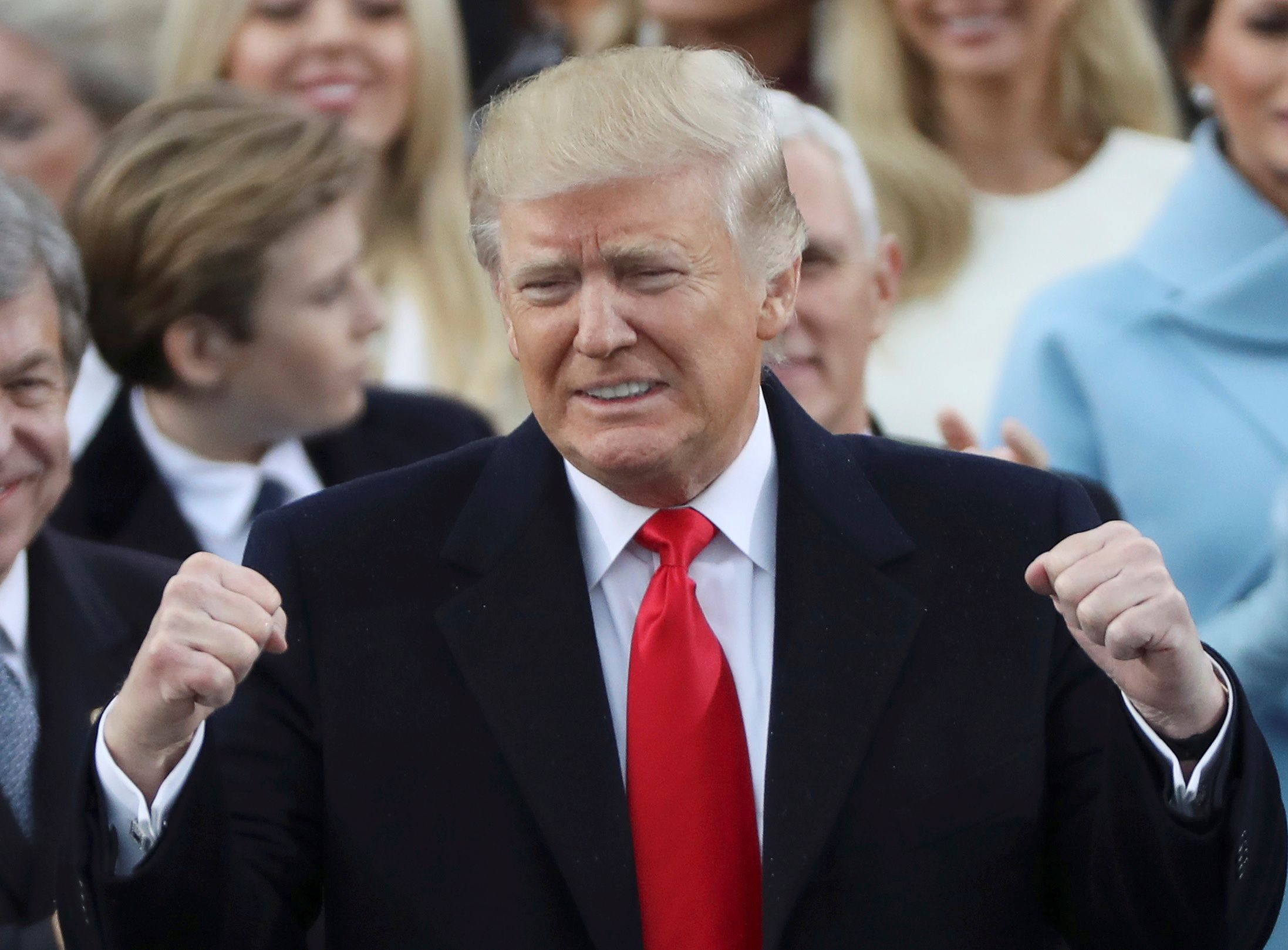 Donald Trump's entry into the office of U.S. president may have started on sour terms at home, with mass protests against his sexually aggressive comments towards women appearing to outnumber the attendance at his inauguration. However, Trump's image still leaves a sweet taste in Russia, thanks to one Moscow-based artist.
To mark Trump's inauguration on Friday, Alexey Spirenkov created a mould of the reality-TV-star-turned-president's head and started making lollipops out of it.
"It is a lolly because his politics will be positive and sweet," Spirenkov said, adding that lollipops also reminded him of the U.S., therefore appropriately represent a U.S. politician.
Speaking to Russia's Metro newspaper, he revealed how he made the lollipop: sculpting a mould of Trump's head, before melting down barberry-flavoured hard candy in his kitchen.
While Spirenkov has made only one mould of Trump's head so far, he plans on designing nine more, each featuring different expressions.
Each lolly is a mix of U.S. and Russian confectionery and conforms to the more innovative lollipop design models found in Russia, often shaped like animals rather than spheres or geometric shapes.
According to Spirenkov the most common Russian lollipop animal "is, of course, the cockerel," adding that Trump's "enviable chevelure" lent itself to the comparison.
He has not yet started mass producing the lollipops, but Spirenkov hopes once he does, the U.S. Embassy will arrange for the man who inspired them to taste Spirenkov's most amazing creation.