Moscow Discusses Plans for John Lennon Monument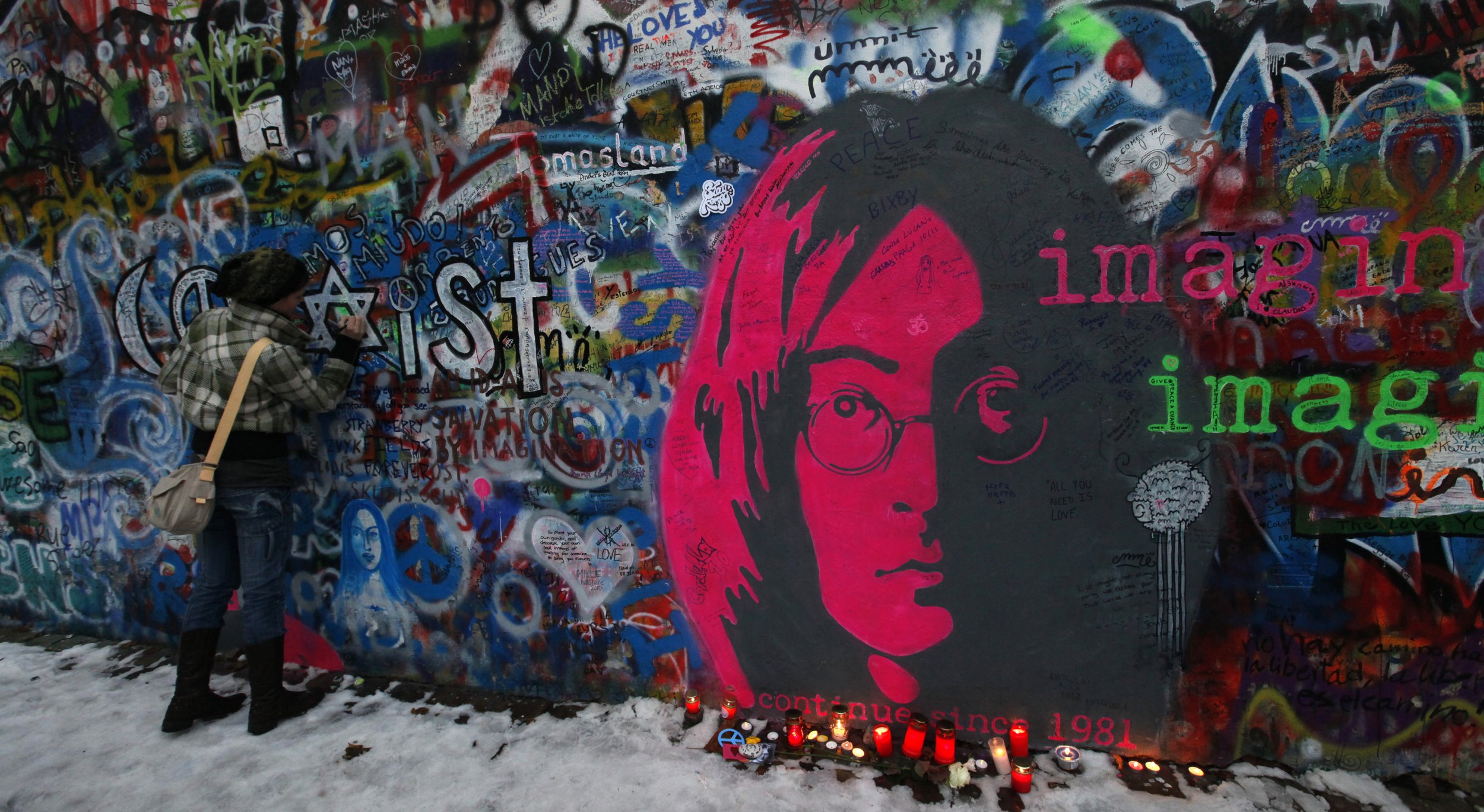 Moscow city council is currently discussing a proposal to commission a statue of rock legend John Lennon in the Russian capital, according to notes for an upcoming council meeting.
Moscow councillors will meet next month to discuss the erection or relocation of monuments in the Russian capital, and as well as suggestions to honour the city's military medics and students, the local governing body will also discuss whether to erect a statue of Beatles frontman and rock'n'roll icon John Lennon.
The initiative for building the monument has been proposed by fans of the musician, who are also prepared to cover the costs of designing and building it, Moscow Council's head of monumental art Lev Lavrenov told local TV channel M24, who also added that usually similar monuments are requested to be erected in central Moscow.
Alexey Bogaevsky, the founder of Russia's 30,000-strong Beatles fan community beatles.ru says he supports the move and the community plans to petition Moscow city council on where they ought to place the monument, if approved.
"The place we want to offer is the Vorobyovy Hills, where in December 1980 the youth rally in memory of Lennon was brutally dispersed by the police," Bogaevsky says.
Currently another Lennon monument exists in Russia's Altai Republic purporting to be the only depiction of the Liverpool-born musician made entirely from marble, while in St Petersburg's renowned artist commune on Pushkinskaya street a tribute to John Lennon and his former bandmates exists as the road has unofficially been renamed "John Lennon street".
According to Bogaevsky, Lennon was very influential in Russia and many former-Soviet states during the Cold War despite the political divide between Moscow and the west, leading to the Beatles frontman being immortalised in stone in Russia, Ukraine, Belarus and Kazakhstan.
Bogaevsky believes as Russia's relationship with the west has deteriorated over the Ukraine crisis, a new monument dedicated to John Lennon has increased significance.
"Now the Lennon monument can be a symbol which can unite east and west," Bogaevsky says.
The Moscow city council has not yet commented on what the monument would look like nor where in the city it will be placed but a decision on it could be taken as soon as April 14.
John Lennon achieved worldwide fame as the singer and guitarist of Liverpool four piece the Beatles, widely regarded as one of the most influential bands in modern music. Lennon was shot dead in New York City in 1980.