Moscow Has The Third Largest Number of Billionaires Globally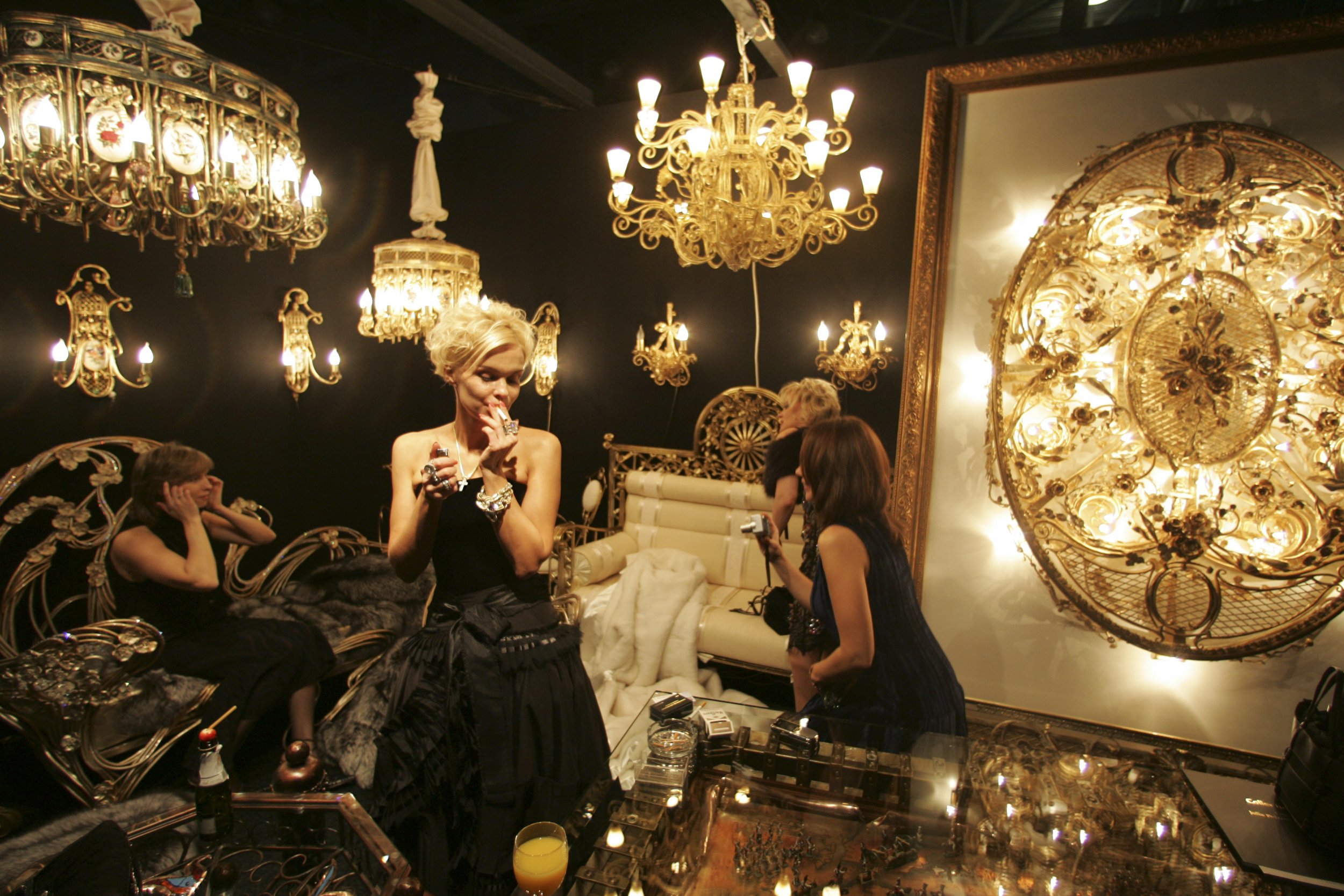 Despite Russia's ongoing financial crisis, Moscow is third in the world by the number of billionaire residents, independent thinktank the Hurun Institute reports.
The Hurun institute, which annually ranks China and other countries' most wealthy entrepreneurs, reports that in 2015 only Beijing and New York have more billionaires than the Russian capital.
Moscow has 66 residents with a personal fortune of over a billion dollars, which is seven fewer than last year. Despite the small drop, the city still ranks ahead of Hong Kong, which has 64 billionaires and Shanghai, which has 50.
The list is compiled by ranking businessmen based on their personal worth and the city where they choose to live, as opposed to their nationality. Among Moscow's wealthiest residents are nickel and oil magnate Vladimir Potanin and steel tycoon Vladimir Lisin each of whom is believed to be worth in excess of $10 billion.
Arsenal FC shareholder Alisher Usmanov is also among Moscow's most famously wealthy faces despite being born in Uzbekistan, as is Ukrainian-born businessman Viktor Vekselberg.
Ahead of Moscow is Beijing at the top of the list with 100 billionaires, increasing by 32 this year and New York, which has 95 billionaires—four more than it did last year.
Moscow lead the pack in 2013 with 76 billionaires but has tailed off in 2014, as oil prices have plummeted and the Russian rouble, to which some contracts are fixed, has tumbled. The total worth of Russia's billionaires has also decreased by 36 percent to $234 billion.
In total the world currently has a record high number of 2188 billionaires—an increase of 99 since the same figure for 2014. Their total worth is in excess of $7 trillion.