Moscow Man Convicted of Trying to Smuggle Soviet Tank Into Kazakhstan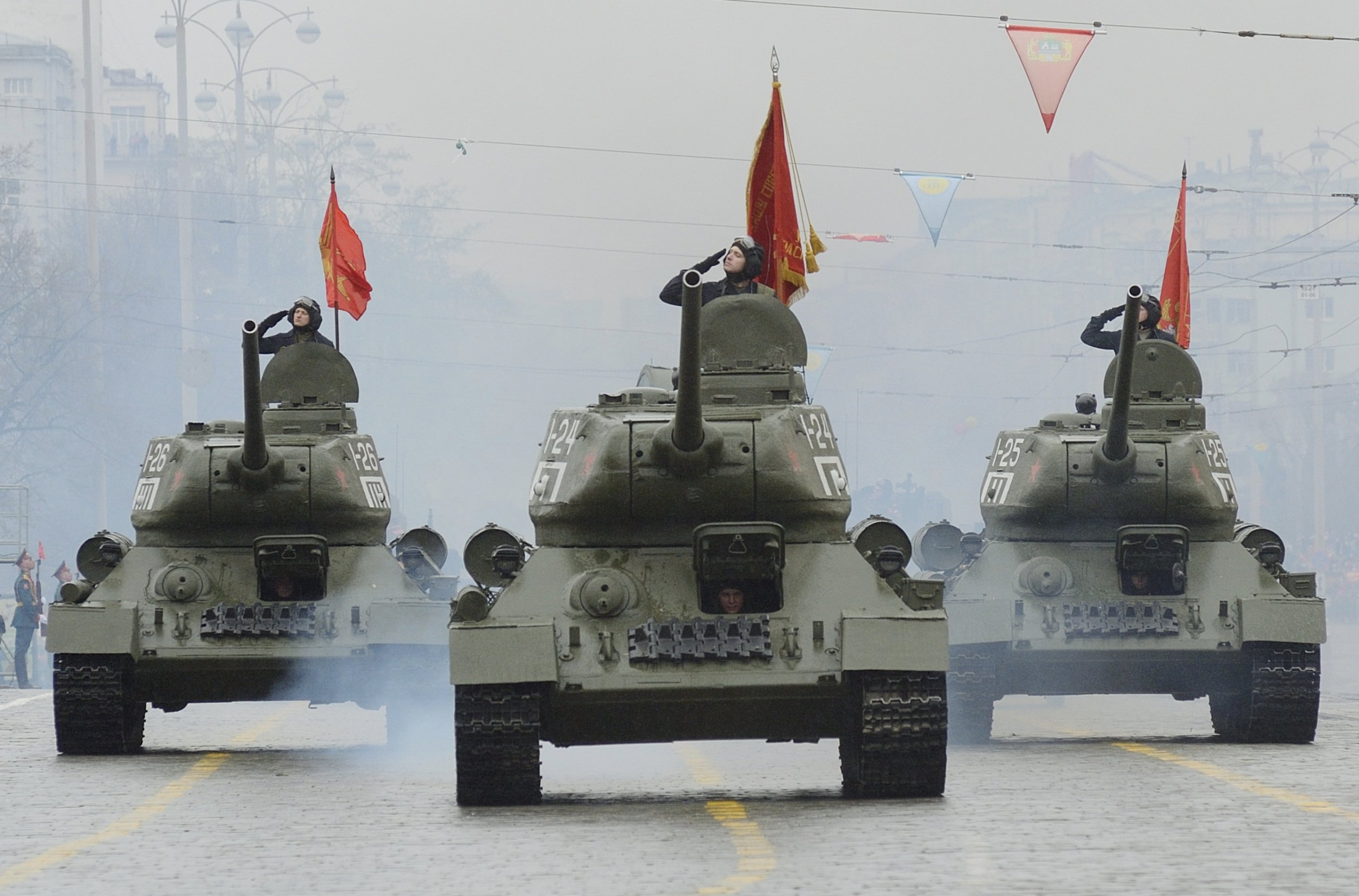 Russian authorities have slapped a three-year suspended sentence on a Moscow man for trying to smuggle a World War II-era tank into neighboring Kazakhstan, state news agency Itar-Tass reports.
The man—whose name federal authorities did not divulge—obtained a Soviet Т-34-85 circa from 1945, from a Latvian citizen at the bargain price of €20,000, but planned to sell it off to a buyer in Kazakhstan for more than 10 times that amount.
The Russian federal security service (FSB) intercepted the historic cargo while being transported into Kazakhstan by rail in the summer of 2015 and handed it to the Russian Ministry of Culture as valuable state property.
Local news site Ural Press reported that the man failed to register the cargo accordingly and had not obtained permission from authorities to transport the Т-34-85—a line of tanks considered tantamount to a historical treasure in Russia. Instead the machine, once a museum item, was registered as a private collectioner's item, giving authorities the right to seize the property as contraband.
"The object of cultural significance has been turned over to the government," the FSB concluded, adding that the man was charged with contraband of cultural artefacts.