Car Blast Injures Four at Mosque in Russia's North Caucasus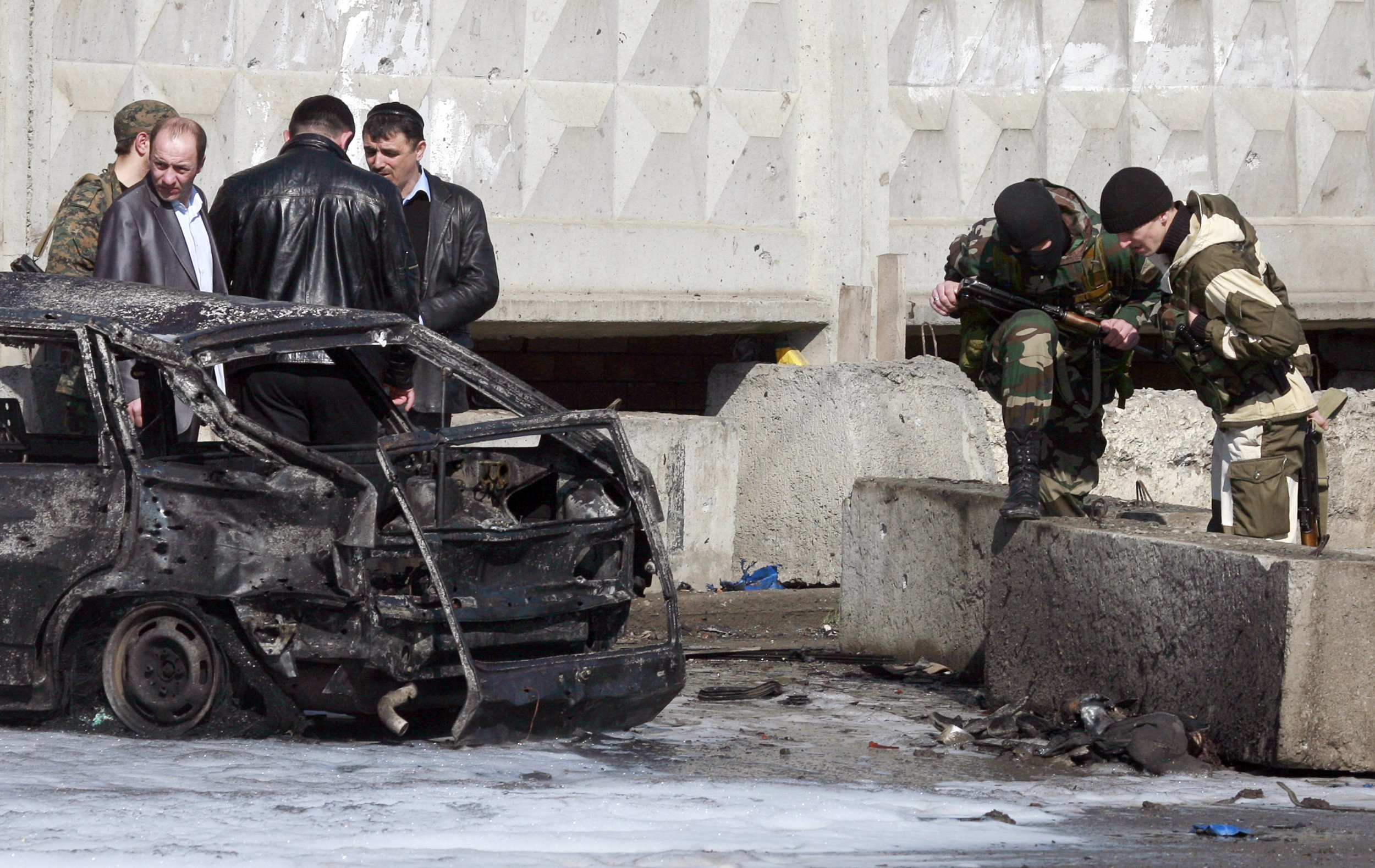 A powerful car bomb blast injured four people near a mosque in the Russian region of Ingushetia on Friday, according to the regional branch of Russia's Investigative Committee.
The explosion shook the mosque in Nazran just as its imam, Khamzat Chumakov, was leaving the building. Chumakov survived an attack on his life in 2010, when a bomb exploded in his car.
"Today's explosion in Nazran is clearly provocation and the ones who carried it out decided to take advantage of existing religious problems," Ingushetia's head, Yunus-Bek Yevkurov, told Russian state news agency RIA Novosti.
Yevkurov may have been alluding to the current tension in Ingushetia between some groups that follow the Sufi strand of Islam, practiced by the majority of the region's population, and a minority practicing the Salafi branch of Islam.
The rift has come to the fore recently, with the Ingush Republic's Sufi mufti, Issa-haji Khamkhoyev, asking Chumakov, a Salafi cleric, to resign last year. The two have had heated public exchanges and have accused one another of trying to harm or kill the other.
Ingush head Yevkurov has defended Chumakov, but his own regional rival, the president of neighboring Chechnya, Ramzan Kadyrov—a fierce critic of Salafism—is backing Khamkhoyev.
In February, Kadyrov spoke at a conference in Grozny attended by Khamkhoyev where he branded Chumakhov and other Salafi preachers "devils". Kadyrov has also laid claim to territory that the Russian government has designated as part of Ingushetia.
On Friday, Yevkurov said that, "as always," those guilty of organizing the explosion would be found and brought to justice.