U.S. Muslims Want More Protection After the New Zealand Mosque Shooting, Look to Self-Defense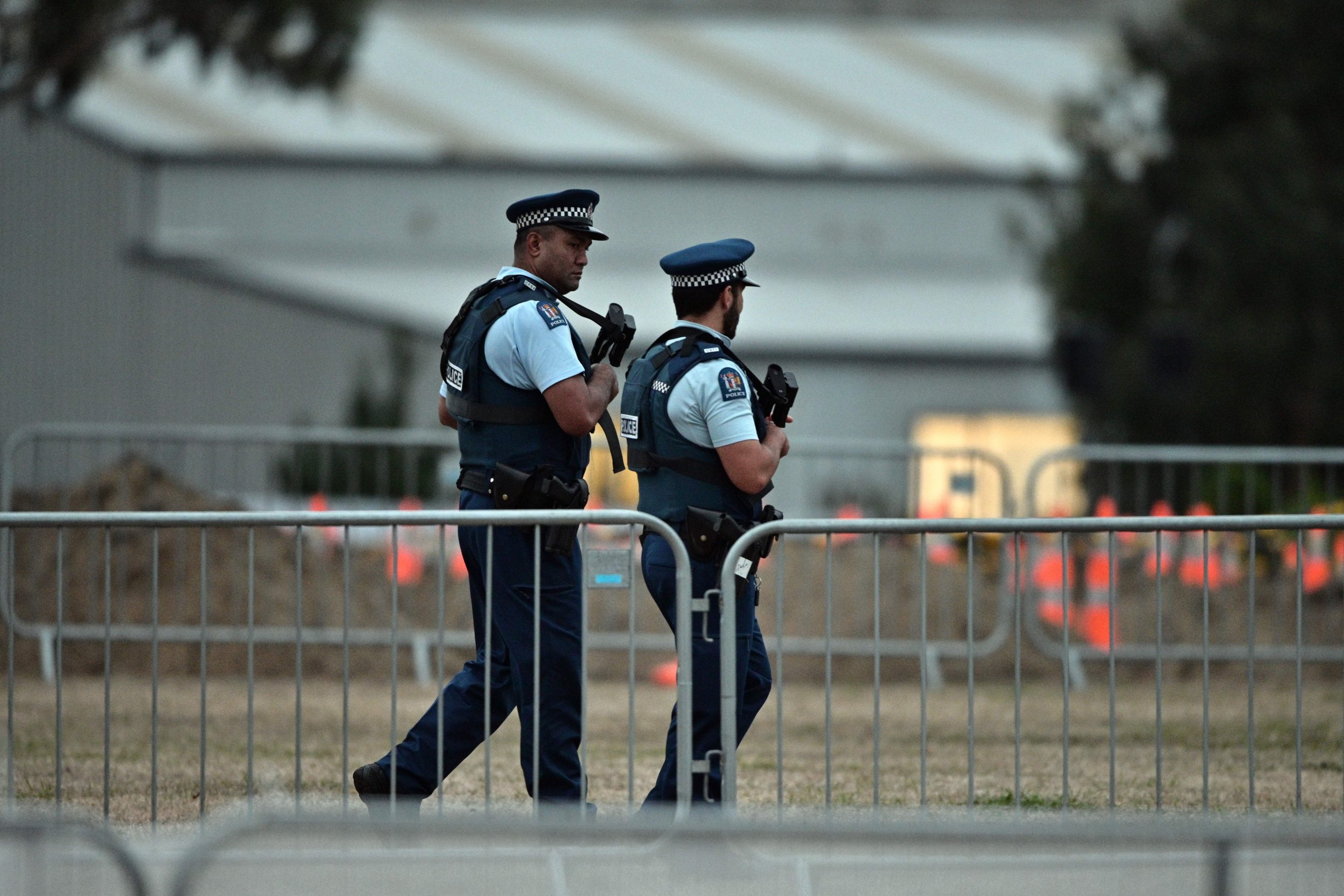 In the hours after the mosque shootings in Christchurch, New Zealand, heavily armed police stood outside American mosques to protect people arriving for Friday prayer. In the days since, conversations among U.S. Muslims have focused on how to increase security and protect congregants, prompting discussions about safety in mosques.
Conversation has centered on installing more security cameras and more protective doors, Ibrahim Hooper, National Communications Director at the Council on American-Islamic Relation, told Newsweek. But calls have also emerged for more armed security at mosques and, in some cases, for Muslims to arm themselves.
Linda Sarsour, a Palestinian-American activist and co-chair of the Women's March, told Newsweek that calls for arming Muslims for self-protection were more prominent in open-carry states. The calls have provoked debate, with some worried about the risk of causing more violence.
The discussion for more armed protection also brings up controversy surrounding relations with police among some Muslims.
In New York, after the September 11, 2001, attacks, the New York Police Department launched a unit devoted to spying on Muslims. Named the Demographics Unit, plainclothes officers infiltrated heavily Muslim neighborhood spying on congregants. The operation ended in 2014, and the NYPD subsequently settled lawsuits stemming from its surveillance tactics. But the approach bred distrust of police.
With calls for more armed protection and surveillance, that history has resurfaced.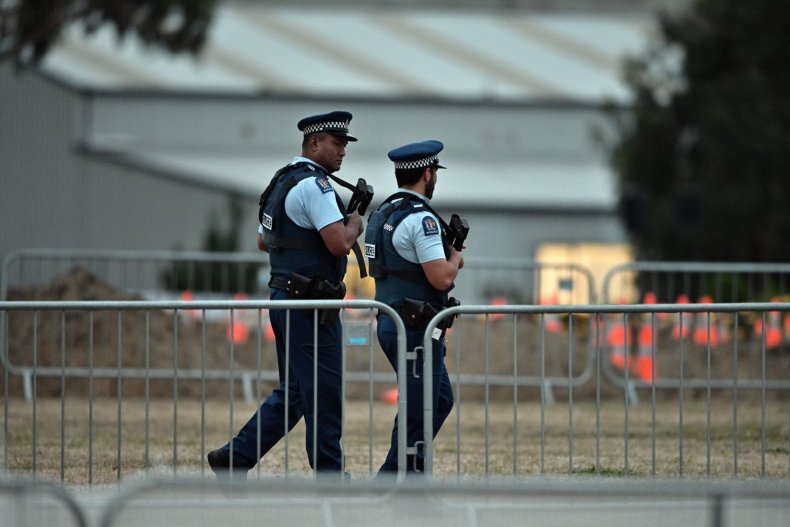 "How do we reconcile feeling the need for law enforcement with distrust for law enforcement?" Sarsour asked.
Still, Sarsour emphasized that no solution would be desired across the Muslim community, stressing the distinctions between younger and older Muslim communities, as well as between Arab Muslims and African-American Muslims.
Mohammed Harun Arsalai, an activist and journalist, told Newsweek that attacks involving broken windows had been occurring in the Bay Area for years, prompting discussions about protection.
But "the severity of what happened in New Zealand is definitely ringing pretty strong in people's heads, and I would be very shocked if there wasn't a very concerted effort this time around for a push toward much more self defense," including taking up arms, he said.
Other prominent leaders advocated other forms of protection.
Rana Abdelhamid, a human rights organizer and black belt karate instructor, said that she has been getting increasing requests for self-defense instruction.
Abdelhamid told Newsweek that she has been asked to "arrange something in [New Zealand], a community we have not worked with before. I've also just got a request from the orthodox Jewish community," she added. "It's not uncommon that after such a tragic event, that minority communities reach out more urgently because of overwhelming sense of insecurity that we are all feeling."
"In terms of the use of guns for self defense, I've seen only very fringe comments on this. Most conversation is on the importance of policy change, addressing dehumanizing rhetoric and building more space for relationship building across communities. Our organization does not recommend or stand by the use of guns because we know that the presence of guns on site will create more violence and loss," she added.
Hooper also promoted methods besides worshippers taking up arms.
"We have always recommended that mosques hire armed security personnel. But that typically means off-duty police officers," he told Newsweek. "I think it would be a leap to suggest members of the mosque arm themselves."