Most Active Volcanoes: Guatemala's Fuego, Hawaii's Kilauea Just Two of Many
This year has seen its share of explosive volcanic activity, from Hawaii's Kilauea eruptions that have so far forced more than 1,700 people to evacuate their homes to Guatemala's Fuego volcano eruption in early June that killed at least 99 people. However, these volcanoes are just two of many active volcanoes around the globe.
Mount Yasur, Vanuatu
Mount Yasur on the Tanna Island in the South Pacific nation of Vanuatu has been erupting for over 100 years, Live Science reported. This makes it one of the most active volcanoes on the planet. According to the volcano's official website, its last eruption was in April 2018, but strombolian eruptions, which are short explosive outbursts of thin lava streaks into the air, occurred last in January 2016.
Stromboli, Italy
The volcanic island of Stromboli in Italy has been erupting almost continuously since 1932, and has been more or less active for the last 2,000 years. These eruptions vary from mild lava flows to violent outbursts of lava. In the past, explosions from this volcano have been strong enough to shatter windows of those who live on the island, and also created a small tsunami in 1939, Geology.com reported.
Kilauea, United States
This volcano, located on Hawaii's "Big Island,"has also had on and off eruptions for thousands of years, Smithsonian reported. Most of these eruptions have been mild, although there was an explosive eruption in 1924. Since that year, the volcano's eruption rate has been slowly increasing, the Hawaii Center for Volcanology reported. Last month there was a major increase in activity, and eruptions have destroyed at least 117 homes, Quartz reported.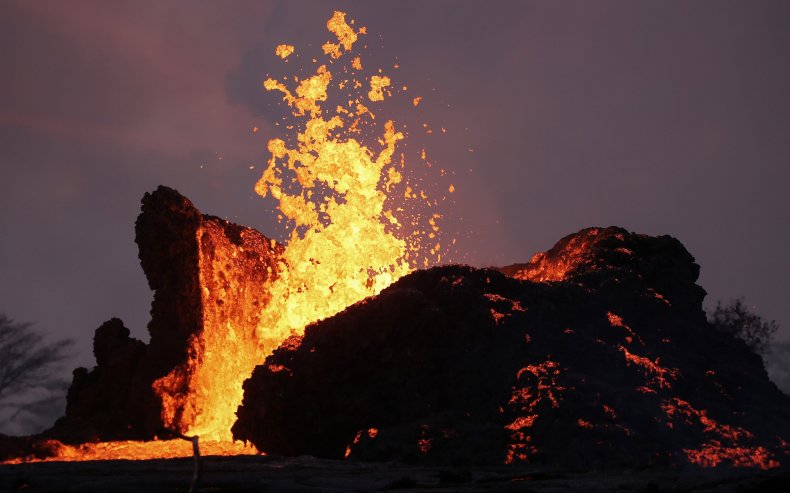 Mount Mayon, Philippines
Mount Mayon is the most active volcano in the Philippines and one of the most active volcanoes in the world. The volcano is located on the island of Luzon and the last eruption occurred earlier this year. There have been periodic eruptions throughout the decade, with the last major eruption occurring in 2001, National Geographic reported.
Mount Nyiragongo, Democratic Republic of the Congo
This volcano in the Democratic Republic of Congo erupts every few decades, spilling lava into nearby cities, National Geographic reported. The volcano is considered a lava lake, as it is confined in the middle of a volcano crater.
Grímsvötn, Iceland
Of all Iceland's volcanoes, Grímsvötn is the most active, according to NASA. The last powerful eruption occurred in 2011. This eruption did send volcanic ash into the air, although it was not as devastating to air travel as Eyjafjallajokull in 2010. Prior to 2011, the last forceful eruption occurred in 1902.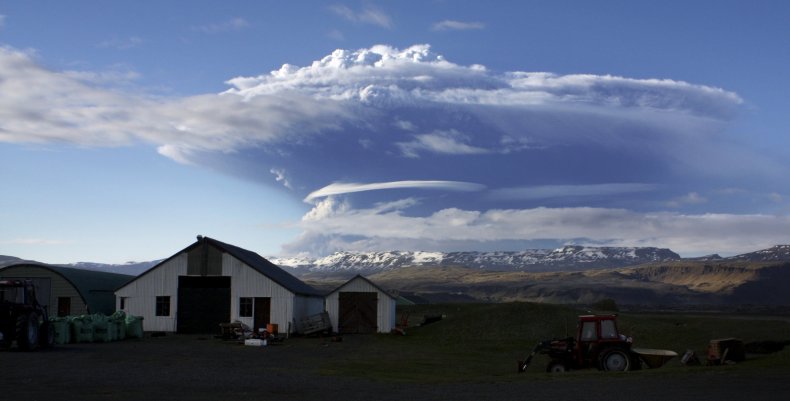 Mount St. Helens, Washington, United States
This volcano is most known for its 1980 eruption that killed a total of 57 people, but the volcano is still very much active. The volcano most recently erupted again from 2004 to 2008. At the beginning of 2018, the volcano experienced four times as many earthquakes as usual, a sign that another eruption may be to come, Quartz reported.