The Most Affluent Zip Codes in New York
With its gritty glamor and wealth of iconic culture, living the high life in New York City can come at price.
This fact is born out by the research showing New York's Zip Codes are among America's most affluent.
A significant number of the priciest Zip Codes are found in and around banking center Manhattan, while several others are found in the quieter areas of the countryside.
Previous research conducted by Zillow found New York's most expensive average property prices were found in a Sagaponack Zip Code, where the mean cost of a home was almost $5.5 million.
The current data was obtained via the IRS' 2018 figures to obtain a mean adjusted gross income in each New York Zip Code.
From this, Newsweek can reveal the 15 most affluent Zip Codes in New York State.
Midtown West 10018
$612,000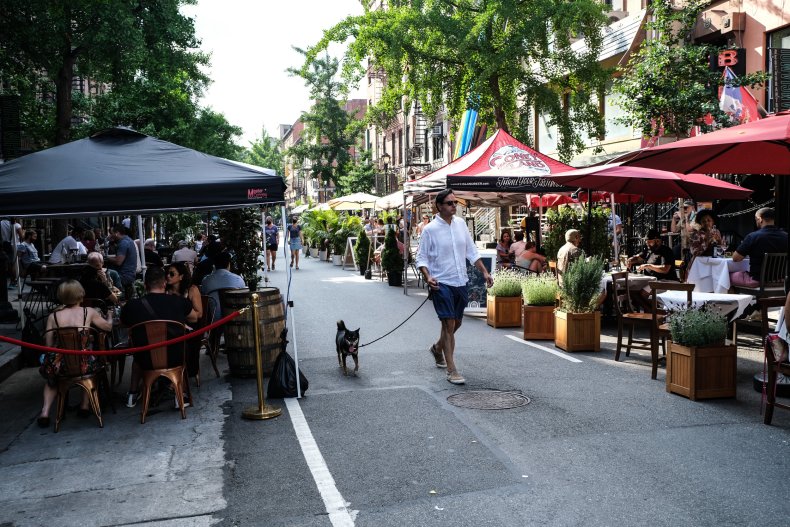 Sitting in the southeast corner of New York State, at the mouth of the Hudson River lies Midtown West.
This area is home to some of the many skyscrapers dominating the famous skyline, as well as an array of expensive restaurants catering for their well-healed locals.
Bronxville 10708
$614,000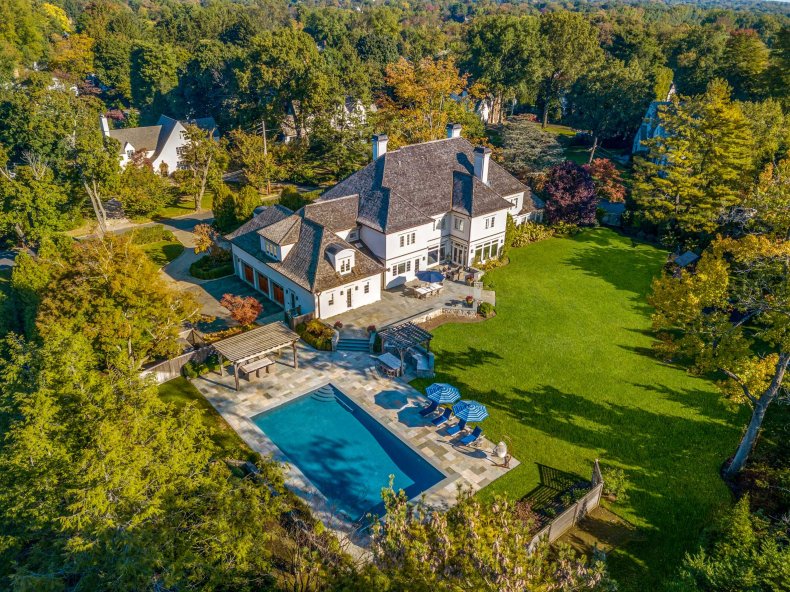 Bronxville is a village in Westchester County, New York, found approximately 15 miles north of Midtown Manhattan.
This secluded and exclusive area packed with trendy eateries is regularly ranked as one of America's richest places.
Upper West Side 10069
$616,000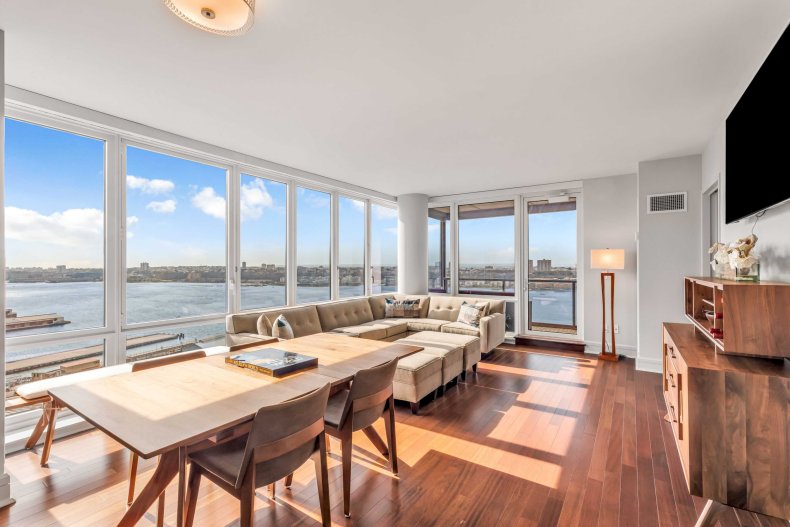 The world-famous Upper West Side runs approximately parallel to West End Avenue and the Hudson River.
The primarily residential area is perhaps best known for its unparalleled amenities and palatial homes.
Upper West Side 10075
$617,000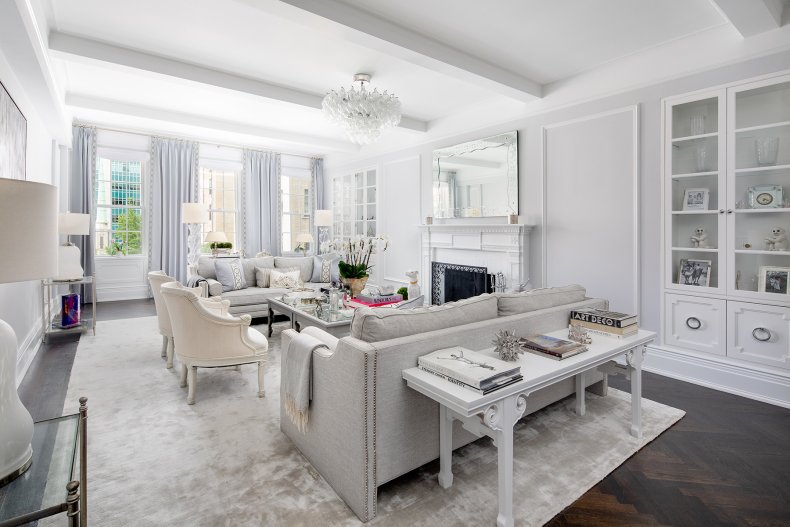 This area also positioned by the side of the Hudson River is home to cultural hub Lincoln Center.
Other highlights include the grand brownstone buildings of Central Park West, the American Museum of Natural History.
Upper East Side 10028
$618,000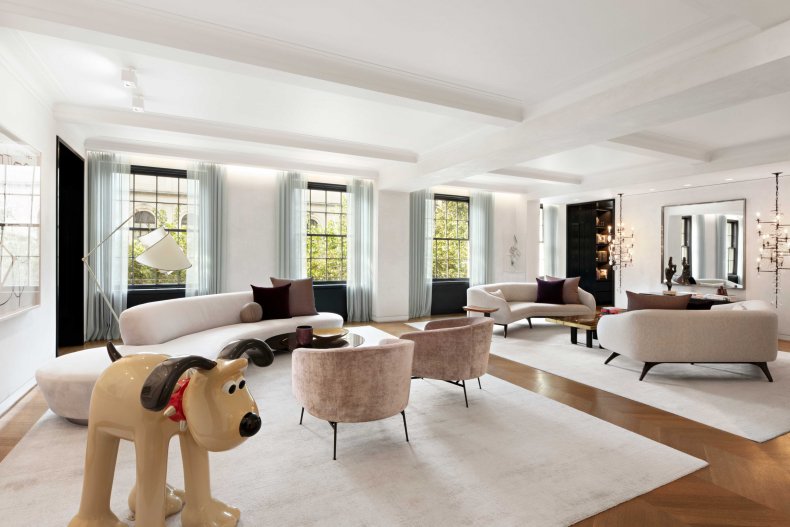 The posh, residential Upper East Side is known for its wealthy denizens, expensive restaurants and designer shops dotted along Madison Avenue.
Among its many attractions are the Metropolitan Museum of Art, the Solomon R. Guggenheim Museum and El Museo del Barrio, while Central Park is just short stroll away.
Lenox Hill 10021
$619,000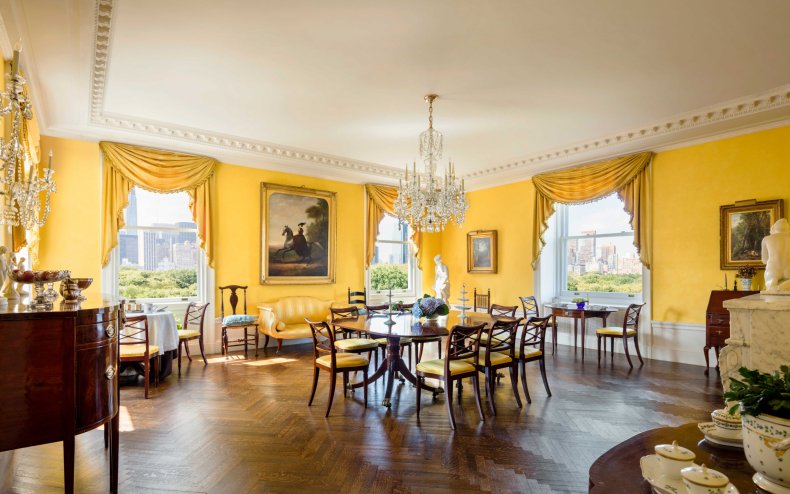 Lenox Hill is another wealthy Upper East Side area with attractions including Madison Avenue's designer shops and the area's elegant apartment buildings and townhouses.
Cultural sites include The Frick Collection, a center known for its European paintings and decorative art and the imposing Park Avenue Armory.
Setauket 11733
$632,000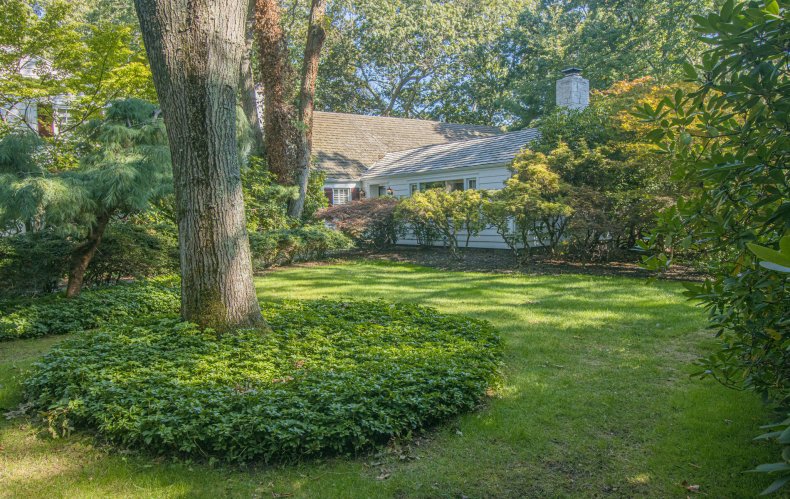 The historic strip of Setauket is located on the North Shore of Long Island and was originally an agricultural community in the mid-17th century.
Several of Setauket's original buildings remain intact and make for enjoyable places to explore in the summer months.
Harrison 10528
$658,000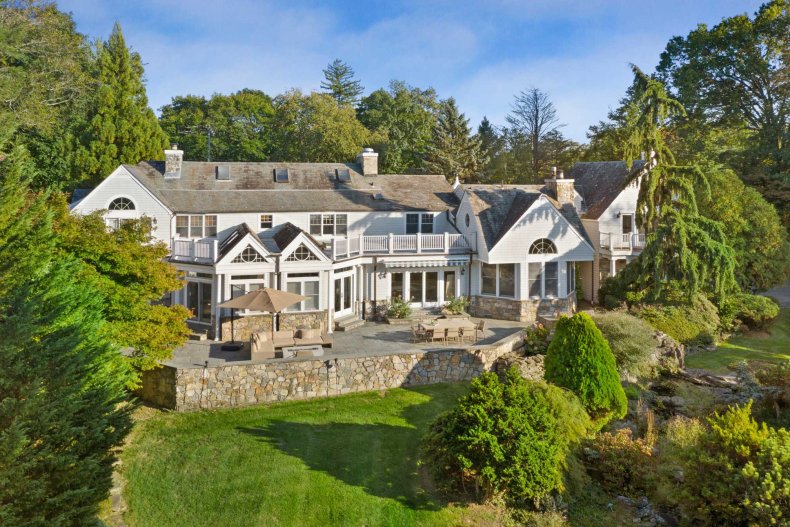 This town-village found in Westchester County also has roots stretching back more than 300 hundred years.
Harrison offers residents a dense suburban feel and several celebrities have been attracted to the area over the years, including TV host Johnny Carson.
Upper East Side 10065
$659,000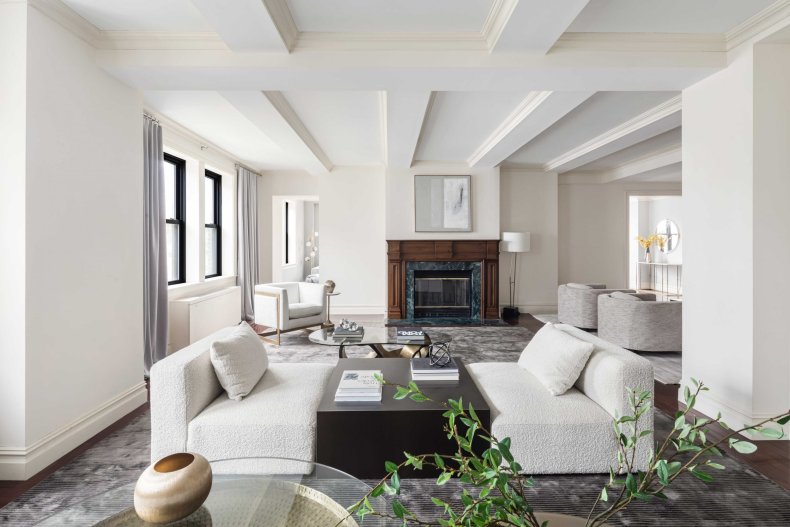 This exclusive section of New York covers a slice of Manhattan's Upper East Side and from Central Park to the East River.
Vistors to part of the Upper East Side will discover handsome townhouses, designer stores and even the occasional celebrity local.
Upper West Side 10024
$679,000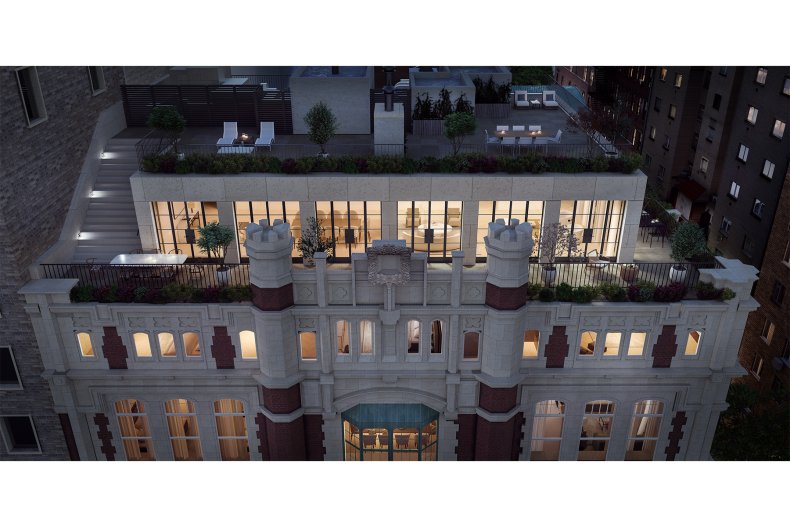 The Upper West Side is one of the greenest parts of Manhattan, which likely accounts for the well-heeled locals who live there.
As well as the world-famous attractions already mentioned, a range of relaxed bistros and a lively bar scene also lend the area some atmosphere.
Purchase 10577
$706,000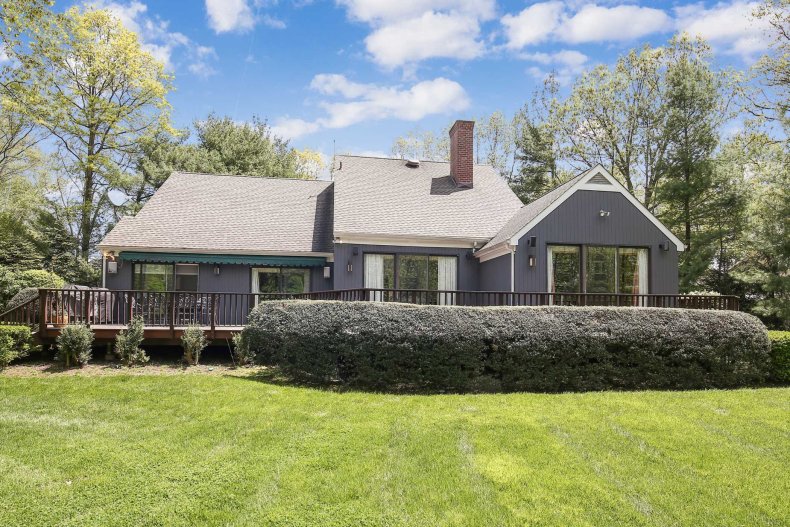 Purchase is a hamlet in the town and village of Harrison, in Westchester County approximately 28 miles northeast of the city itself.
This most exclusive of Zip Codes is associated with country clubs, celebrity residences and sprawling mansions on huge tracts of land.
Tribeca-Financial District 10282
$733,000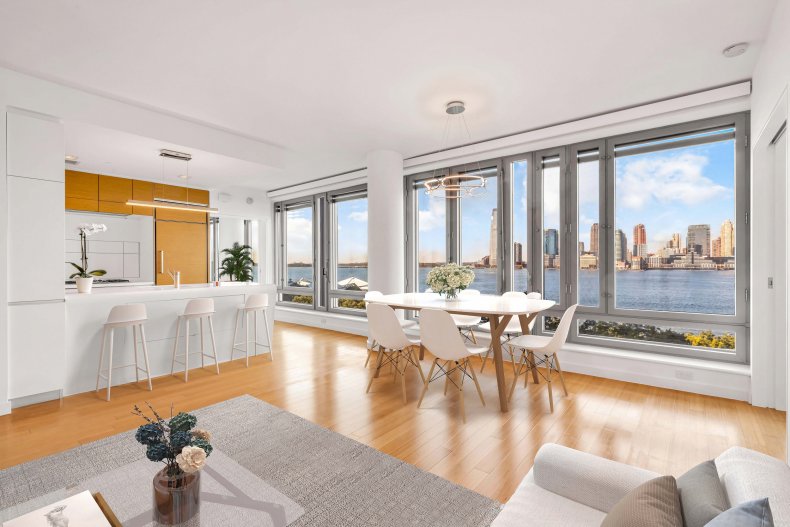 The Financial District of Lower Manhattan, also called FiDi, is a neighborhood sitting on the southern tip of Manhattan Island.
The Zip Code became a popular filming location for movies and TV series and in recent decades Tribeca has transformed into one of Manhattan's most fashionable and desirable areas.
Rye 10580
$807,000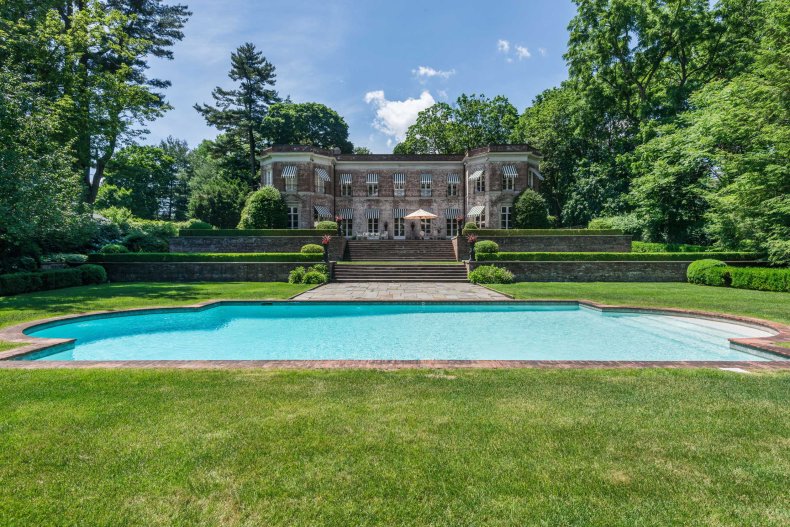 Rye is a small, coastal, suburban city in Westchester County, known for its close community and reportedly excellent schools.
One of the neighborhood's most popular attractions is the historic amusement park featuring one of the oldest wooden roller coasters in the Northeast U.S.
Tribeca 10007
$859,000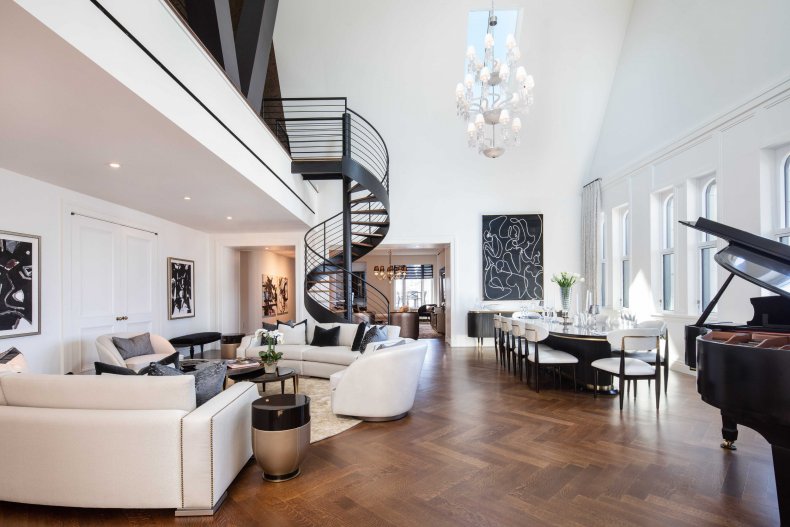 This achingly cool area is known for its striking retro industrial buildings, many now transformed into residential loft space.
The neighborhood also offers a spectacular view of the Hudson River, while arguably the area's most famous export is Robert de Niro's Tribeca Film Festival.
Tribeca-Soho 10013
$885,000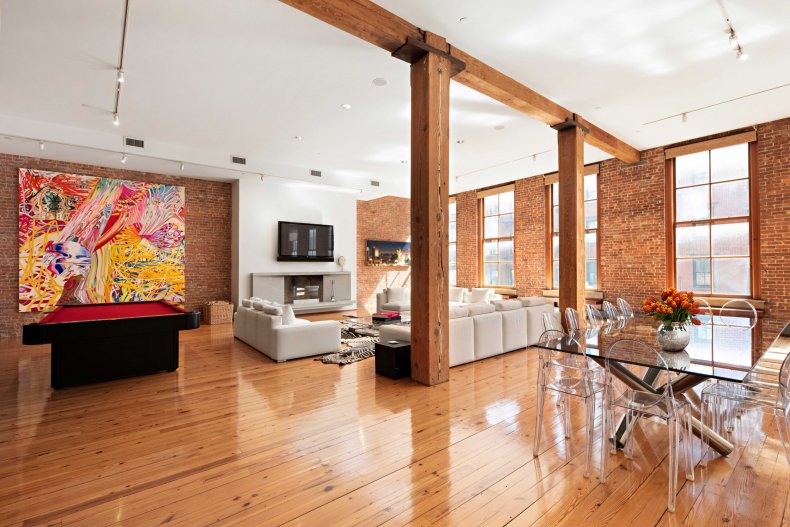 An adjacent Zip Code takes the top spot as New York's home to the area's biggest earners, for mean adjusted gross income.
Designer boutiques, fancy chain stores and high-end art galleries make this trendy Lower Manhattan neighborhood a popular shopping destination.
Elegant cast-iron-facades and cobblestone streets lend the area an atmospheric backdrop for fashionable crowds, while street vendors also lend authentic energy.