When Prince William married Kate Middleton in 2011, hundreds of millions of people from across the globe tuned in to watch the U.K.'s likely future king tie the knot. Preparations for his brother's wedding on May 19 are now reaching fever pitch as Great Britain readies itself once more for the eyes of the world.
But despite all the media fanfare, most Brits don't actually care about the coming wedding of Prince Harry and American actor Meghan Markle at all, a new poll has found.
A survey commissioned by anti-monarchist campaign group Republic and carried out by polling company YouGov has found that 66 percent of Brits are actually not interested in the weekend's nuptials. Indeed, 60 percent said they plan to have a normal weekend when the sixth-in-line to the throne gets married.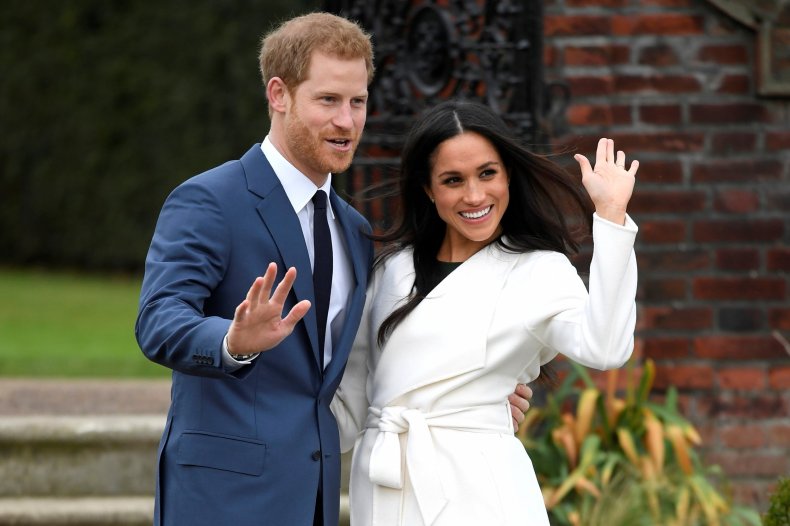 The ceremony will take place in Windsor Castle's St. George's Chapel on Saturday. The nearby town of Windsor is expected to play host to some 5,000 members of the media and 100,000 well-wishers during the wedding, though it would appear these super fans are not representative of the country as a whole.
According to the Independent, there has been a massive drop in the number of royal street parties—a treasured British tradition—planned for the weekend compared with Prince William's 2011 wedding. In some areas, the number of road closures requested for such events is down by 92 percent.
Read more: Royal wedding condoms "fit for a prince" go on sale
The newspaper notes the consistency of the citizens of Glasgow, in Scotland, who did not organize any street parties in 2011 and do not plan to hold any this year either.
As Britain continues to struggle with sluggish economic growth, most respondents are uncomfortable with the idea of a lavish royal celebration, with 57 percent believing the Royal Family should foot the bill for the wedding and the costs of the police presence. If given the choice, 76 percent said they would not want any of their taxes to go toward paying for the event.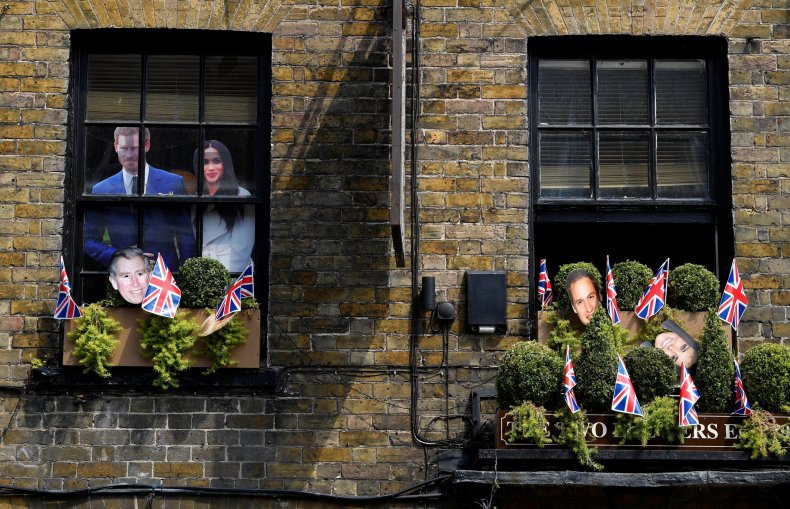 Graham Smith, chief executive of the Republic group, claimed the poll shows "a nation disinterested and apathetic about the royal family." He added, "We're not a nation of republicans yet, but we've stopped being a nation of royalists."
There may be apathy about the wedding, but most Britons remain in favor of the Royal Family. Just over half of those surveyed said they would be disappointed if the monarchy was dissolved after the death of Queen Elizabeth II.
That said, some royals are more popular than others. Though 60 percent of respondents are fans of the Queen, her son Prince Charles is far less popular. Only 37 percent think he is the best person to succeed his mother, though only 15 percent believe Parliament should be given a vote to choose the next monarch.