Expensive Properties: $80 Million Townhouse Would Break NYC Real Estate Records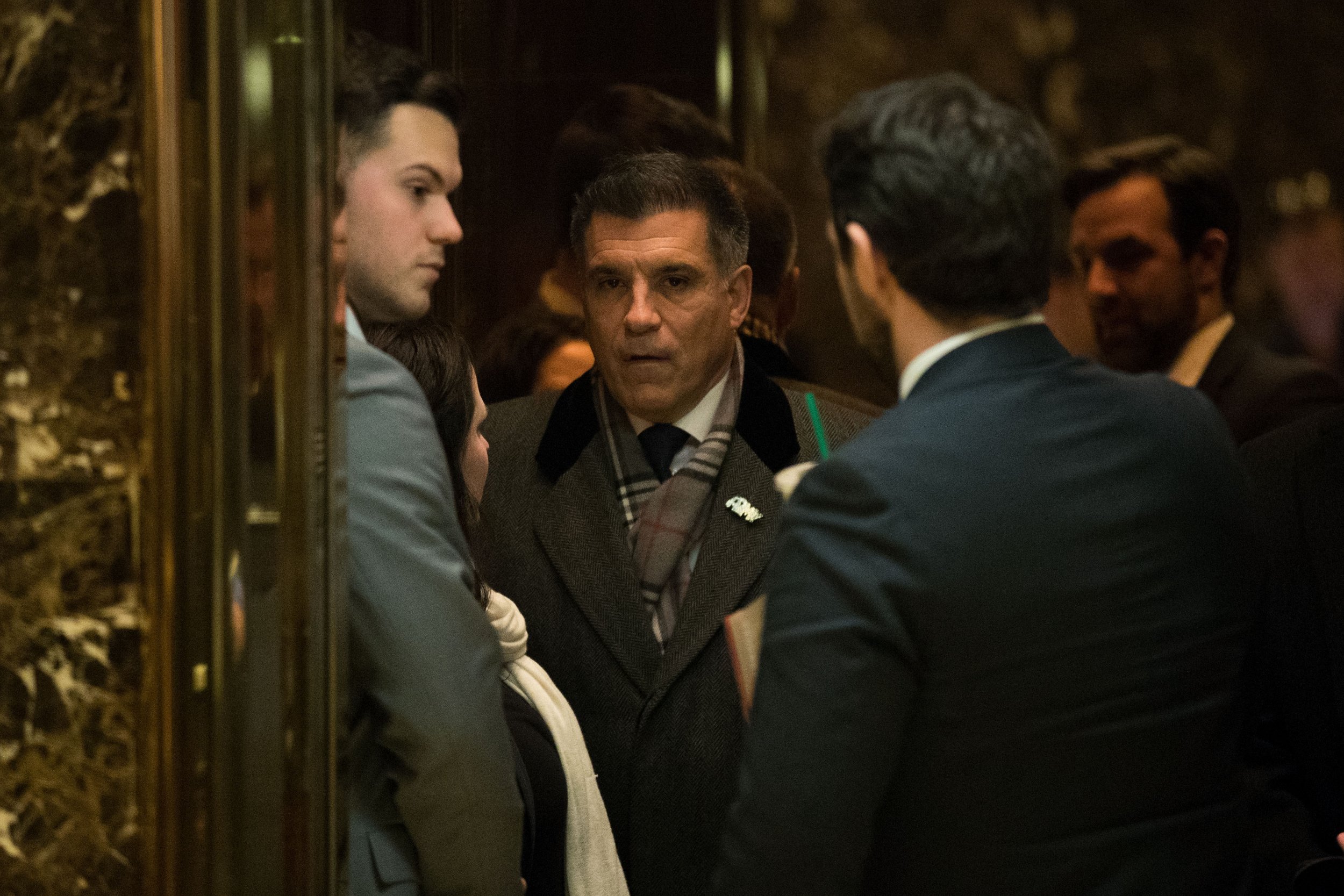 A townhouse in New York City's elite Upper East Side neighborhood is under contract to sell and could bring in a record-breaking $80 million.
The Versailles-style property's unnamed buyer also bought a $50 million apartment overlooking New York's Central Park earlier this year, said Bob Diamond, CEO of Barclays, according to The Wall Street Journal.
By comparison, America's most expensive zip code is Atherton, California, where the median price for a home is $9.6 million. Atherton's current most expensive 87,000-square-foot home is on the market for $29.9 million, almost half the asking price of the 20,000-square-foot Upper East Side condo. ​
Billionaire owner of the Florida Panthers hockey team Vincent Viola is the seller of the lavish six-story, 20,000-square-foot property at 12 East 69th Street.
Viola was once President Donald Trump's Army secretary nominee but dropped out due to business entanglements.
The luxury listing has seven-bedrooms, an Italian granite staircase, panic room, swimming pool and sauna. And if those features don't keep the owners entertained, the townhouse comes complete with a red-carpet movie theater and a two-story library.
The billionaire and his wife, Teresa Viola, bought the townhouse for $20 million in 2005.
It was originally listed in 2013 for a much steeper $114 million. The price reportedly dropped to $98 million when it was relisted in 2014, and was again slashed to the current $80 million asking price. New York's current record-holder for most expensive townhouse sold for $79.5 million in April 2017.
Luxury real estate firm Brown Harris Stevens is representing Viola in the deal. Listing agent Paula Del Nunzio told Newsweek she could not disclose specifics about the under-contract property.