Most Expensive Piece of Real Estate Ever in L.A. Goes on Sale for $1 Billion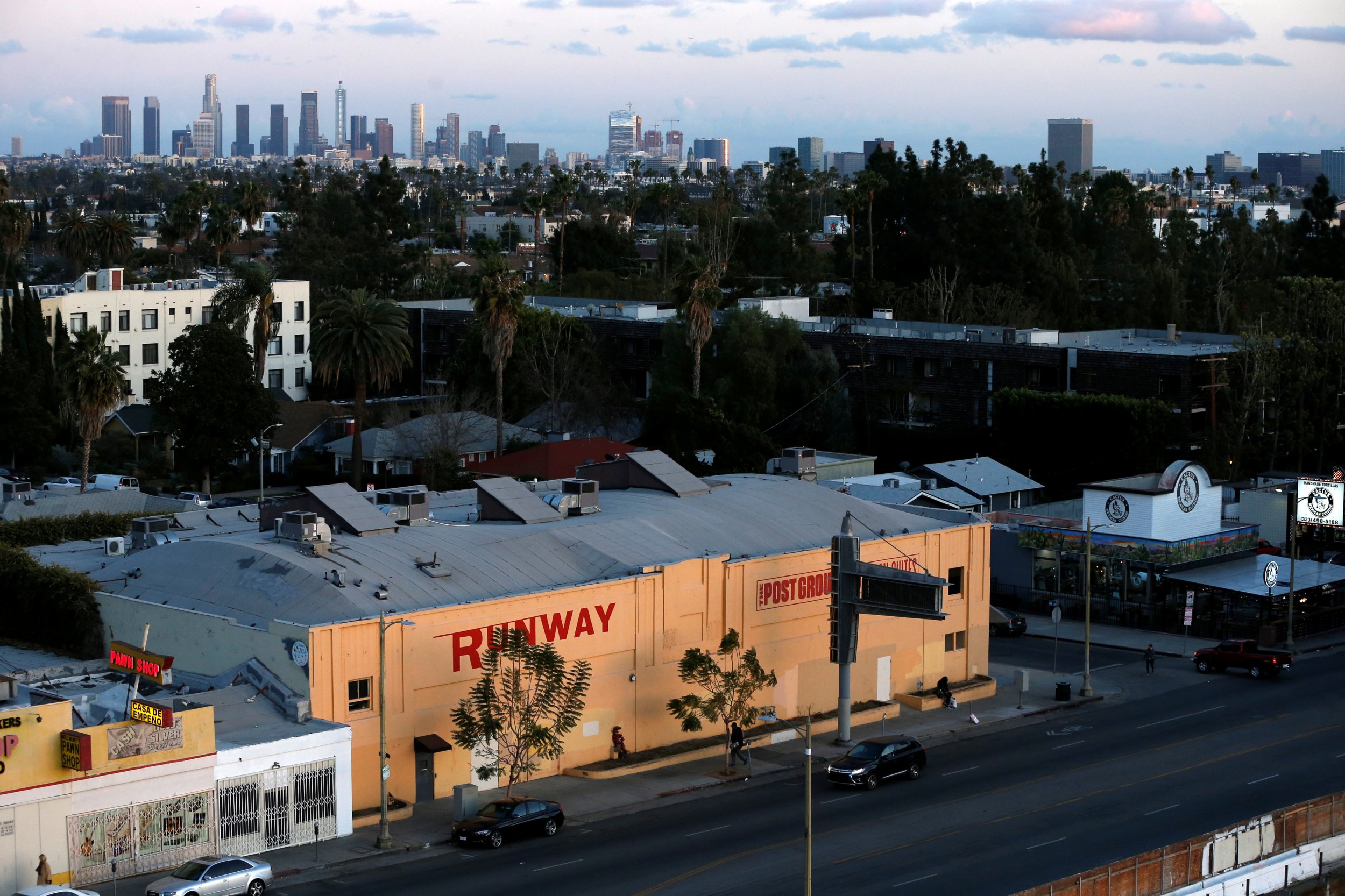 A stretch of land in one of the most elite ZIP codes in the United States, once touted as the world's priciest property, is going on the market with a $1 billion price tag.
The plot of land spans 157 acres across the highest point in the 90210 ZIP code of California. Nicknamed "The Mountain," the billion dollar patch of Beverly Hills can accommodate the construction of a sprawling complex of around 1.5 million square feet.
"This is the only opportunity to own your own mountain that looks down at all of Los Angeles," Aaron Kirman, the broker representing the property told CNBC. "Our likely buyer is an individual who wants to build his or her own compound."
The southern views from the property include downtown L.A., Orange County, Catalina Island and Santa Monica, though the area itself is also relatively secluded with no immediate neighbors. The Mountain comes with its own private road and land improvements, including a 16-foot-tall stone security gate, as well as landscape lighting and more than 500 trees.
Although towering above the eighth most expensive ZIP code in the country, according to Forbes, the development is still many times over the median asking price for the standard asking price in Beverly Hills, which is $6,442,914. On average, a property in the neighborhood spends 105 days on the market.
The timeline of the property is clouded by examples of troubled ownership starting with Shams Pahlavi, the elder sister of the last shah of Iran, when she acquired the property in the 1970s, with ambitious plans to build a single estate, Bloomberg reported. The Iranian Revolution of 1979 disrupted her plans, the estate did not come to fruition and in 1987 the summit property came into the hands of media mogul Merv Griffin.
Griffin began work on zoning and leveling the land for construction but his interest waned by 1997, when he sold the land to Herbalife founder Mark Hughes for $8.5 million and plans for the construction of a 45,000-square-foot home began anew. The project was halted when Hughes died in 2002 , and the property only returned on the market this year.
While previous work on preparing the property for construction has enhanced the value of the property for developers, Kirman told The New York Times that the billion dollar price tag derives partly from how unlikely it is that another development like it could land on the market during a property boom in Los Angeles.
"This is a crown jewel," he said. "For that billionaire who wants that privacy on the highest peak of Beverly Hills, it's a great opportunity."