Most Kindergartners Are Vaccinated in U.S., but Not Enough, Says CDC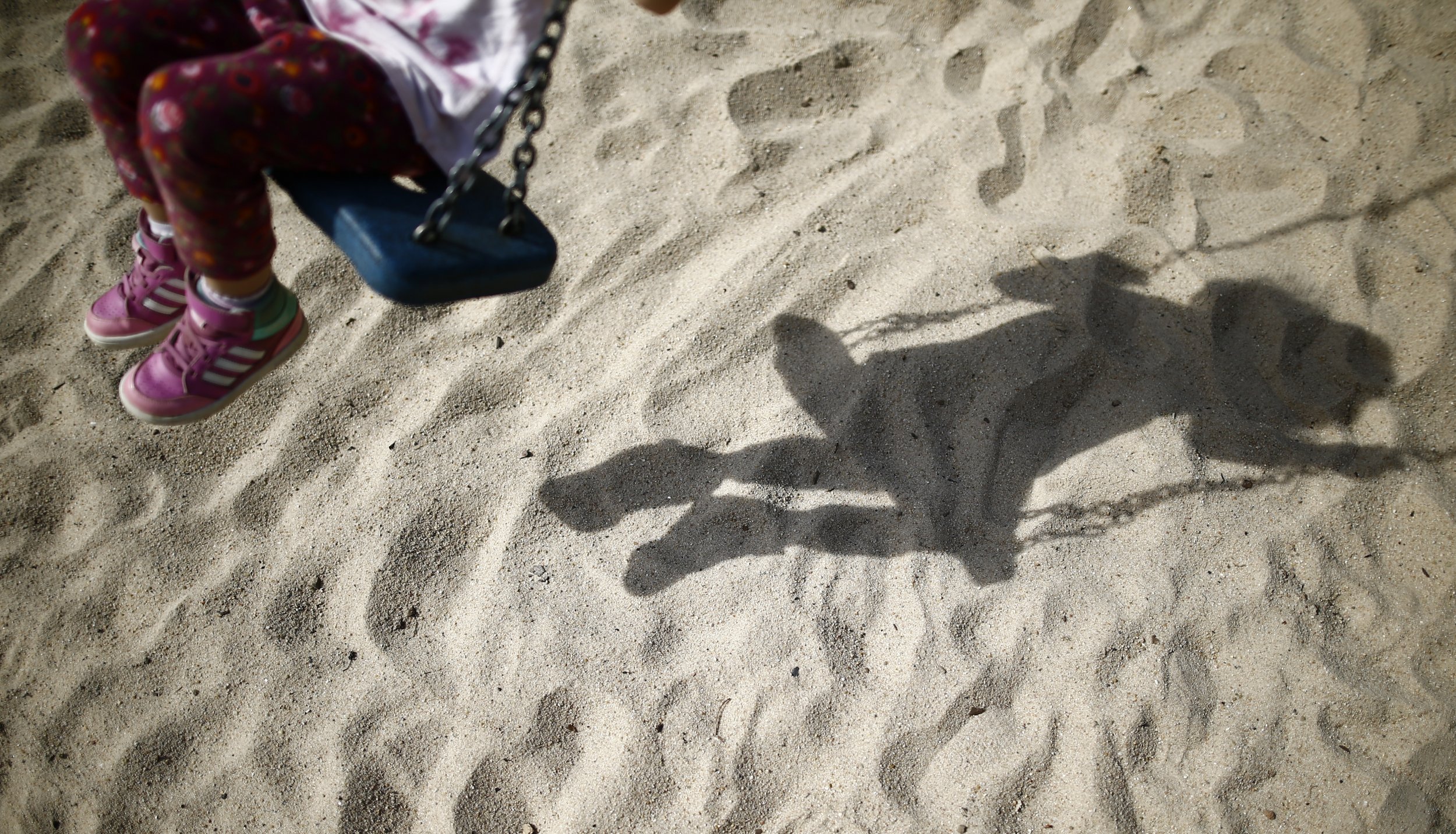 Most parents are abiding by sound medical advice to vaccinate their children, though small pockets in the country where children aren't immunized still exist. On Thursday, the U.S. Centers for Disease Control and Prevention (CDC) released nationwide data on vaccine rates and exemption in early childhood. The agency published its findings in the Morbidity and Mortality Weekly Report.
The report accounts for more than 4 million kindergarten-age children in the 2014–2015 school year and is based on school records from federally funded state and local immunization programs.
Vaccine rates nationwide for kindergartners are surprisingly high, given endless reports in the news about parents who opt out of vaccines because of personal beliefs and religious observances. A state median of 94 percent of children received two doses of the measles, mumps and rubella vaccine (MMR), as well as diphtheria, tetanus and acellular pertussis vaccines (DTaP). Colorado had the lowest MMR vaccine rate (86.9 percent), while Mississippi had the highest (99.2 percent). Research has shown that approximately 95 percent of a population must receive the MMR vaccine to prevent serious outbreaks.
Meanwhile, vaccine exemption for kindergartners nationwide remains low; the state median level was 1.7 percent. But the population of children who do not receive essential vaccines varied widely state-by-state. In Idaho, for example, 6.5 percent of kindergartners hadn't received essential childhood vaccines at the start of school, compared with the only 0.1 percent of kindergartners in Mississippi who were unvaccinated.
The CDC reported that 29 of the 68 Americans who contracted measles during the 2015 outbreak that began at Disneyland amusement park in Orange County, California, were unvaccinated for religious and philosophical reasons.
A number of states throughout the country have passed laws to end personal belief and religious vaccine exemptions. Earlier this summer, California Governor Jerry Brown signed a bill that mandates vaccines, except for children who are homeschooled or have documented medical reasons. Lawmakers in other states have chosen to address the public health concern through smaller steps. For example, a law recently passed in Vermont eliminates philosophical but not religious exemption.
The report's data on vaccination coverage accounts for 49 states and the District of Columbia, while estimates of exemptions include data from 46 states and D.C. One limitation of the report, though, is that not all states collect this information in the same way. While some rely on census data, other states use nonmandatory self-reported surveys. The CDC suggests lack of consistent data across states may be detrimental to assessing the long-term impact of local efforts to increase vaccination rates.
"The current assessment methods used to estimate coverage and exemptions in many states might be insufficient for immunization programs to identify children or communities at risk for vaccine-preventable diseases and might limit the ability of immunization programs to respond to outbreaks," the authors wrote in the report.
The CDC also looked at vaccination rates among children ages 19 months through 35 months for 2014. Vaccination coverage for this age group was also high: Over 90 percent of children in the age group had received the MMR, polio, hepatitis B and varicella vaccines. However, these are not the only vaccines the CDC recommends, which means many parents may still skip vaccines for influenza or pneumococcus. The percentage of children in this age group who do not receive any vaccinations was less than 1 percent.