Most People Actually Want Donald Trump to Keep on Tweeting, Drudge Report Poll Shows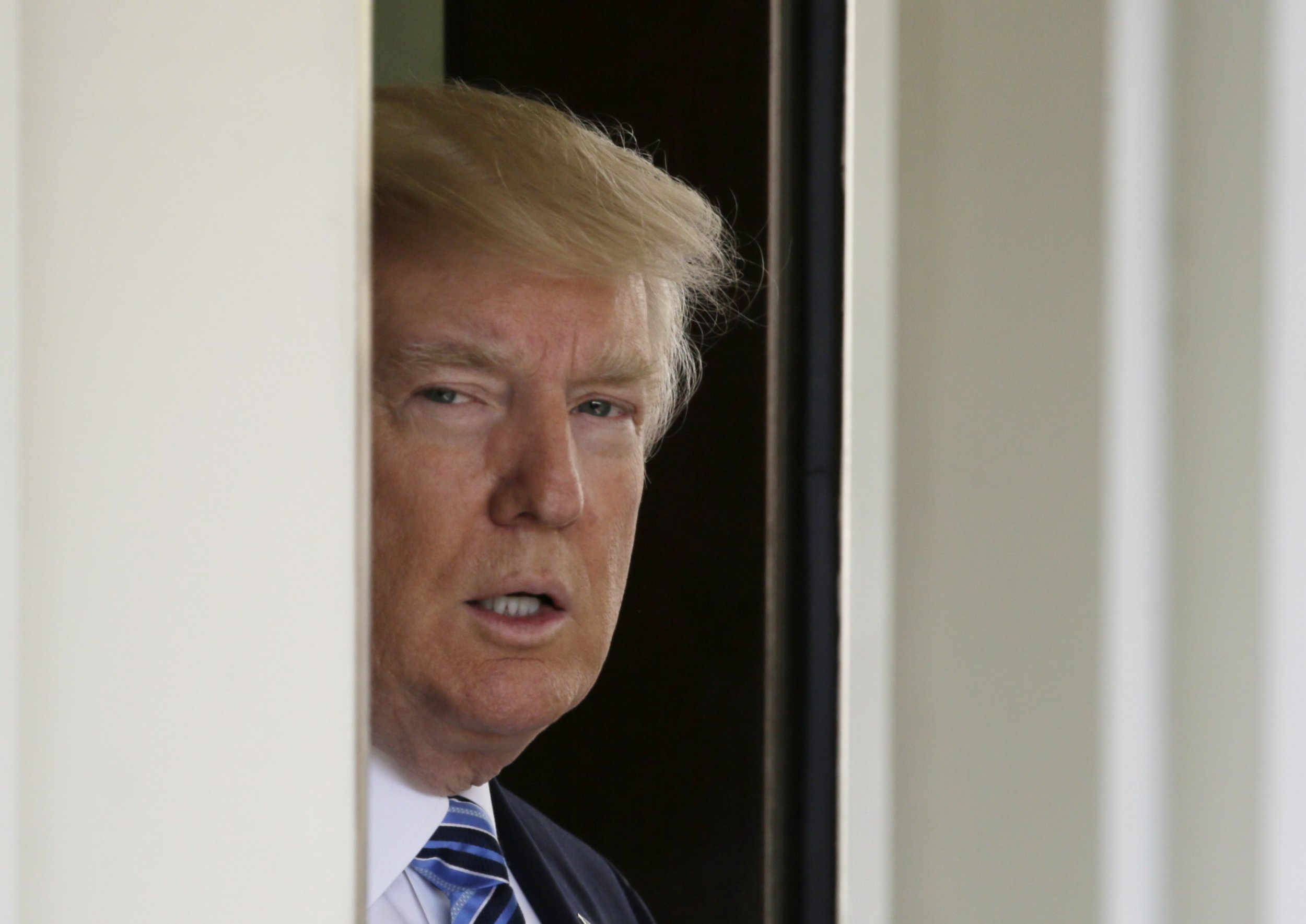 A majority of Americans claim President Donald Trump should continue with his often provocative tweets, with a new poll showing more than 75 percent of respondents want him to remain on social media. The survey from The Drudge Report found just 22.3 percent of people would like to see the president step back from social media, while 77.7 percent think he should continue tweeting.
The poll on the right-wing website asked respondents if they believed Trump should "use socials." About 524,420 people answered the unofficial poll as of Monday afternoon.
During his election campaign, Trump utilized social media to great effect but provoked criticism for his divisive statements, with many wondering whether he would relinquish his social media habit once elected. Since moving to the White House, Trump has in fact continued using social media to make announcements, criticize people and hit out at the mainstream media, which he frequently refers to as "fake news," apparently preferring to reach out to his followers directly rather than engaging with news outlets he dislikes.
In the past 24 hours, Trump has lashed out at the media on several occasions, stating in a tweet on Sunday: "The dishonest media will NEVER keep us from accomplishing our objectives on behalf of our GREAT AMERICAN PEOPLE! ‪#AmericaFirst."
He added in a tweet Monday: "At some point the Fake News will be forced to discuss our great jobs numbers, strong economy, success with ISIS, the border & so much else!"
The president is also very proud of his social media use, stating during a meeting with India's prime minister, Narendra Modi, at the White House on June 26 that the pair were both "world leaders in social media."
"I am proud to announce to the media, to the American people and to the Indian people that Prime Minister Modi and I are world leaders in social media. We're believers," Trump said.
"Giving the citizens of our countries the opportunity to hear directly from their elected officials and for us to hear directly from them," Trump added. "I guess it's worked very well in both cases."