America's most popular baby names of 2018 released, is your name on the list?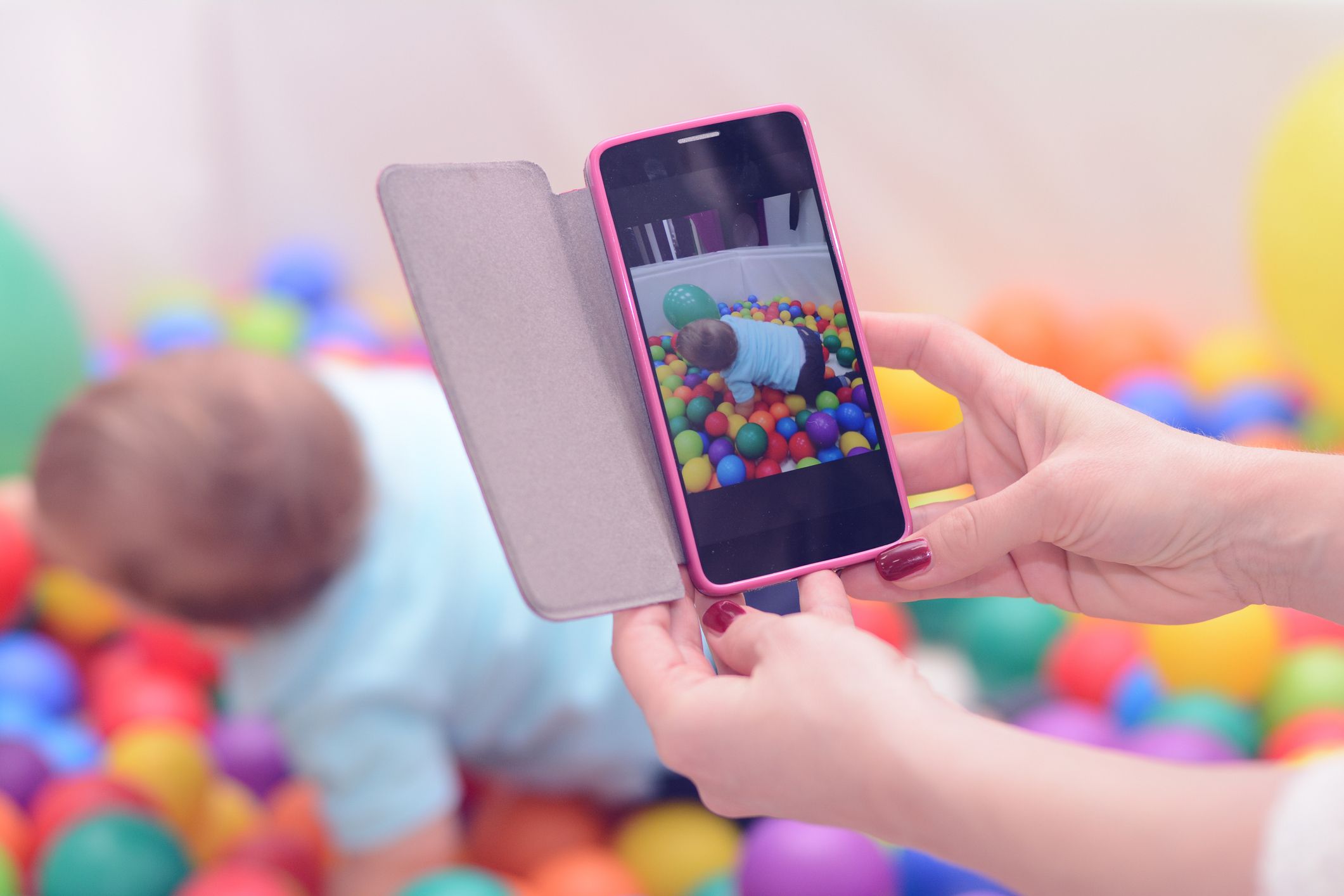 Sophia reigns atop the list of baby girl names for the ninth straight year and Jackson is the top baby boy for the sixth straight.
Those two, once again, headline the most popular baby names in America for 2018.
The rankings of the top 100 baby names for both girls and boys appear on the popular parenting website babycenter.com, which provides resources from pregnancy planning to preschool planning. The most popular baby names were compiled from more than 742,000 names submitted by parents in 2018.
The list combines names that may have multiple spellings. For instance, Sophia can also be spelled as Sofia or Sophie, and Jackson can be spelled as Jaxson, and other variations of each name.
"Sophia is the dominant girls' name of the decade, with no signs of slowing down," said Linda Murry, BabyCenter's global editor in chief, on SFGate.com. "It has worldwide appeal, it's pronounceable in multiple languages, and it's feminine and sophisticated all at once. As for Jackson, it's a modern twist on the old classic Jack."
Sophia is Greek for "wisdom" and was commonly used in European royalty in the Middle Ages, per babycenter.com.
Jackson is Hebrew, and originally began as a last name meaning, "son of Jack." It has evolved into a first name, and it has been atop the most popular boy names every year since 2013. Jackson was previously No. 2 in 2012 behind Aiden, which is No. 4 in 2018.
Entering the top 10 this year are Layla and Oliver, knocking down Zoe and Logan. Here is the list of this year's top names.
The top 10 most popular girls names for 2018 are:
Sophia
Olivia
Emma
Ava
Isabella
Aria
Riley
Amelia
Mia
Layla
The top 10 most popular boys names for 2018 are:
Jackson
Liam
Noah
Aiden
Caden
Grayson
Lucas
Mason
Oliver
Elijah
The names Everly, Isla, Leo and Carson as the fastest-climbing names in 2018.
The site lists the most popular baby names going all the way back to 1880. The year-by-year list can be found here.
Only Emma has survived the test of time, as it was the No. 3 name in 1880, and the only from that top 10 still in today's top 10.
The top five girl names of 1880 were Mary, Anna, Emma, Elizabeth and Minnie. The top boy's names in 1880 were John, William, James, Charles and George.
With 2019 just around the corner, America will see if Sophia and Jackson remain at the top or get dethroned.