The 20 Most Popular Car Models in America
America's love affair with the car has hit some bumps in the road, due to the economic uncertainty amid the coronavirus pandemic.
U.S. car sales slumped by almost a quarter in 2020, due to an enforced pause in manufacturing.
And this resulted in delays to launches and deliveries downstream, meaning those keen to buy a new model when car showrooms reopened in the summer were often unable to, due to low inventory.
However, what remains unchanged is Americans' appetites for Sport Utility Vehicles (SUVs) over smaller passenger cars—read on to learn the most popular car models on sale in the U.S. today.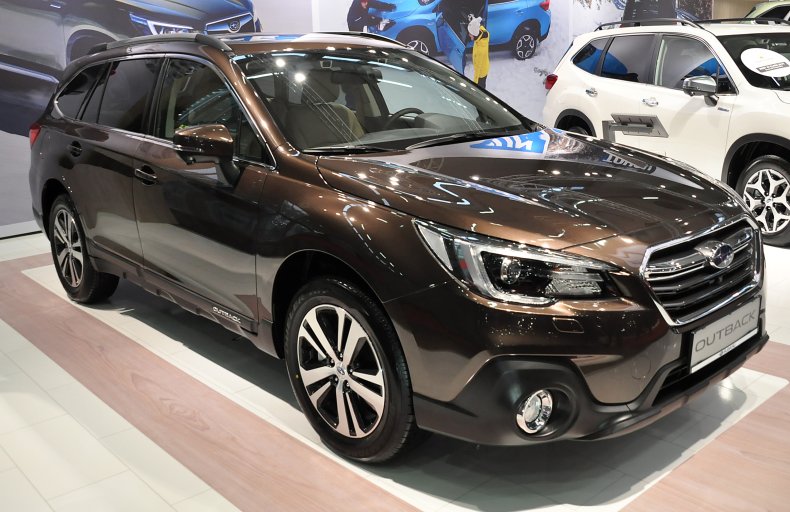 20. Subaru Outback (153,294 sold)
The Chevy Silverado 1500 is a widely respected, full-size pickup truck and the only station wagon that sells in significant numbers in the U.S.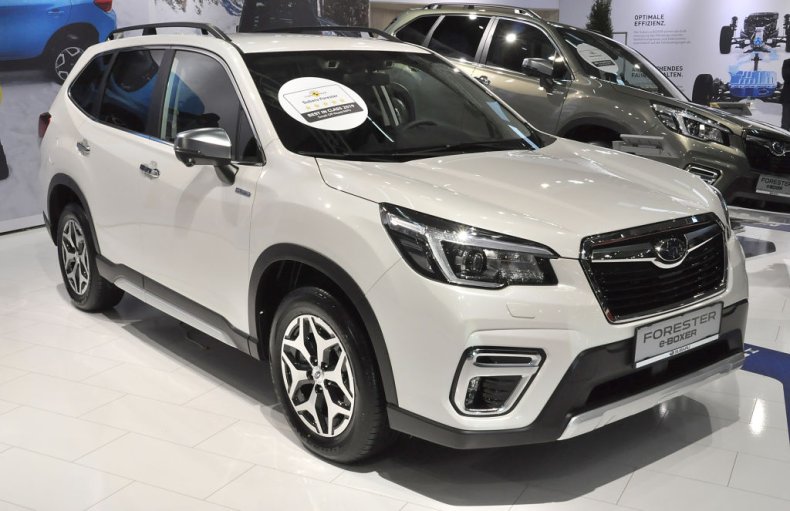 19. Subaru Forester (176,996 sold)
Subaru's standard all-wheel drive and adventuresome image apply perfectly to the Forester compact SUV, and sales were impressively only down by two percent in 2020.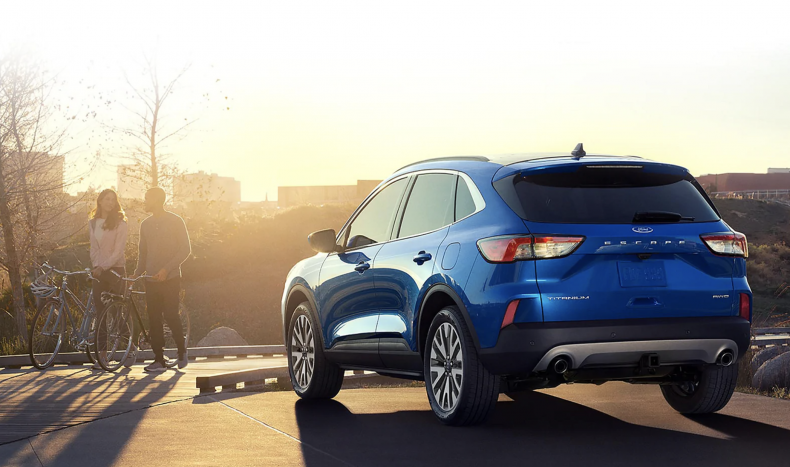 18. Ford Escape (178,496 sold)
Ford's Escape crossover is designed to appeal to the on-road, family-car demographic. However, sales of the compact crossover dropped significantly in 2020.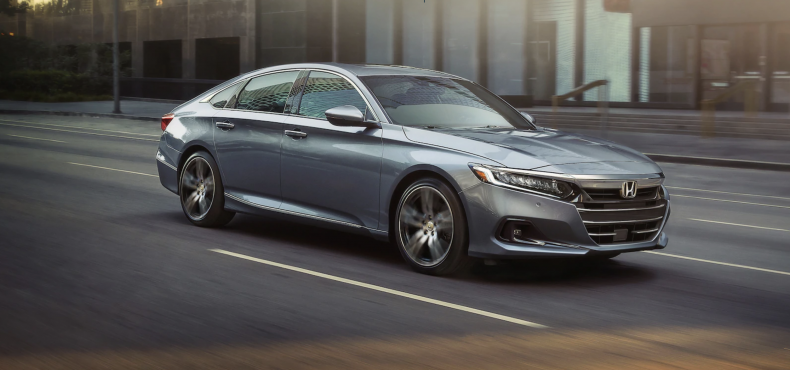 17. Honda Accord (199,458 sold)
Despite a 26 percent decline in sales in 2020, the 2021 Honda Accord's impeccable driving dynamics, practical interior and value won universal rave reviews.

16. Jeep Wrangler (201,311 sold)
The Wrangler's World War 2-era military design actually hides a wide range of creature comforts—but this Jeep still saw a 12 percent fall in sales.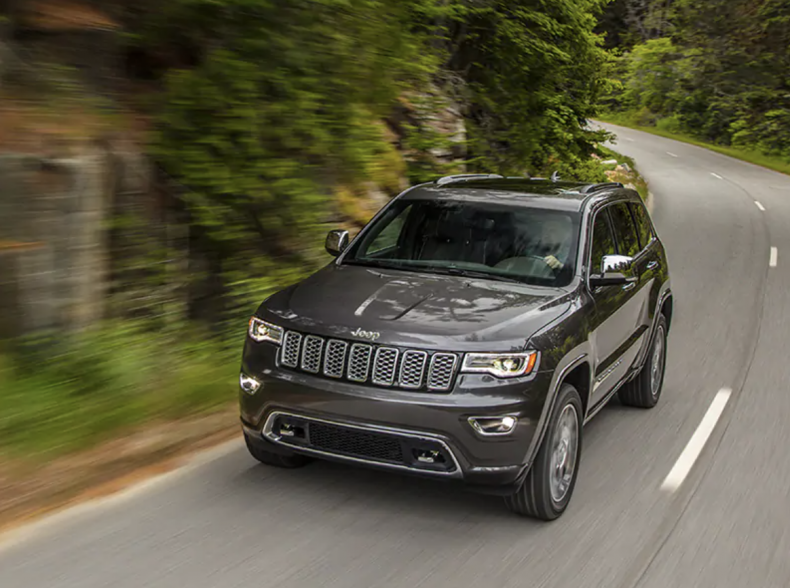 15. Jeep Grand Cherokee (209,786 cars sold)
Although the Grand Cherokee remains the best-selling Jeep in the US, the off-road brand's numbers have fallen along with other Jeep models.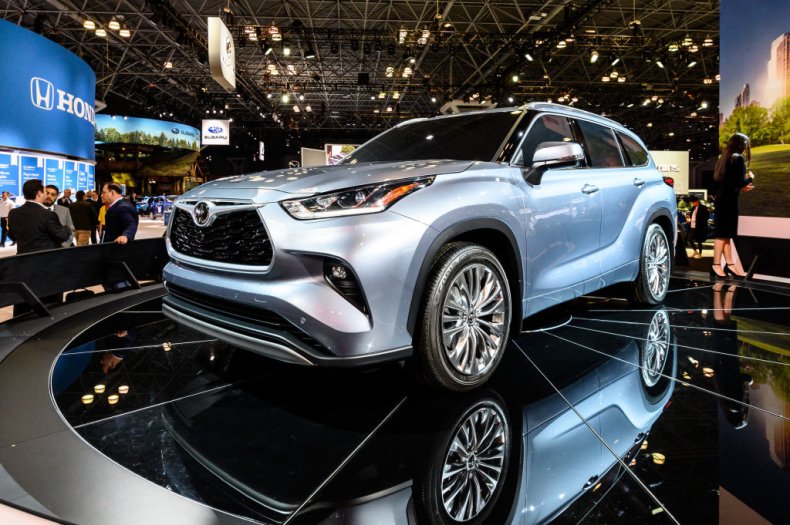 14. Toyota Highlander (212,276 sold)
Boasting the appeal of an old-school family station wagon, the Toyota Highlander rose several spots in this year's car sales ranking.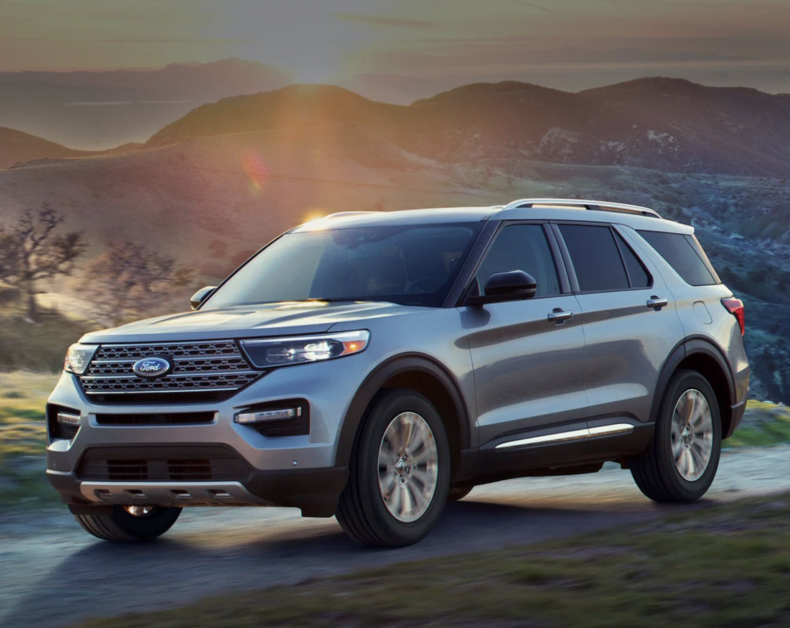 13. Ford Explorer (226,217 sold)
The Ford Explorer offers three rows of seats, plenty of space for shifting bulky cargo and comes equipped with much of the connectivity and safety features. All this goes some way to explaining why the Explorer is one of the few models to witness a rise in sales.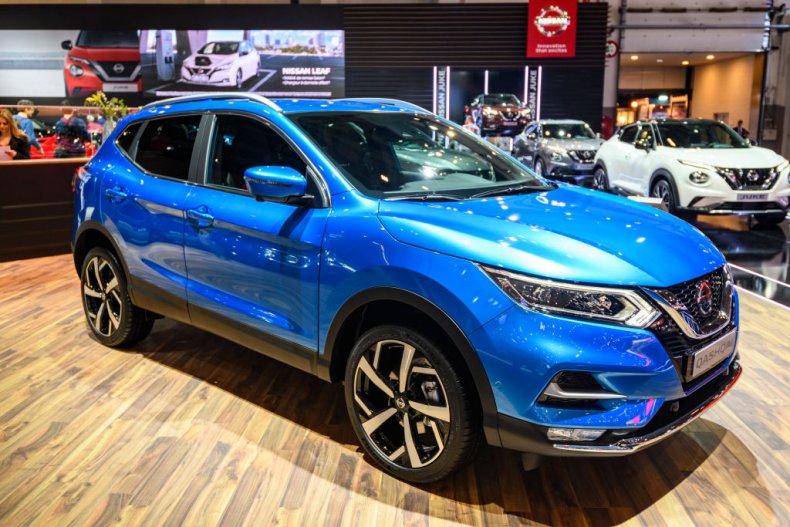 12. Nissan Rogue (227,935 sold)
Although the Nissan's Rogue compact SUV redesign involved more attractive styling, modernised interior tech and improved performance, this did not prevent car sales slumping 35 percent.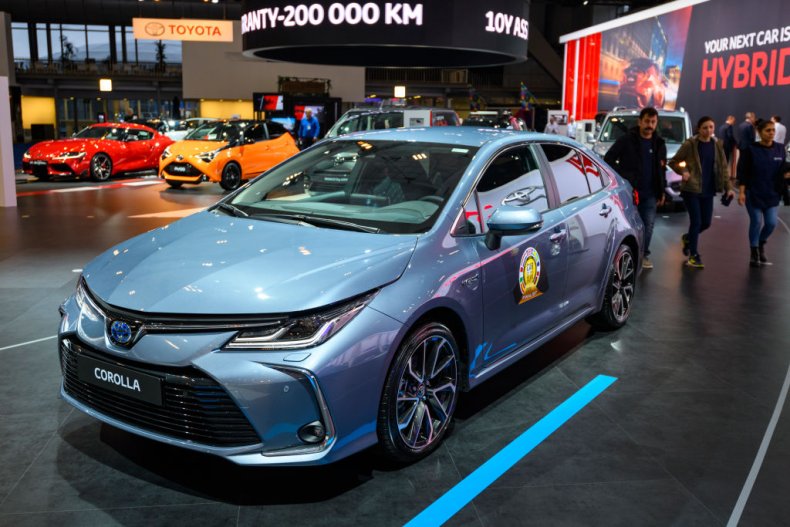 11. Toyota Corolla (237,178 sold)
The 2021 Toyota Corolla continues the manufacturer's tradition of building inexpensive, safety-minded, and well-equipped compact cars.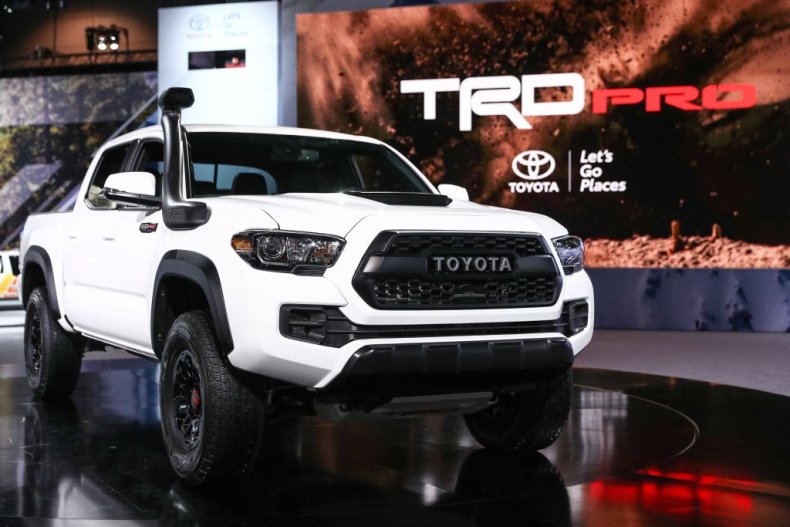 10. Toyota Tacoma (238,806 sold)
The Toyota Tacoma has been described as an alluring cross between a practical mid-size pickup truck and an off-road toy, leading to a mere four percent fall in sales compared with the previous year.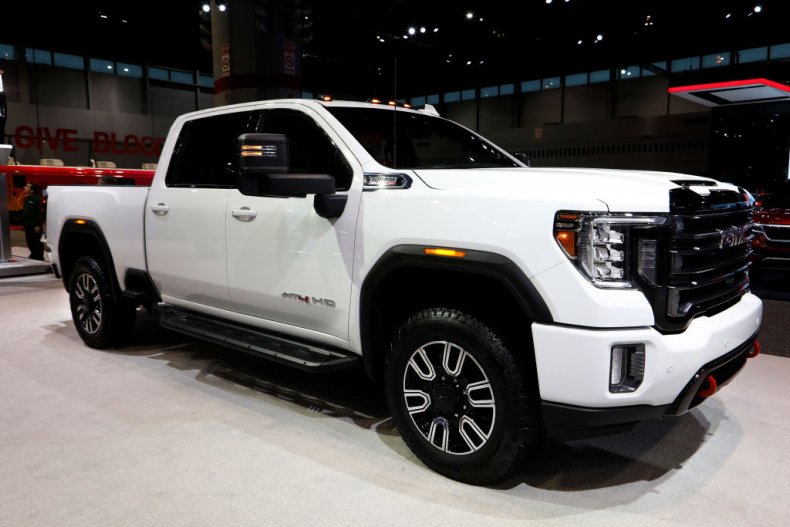 9. GMC Sierra (253,016 sold)
The full-size pickup truck GMC Sierra had a relatively-strong year and is increasingly perceived as one of the few bright spots in the industry, with sales rising nine percent compared with last year.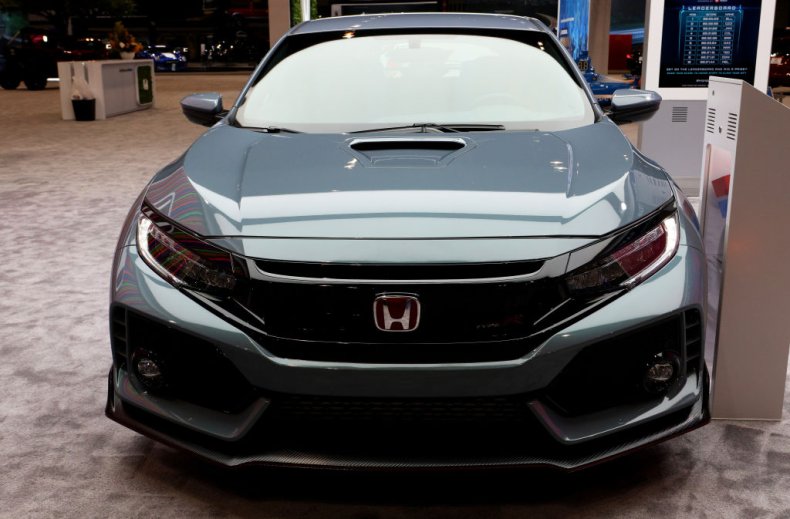 8. Honda Civic (261,225 sold)
Honda's popular Civic compact car debuted a more refined appearance, new features and a improved cabin design—but this did not prevent a 20 percent slump in sales through 2020.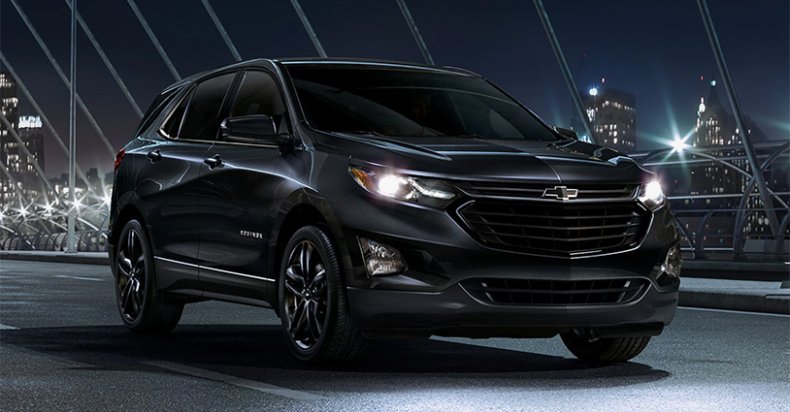 7. Chevrolet Equinox (270,994 sold)
The 2022 Chevrolet Equinox is among the most popular compact crossovers, although purchases decreased by 22 percent in 2020.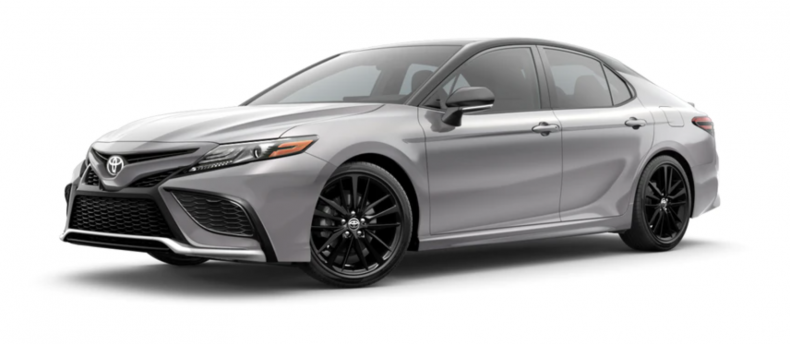 6. Toyota Camry (294,348 sold)
The highly rated Toyota Camry family sedan retained its best-selling passenger-car title in 2020, despite a 13 percent drop in sales.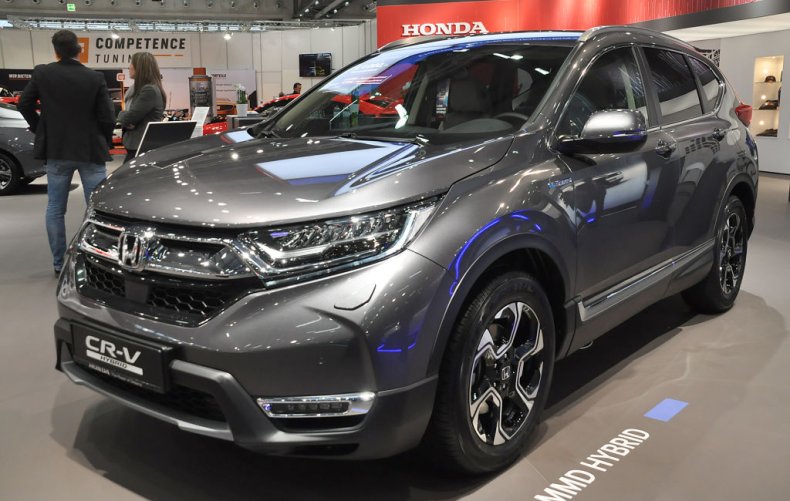 5. Honda CR-V (333,502 sold)
Despite its impressive versatility winning many accolades, the recently updated Honda CR-V still saw a 13 percent drop in sales last year.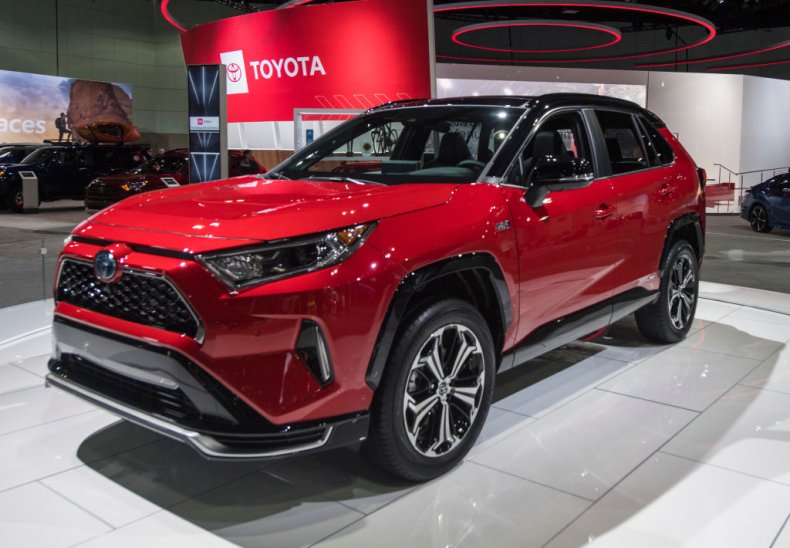 4. Toyota RAV4 (430,387 sold)
The 2021 Toyota RAV4 offers something for almost everyone, meaning few should be surprised the car saw only a slight four percent decrease in sales.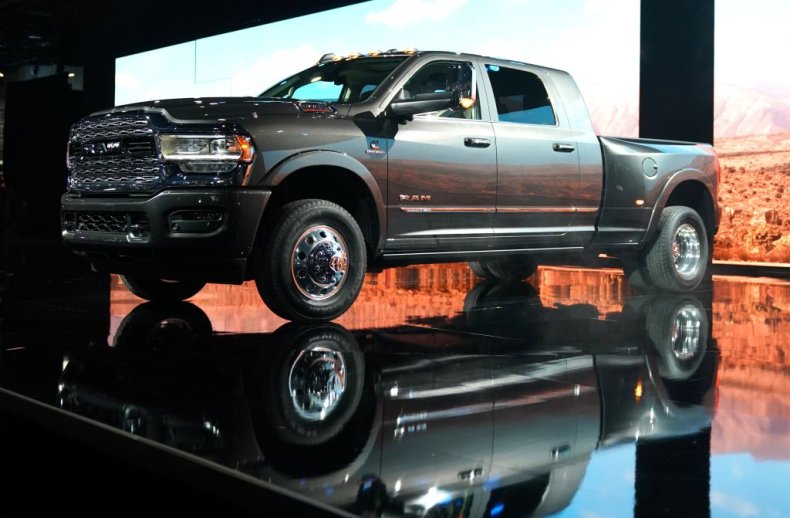 3. Ram Pickup (563,676 sold)
Pickup trucks were among the few models to increase in sales in the first quarter, and the 2021 Ram Pickup has been viewed as raising the bar for the entire breed of pickups.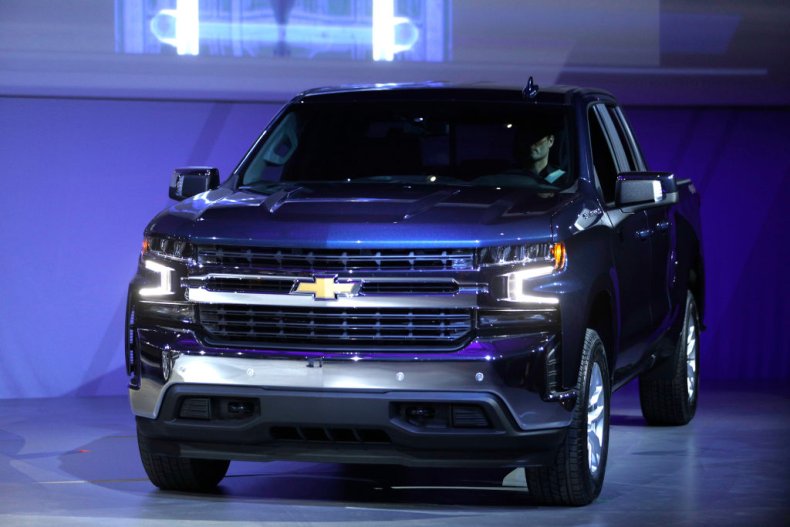 2. Chevrolet Silverado (586,675 sold)
The Chevy Silverado 1500 is a widely-respected full-size pickup truck and the model was down only 0.5 percent while the heavy-duty trucks increased by a mammoth 14 percent.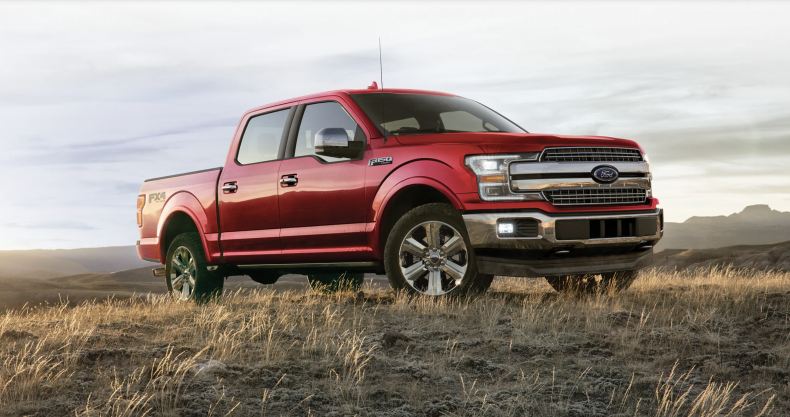 1. Ford F-Series (787,422 sold)
Ford's performance powerhouse the F-Series has retained its position at the top spot, despite a 12 percent decrease compared with 2019.
The iconic car manufacturer offers the 2021 F-150 with an astonishing six powertrains—including a hybrid for the first time—in addition to three cab configurations and both long and short bed lengths.