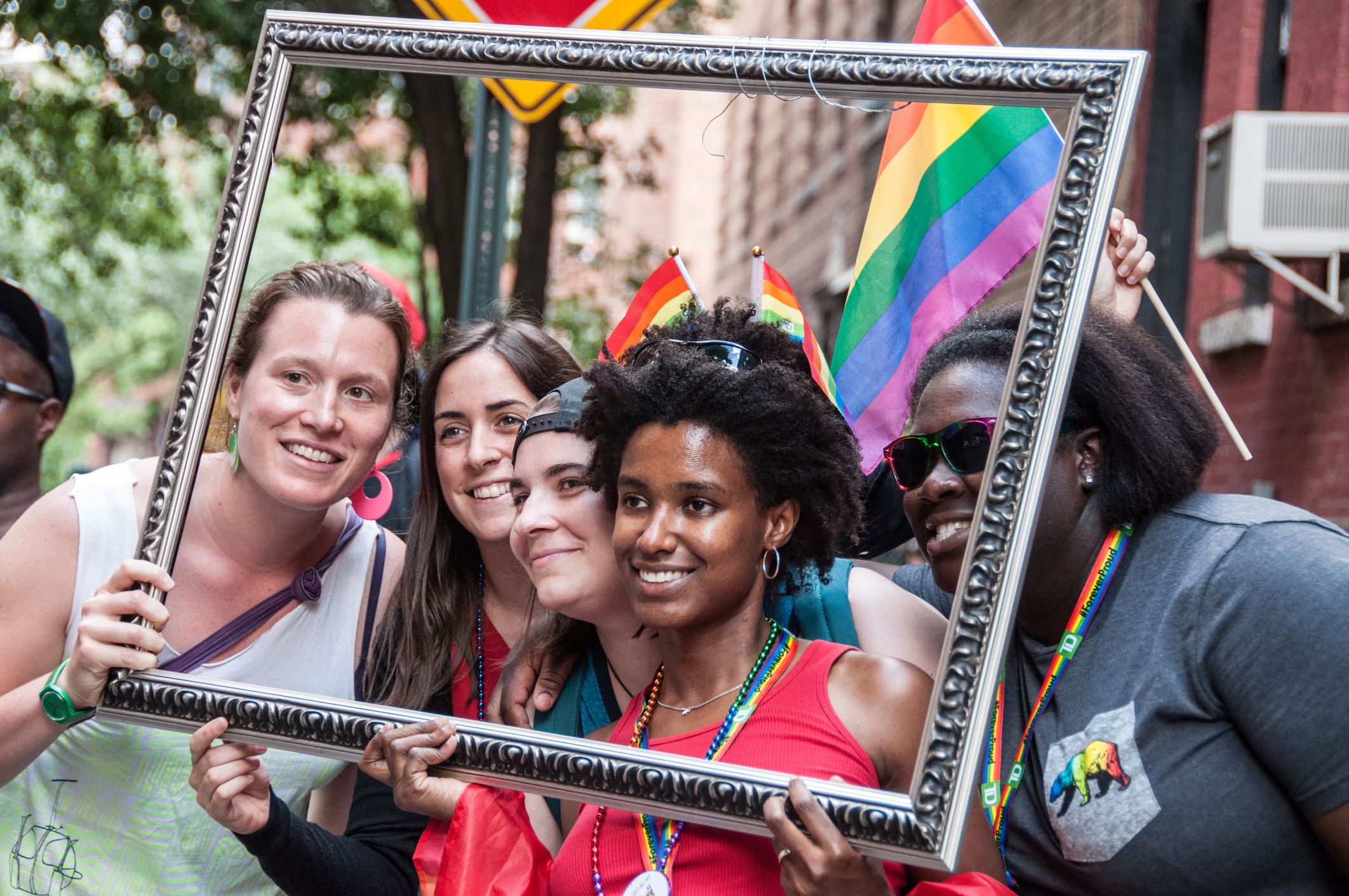 As we near the 50th anniversary of the Stonewall riots, the figurative birth of the modern LGBTQ rights movement, a new report from Orbitz ranks pride celebrations in key queer-friendly destinations, based on recent travel searches, flight prices and hotel inventory during their pride season.
June is traditionally pride month, with many destinations targeting the last weekend of the month. But more and more cities are holding pride celebrations months earlier (or later) to avoid scorching heat—and competing with bigger cities.
The big winner in Orbitz's report? Provincetown, Massachussetts—a popular gay getaways on the southernmost tip of Cape Cod for more than 60 years. In fact, P-Town's queer bona fides are so ingrained, it only held its first Pride celebration last year.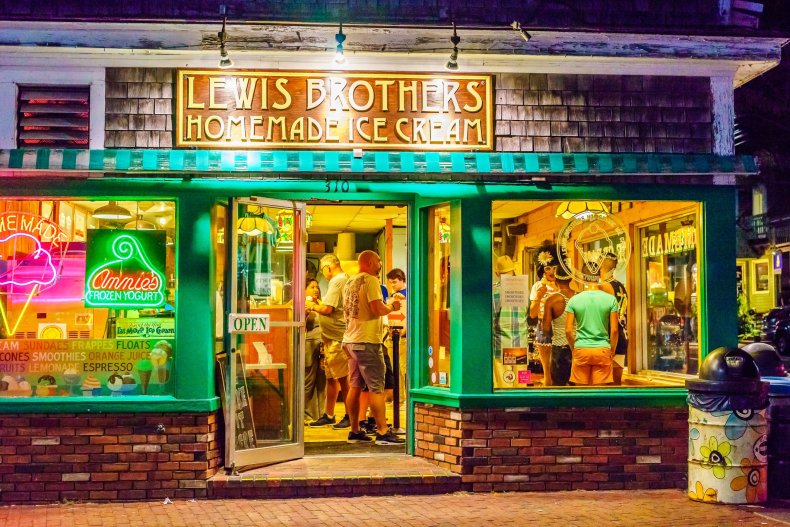 "In Provincetown every day feels like Pride," says Scott Shumaker of Washington, D.C., who's been to P-Town more than two dozen times since 1996. "In the 1990s, it was one of the few places that me and my friends could just be ourselves. And then it kind of became a tradition. It feels like a real getaway—you can go to a club or have a stretch of beach all to yourself."
With arguably the world's most famous Pride celebration, New York City only landed in fifth place. That may sound surprising, considering the number of Stonewall anniversary events in the city, and that the Big Apple is also hosting World Pride at the same time. But would-be visitors may be scared off by the crowds—the combination of World Pride and the 50th anniversary march is expected to draw a record 3 million spectators.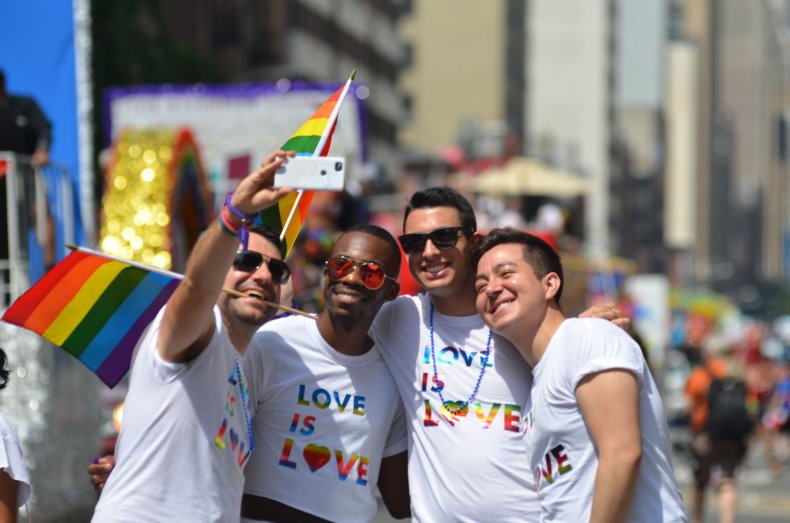 According to Orbitz, nearly half of LGBTQ travelers (47 percent) will be traveling between five and 50 miles for a Pride event this year. Slightly fewer (42 percent) will trek farther afield to celebrate. Additionally, three-quarters (74 percent) of LGBTQ Orbitz users said knowing whether or not a destination is LGBTQ-friendly impacts their decision to go there.
"More travelers than ever before will be celebrating love and equality in some of the most gay-friendly cities across the country this year," said Carey Malloy, Director of Brand Marketing for Orbitz. "With this being a milestone year for Pride, our message to travelers is now is the time to plan your trip while accommodations are in high demand."
Below are Orbitz's Top 10 hottest cities for Pride 2019.
10. San Francisco, CA (June 30)
9. Houston, TX (June 22)
8. Miami, FL (April 1-7)
7. Columbus, OH (June 14-16)
6. Minneapolis, MN (June 22-23)
5. New York City, NY (June 1-30)
4. Long Beach, CA (May 19)
3. Atlanta, GA (October 11-13)
2. St. Petersburg, FL (June 21-23)
1. Provincetown, MA​ (May 31 – June 3)
The report was based on Orbitz search and historical booking data from 2017 to 2018, as well as supplemental data based on historical averages for flights and hotels booked during Pride event dates.