Chocolates are fine, dinners are nice, but a romantic getaway is arguably the perfect gift for your sweetheart. In a survey conducted by Travelocity in 2017, over half of the respondents agreed that a trip was important to keep the spark in a relationship. Wallethub analyzed the best cities for romance, based on metrics like florists and candy shops per capita, with San Francisco and New York topping the list. Now, thanks to data from Airbnb, we've discovered which destinations tug at the heartstrings of couples around the world during Valentine's Day.
Related: Romantic Hotels in NorthAmerica and Europe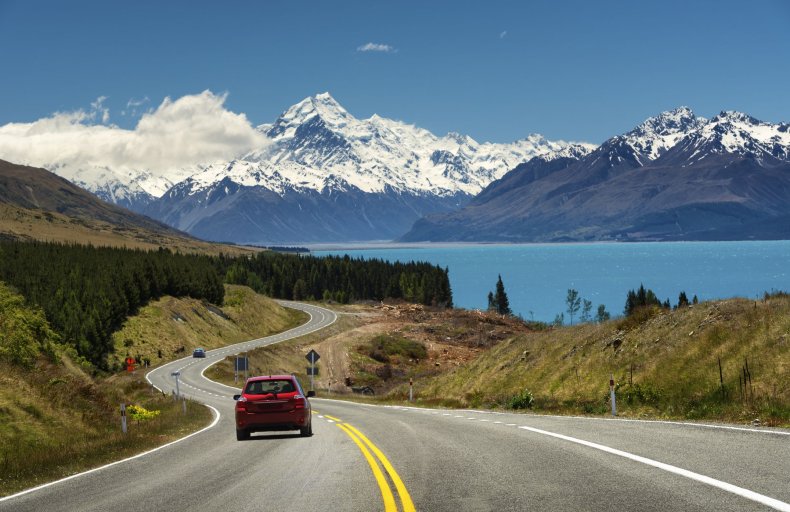 On February 14, many expected cities make the top ten like Paris and London. But some may be surprising: New Zealand owns Valentine's Day as the most popular destination, with cities across the island accounting for half of the top ten; balmy oases like Los Angeles and Miami are most popular in the U.S., overtaking ideas like romantic cabins or cultural events, like the theater of New York. Mostly warm temperatures, beaches and exoticism attract couples on the most romantic day of the year.
Top 10 Most Booked Destinations for Valentine's Day:
Christchurch, New Zealand
Los Angeles, California
Queenstown, New Zealand
Paris, France
Auckland, New Zealand
London, Great Britain
Miami, Florida
Twizel, New Zealand
West Coast New Zealand, New Zealand
Bangkok, Thailand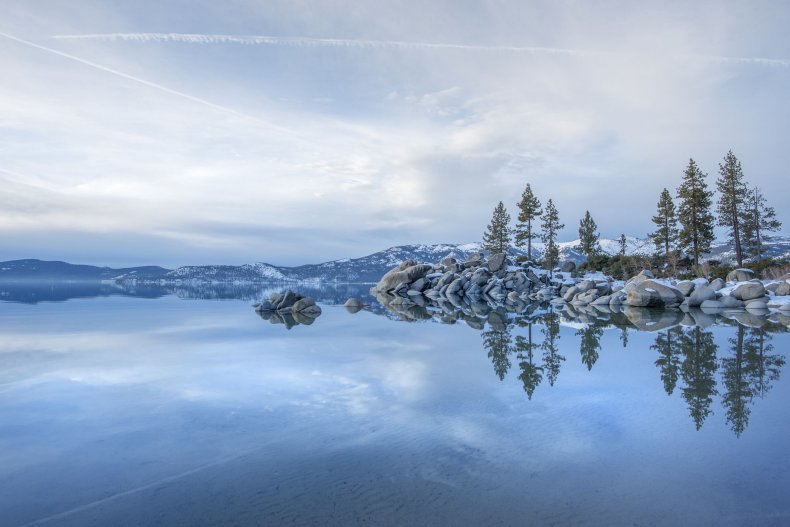 For those hoping to extend the romance to the entire weekend, some old favorites still come up. Paris, naturally, hangs tight on the number one spot, with London, Los Angeles and Miami rounding out the continuation of top 10 places to spend Valentine's Day, specifically. New weekend destinations include the idyllic ski spot Tahoe, California, the bacchanalian New Orleans, Louisiana (unfortunately, Mardi Gras is just two weeks shy of Valentine's Day this year) and for your bluegrass bae, Nashville, Tennessee.
These are the top 10 most booked destinations for Valentine's Day Weekend (2/15-2/17):
Paris, France
London, Great Britain
Los Angeles, California
Tahoe, California
New Orleans, Louisiana
Miami, Florida
New York, New York
Nashville, Tennessee
Great Britain, Great Britain
Madrid, Spain
Related: The Five Most Romantic Cities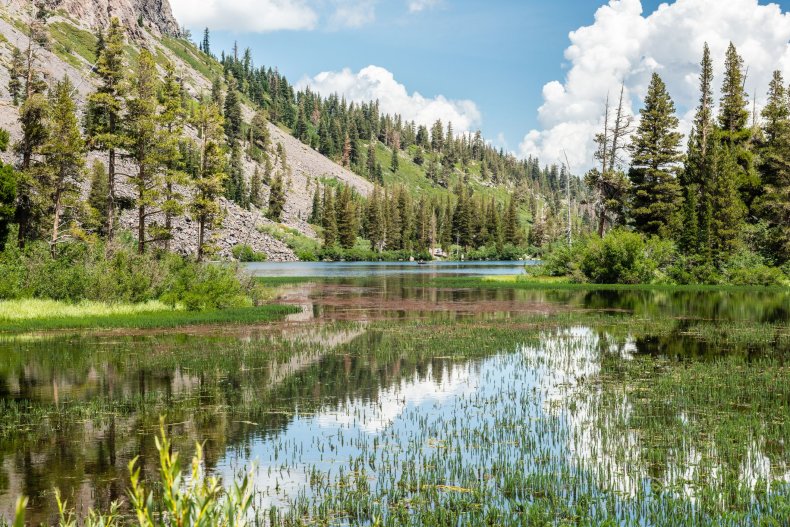 If you're looking for something a little less conspicuous, a little more intimate, Airbnb shared the top trending off-the-beaten-path destination for American couples traveling for the weekend. Topping the list is Mammoth Lakes, California, a snowy, mountainous retreat which boasts skiing, snowboarding, and breathtaking views this time of year. Rounding out the list are international destinations on either side of the US border: mountainous ski resort Whistler, British Columbia and sunny Mexico City, Mexico.
Top Trending Off The Beaten Path Destination For US Travelers This Valentine's Day Weekend (2/15-2/17):
Mammoth Lakes, California (1780%)
Truckee, California (1064%)
Whistler, British Columbia (844%)
Mexico City, Mexico (837%)
Scottsdale, Arizona (778%)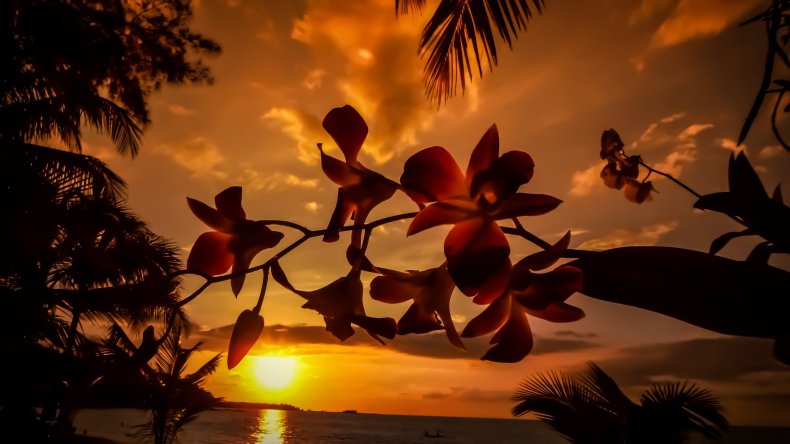 If you're just looking for a little adventure on Valentine's Day itself, these are the top off-the-beaten path destinations for US couples: Greenville, South Carolina, named one of the Top 10 Fastest Growing Cities in the U.S. by CNN Money with excellent camping, comes in first, with tropical tryst-ready Honolulu, Hawaii and Santa Barbara, California completing the list.
Top Off The Beaten Path Destination For US Couples on Valentine's Day (2/14):
Greenville, South Carolina
Honolulu, Hawaii
Tampa, Florida
Wanaka, Otago, New Zealand
Santa Barbara, California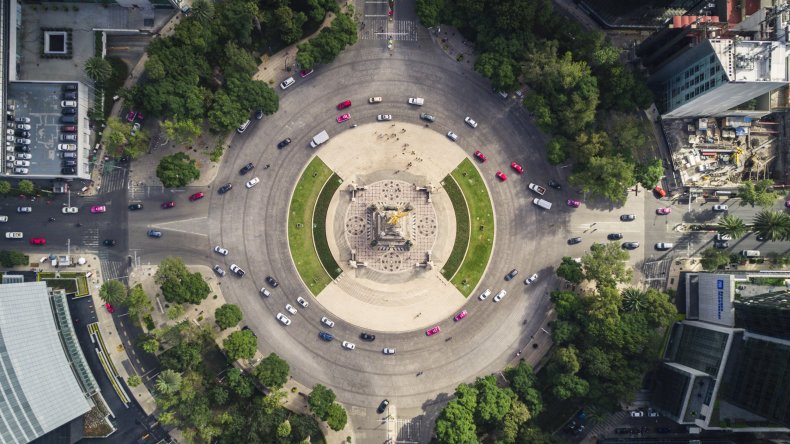 And for US couples that want to spend the weekend with a little adventure, there many popular spots across North America. Joshua Tree, California, a popular camping spot brimming with its eponymous plant, ranks number one for thrill-seeking couples. Also of note are blistering spots like Sedona, Arizona and Mexico City, Mexico, as well as the cozy wintry retreat of Bend, Oregon.
Top Off The Beaten Path Destination For US Couples This Valentine's Day Weekend (2/15-2/17):
Joshua Tree, California
Sedona, Arizona
Mexico City, Mexico
Bend, Oregon
Gatlinburg, Tennessee