The 15 Most Popular Small Dog Breeds of 2020
Canines may come in all shapes and sizes, but the fashion for small dog breeds has reportedly ballooned in recent years.
Explanations for this fashion include petite pets' lower cost of living and these breeds being better adapted to urban environments.
Whatever the explanation, here are the most on-trend small four-legged friend of 2020, according to registration statistics from the American Kennel Club.
15. Pekingese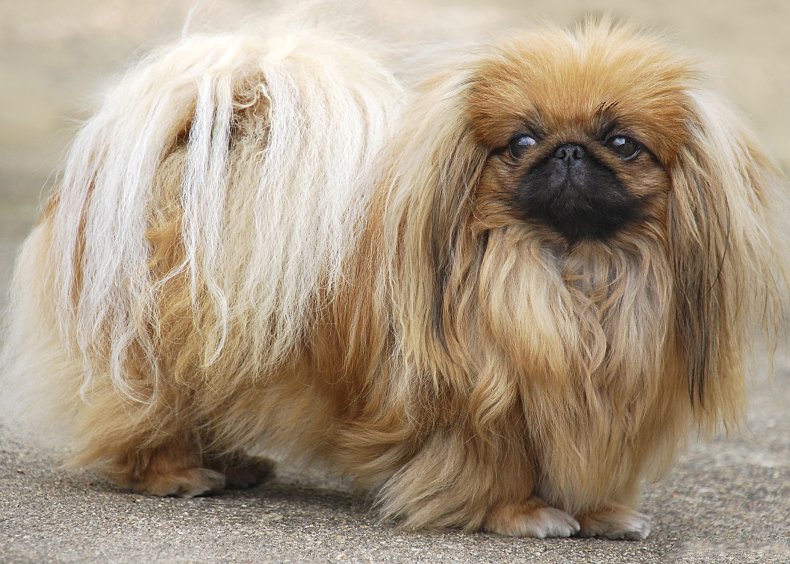 This perennially popular Oriental aristocrat's origins can be traced to ancient China.
While the Pekingese's popularity has slowly declined in recent years, possibly due to its high grooming demands, these toy dogs still make excellent pets.
14. Papillons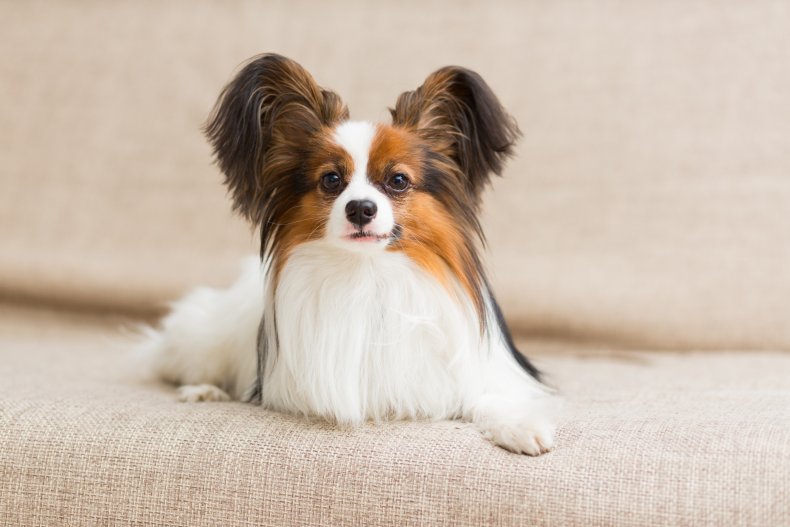 The Papillon descends from toy spaniels and their unusual name, meaning "butterfly," refers to the breed's prominently perky ears.
While these dogs have unparalleled personalities, Papillons' need for constant companionship means they are a poor choice if faced with being left alone for long periods.
13. West Highland White Terriers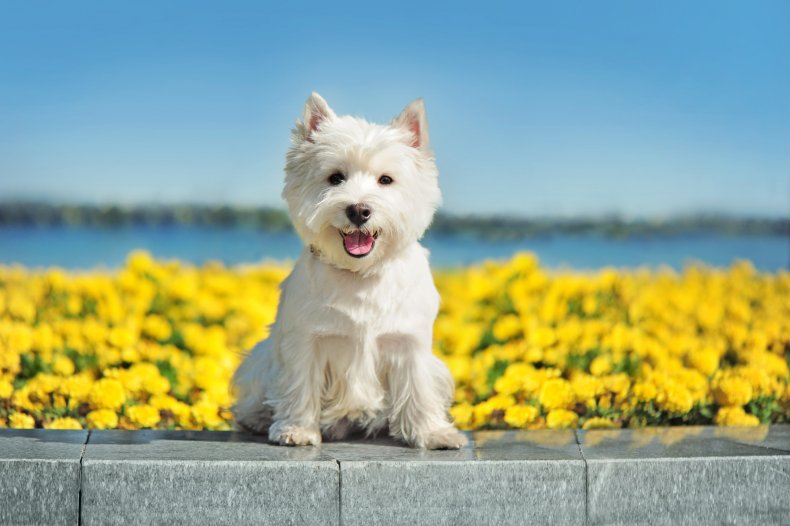 A white strain of cute Cairns was developed in the 19th century to work in the Scottish countryside.
The West Highland White Terrier small dog breed has since become slightly shorter, and they make for intelligent and confident companions.
12. Maltese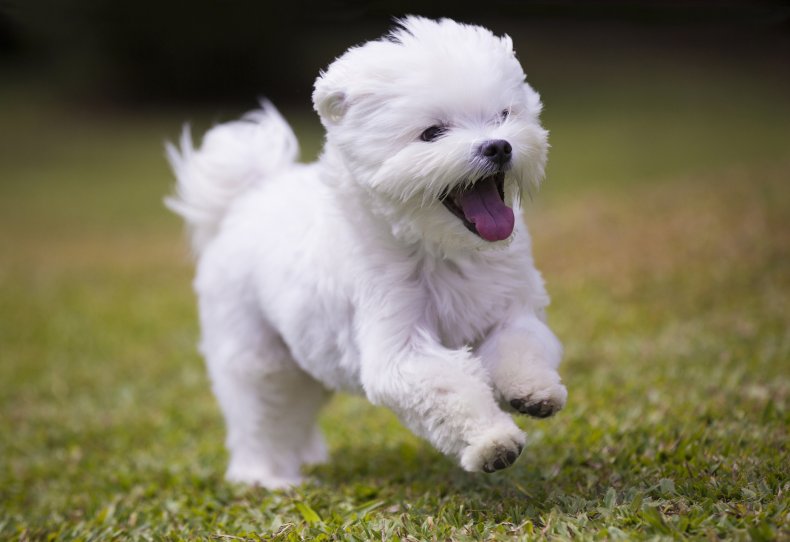 Originally bred for hunting rats, the Maltese toy dog has been a popular pet in Mediterranean countries for centuries.
With their gorgeous long coats, they make active and energetic pets, although this cuddly dog breed can occasionally be problematic around small children.
11. Chihuahua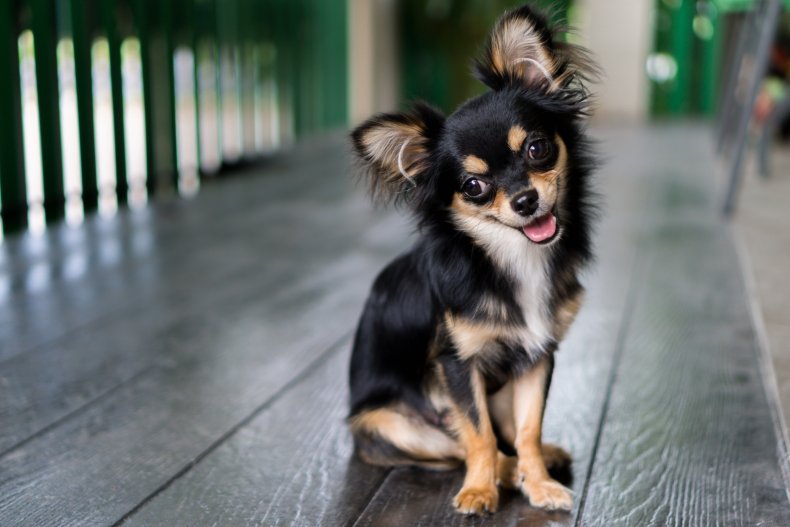 The name for the world's smallest breed derives from the Mexican state of Chihuahua, where the canine first became fashionable.
This toy breed of dog makes excellent pets, although they can be tricky to train and a little jealous of small children.
10. Pugs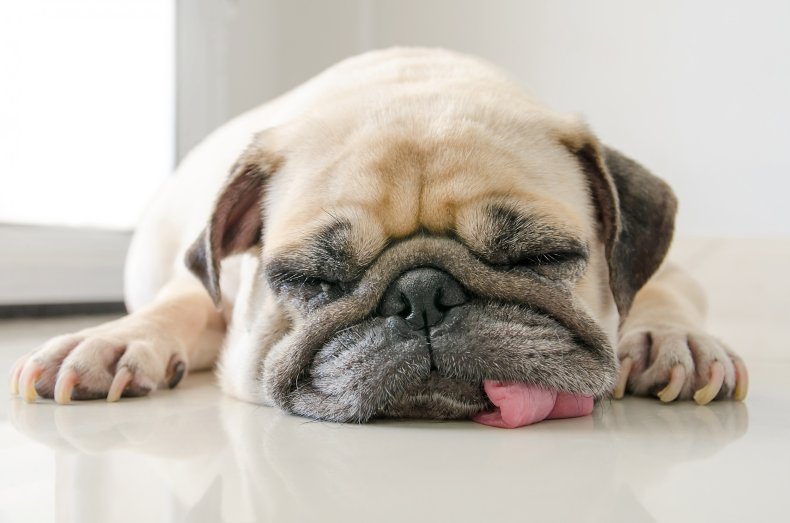 Ancient China's passion for flat-faced toy dog breeds is behind the development of the pet Pug.
This mischievous breed is prized for its ability to form adorable human-like facial expressions, but pugs have a less attractive tendency to wheeze and snort during anything more than moderate exercise.
9. Pomeranians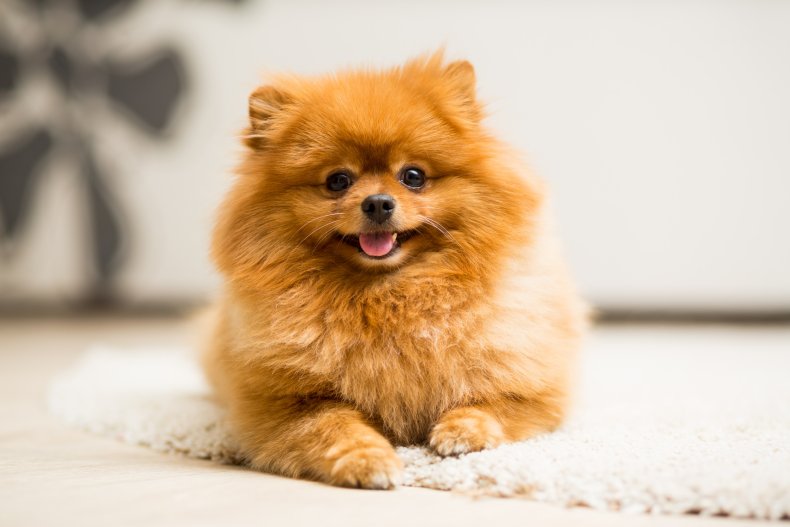 Pomeranians are the smallest of the Spitz breed and these cute canines are popular pets for their Instagramable appearance.
Despite their dainty proportions, Pomeranians boast big personalities, making them excellent choices for those living in smaller apartments.
8.Shih Tzu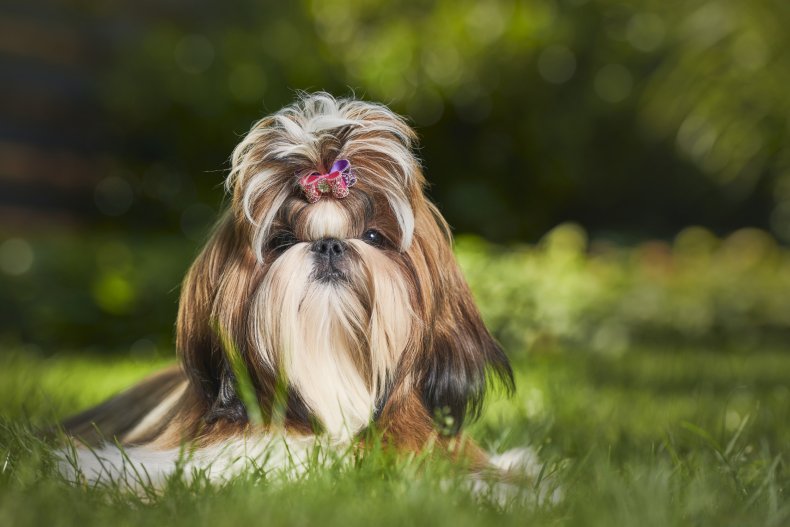 The Shih Tzu was reportedly bred from Tibetan breeds to become pets for Chinese emperors.
While their petite face and shiny eyes have charmed generations of pet owners, Shih Tzus' placid temperaments make them an excellent choice for families with younger children.
7. Miniature Schnauzers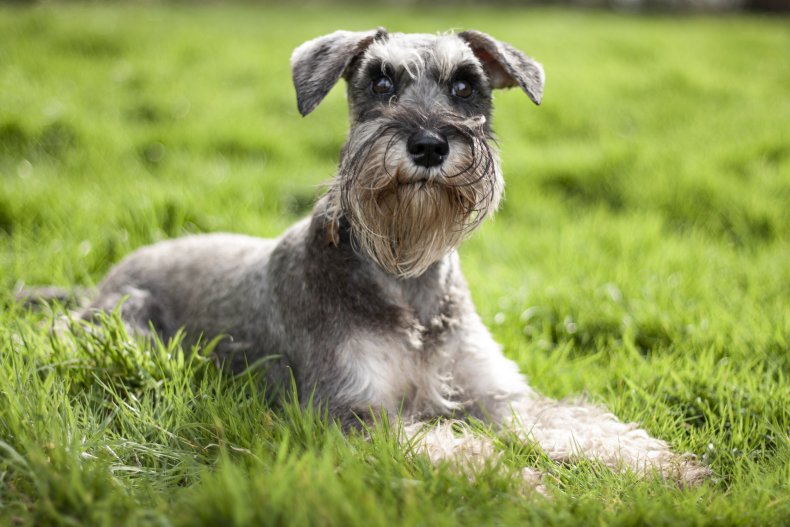 This pocket-sized dog breed originated by mixing Affenpinschers with the original German Schnauzer.
Miniature Schnauzers are a strong option for a family pet, as they are healthy, have long life expectancies and engaging personalities.
6. Yorkshire Terriers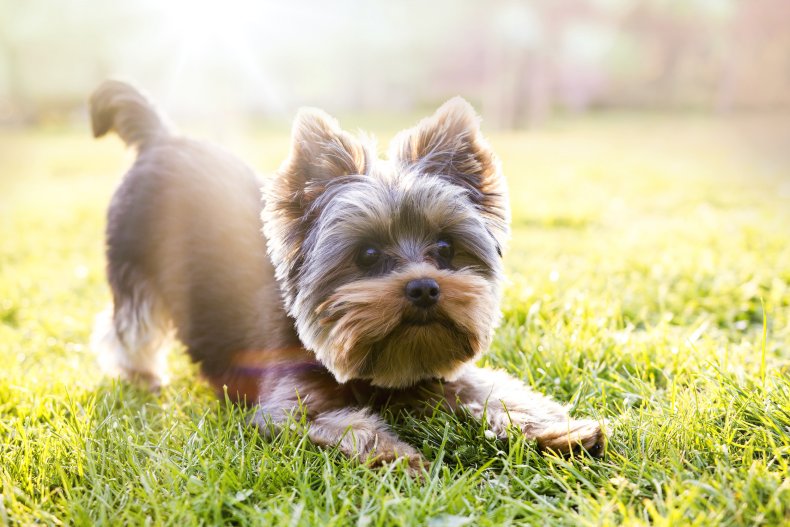 This relatively modern mix boasts a characteristically gray and tan silky coat.
Yorkies are known for their high spirits, sociable natures and their terrier origins make them excellent watchdog and rat catchers.
5. Pembroke Welsh Corgis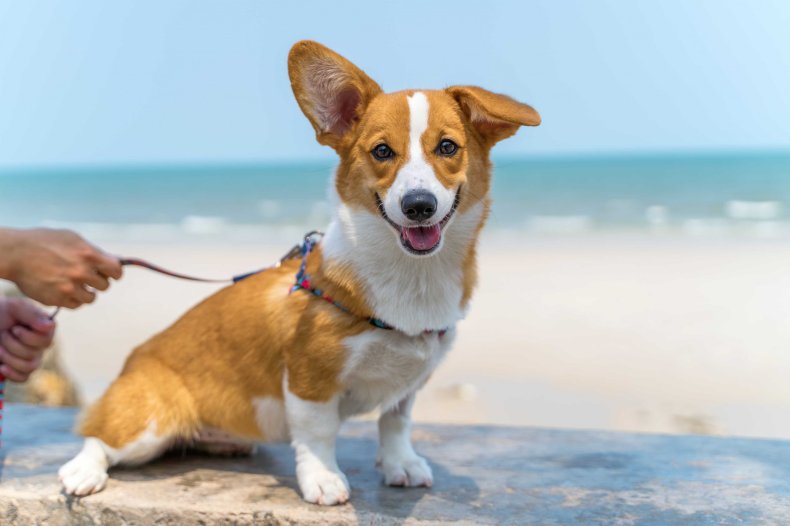 The iconic Pembroke dog breed is perhaps best known for its royal patronage, with Welsh Corgis often seen in the presence of Queen Elizabeth II, who has reportedly owned at least thirty corgis during her reign.
Pembroke Welsh Corgis are strong and lively little herders, and affectionate and companionable without being too clingy.
4. Dachshunds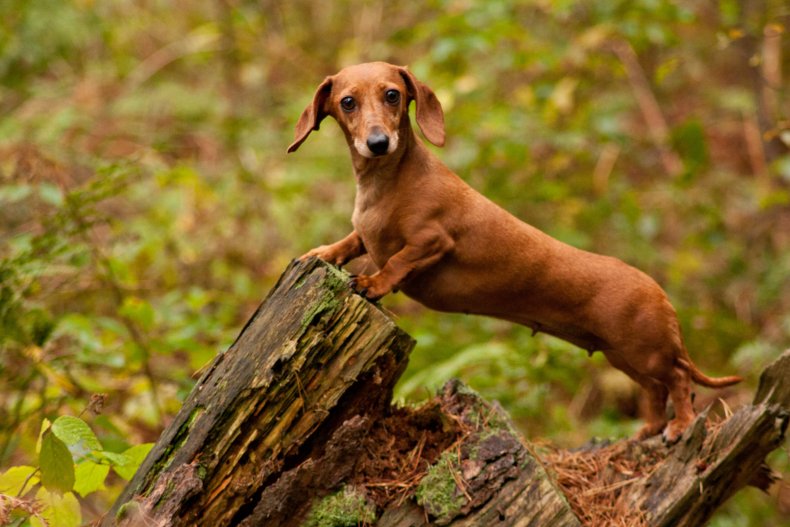 The Dachshund makes its way into the top four 2020 small dog breeds, knocking the Pembroke Welsh Corgi down one place.
Originating in Germany, the Dachshund is still used for tracking game and hunting rabbits.
This most photogenic of small dog breeds possess unmatched self-confidence and courage, but Dachshunds do require quite plenty of attention.
3. Beagles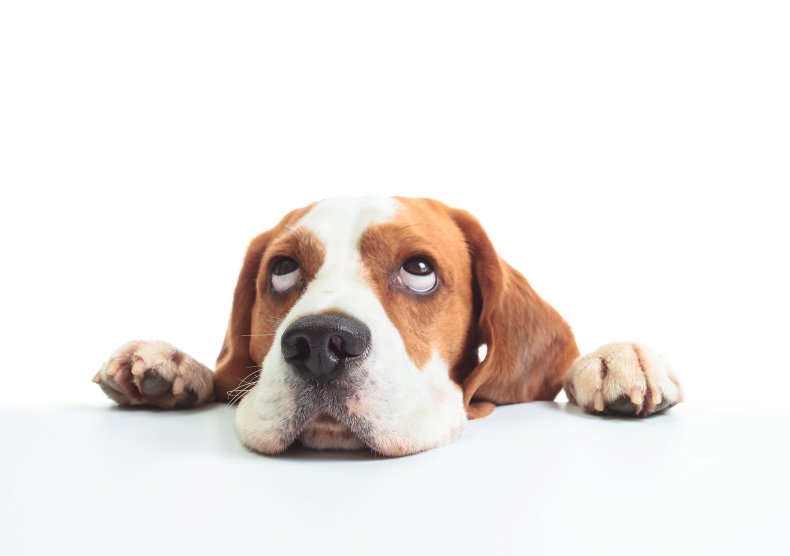 Beagles are the smallest of the British pack hounds bred to hunt.
This handsome breed makes an excellent addition to any family because of the pets' small stature and intelligent personality.
2. Poodles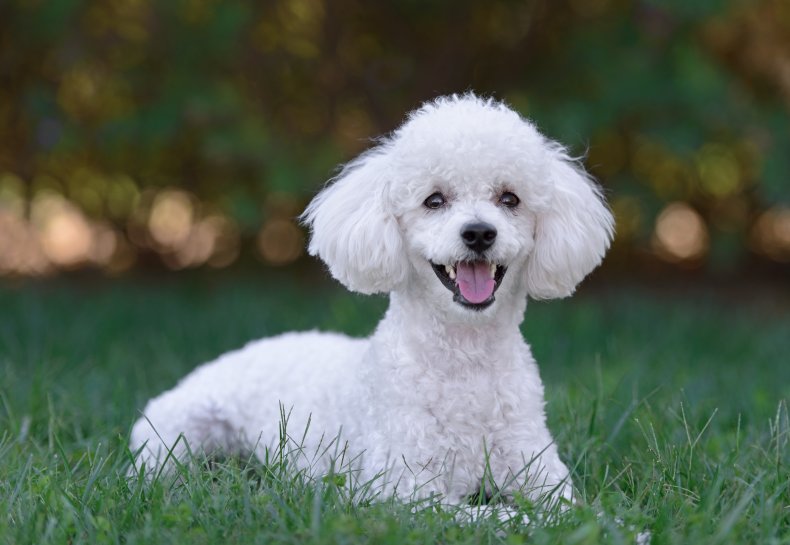 Although most commonly associated with dog shows, curly-coated Poodles are also wonderful companions to welcome into any home, although these pets have dropped one place from last year's ranking.
Toy and Miniature Poodles are clever canines and their calm temperaments mean they are highly suitable for young families.
1. French Bulldogs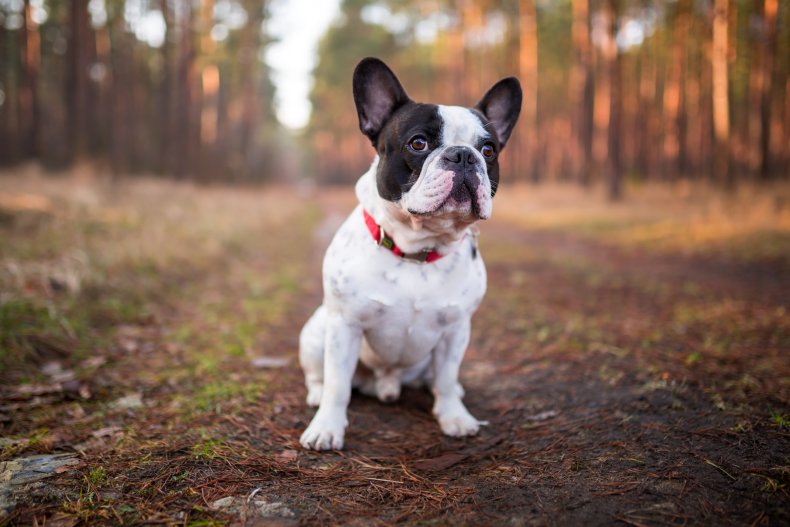 Frenchies have retained the number one spot and are now the second-most popular dog breed of them all, lagging behind only the Labrador in 2020.
The French Bulldog's registration numbers have increased by an incredible 830 percent since 2010 and 62 percent alone since 2019.
The French Bulldog is distinguished from similar breeds for its distinctive "bat ears", giving these adorable dogs a clownish look.
Appearance aside, Frenchies are such a popular choice for families due to the dogs' docility and friendliness with strangers and animals alike.