Soda consumption remains big business in the U.S., where many Americans continue to treat themselves to the occasional can of carbonated sweetness.
However, soda sales have lost their fizz to look relatively flat in recent years, as consumers look to caffeinated and low-calorie alternatives.
Newsweek counts down the best-selling soda beverages in the U.S.
10. 7-Up
Just under $1 billion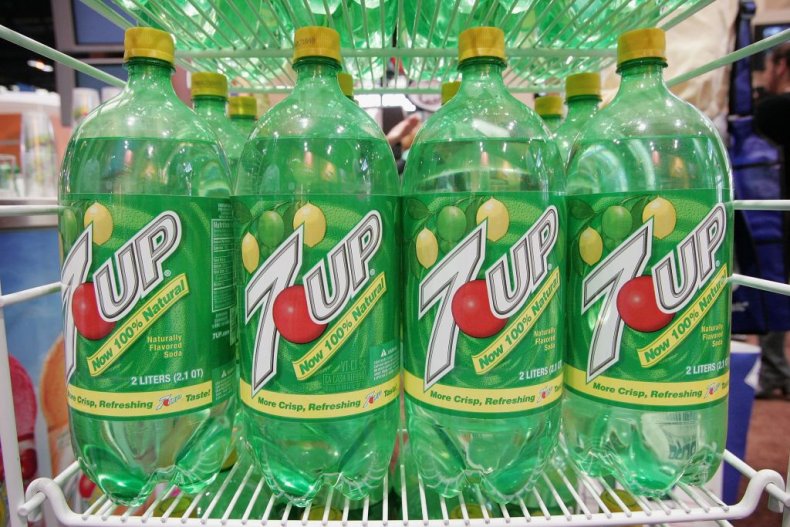 This lemon and lime-flavored, non-caffeinated soft drink was launched in 1920.
7-Up's market share has since fallen from being ranked as America's third best-selling soda brand in the early 1970s. It is part of the Keurig Dr Pepper group.
=8. Sunkist
$1 billion
Sunkist is the orange-flavored soda drink that first hit U.S. stores in 1979.
The soda quickly established itself as an American staple thanks, in part, to its advertising slogan using the Beach Boys' hit song, "Good Vibrations."
=8. Sierra Mist
$1 billion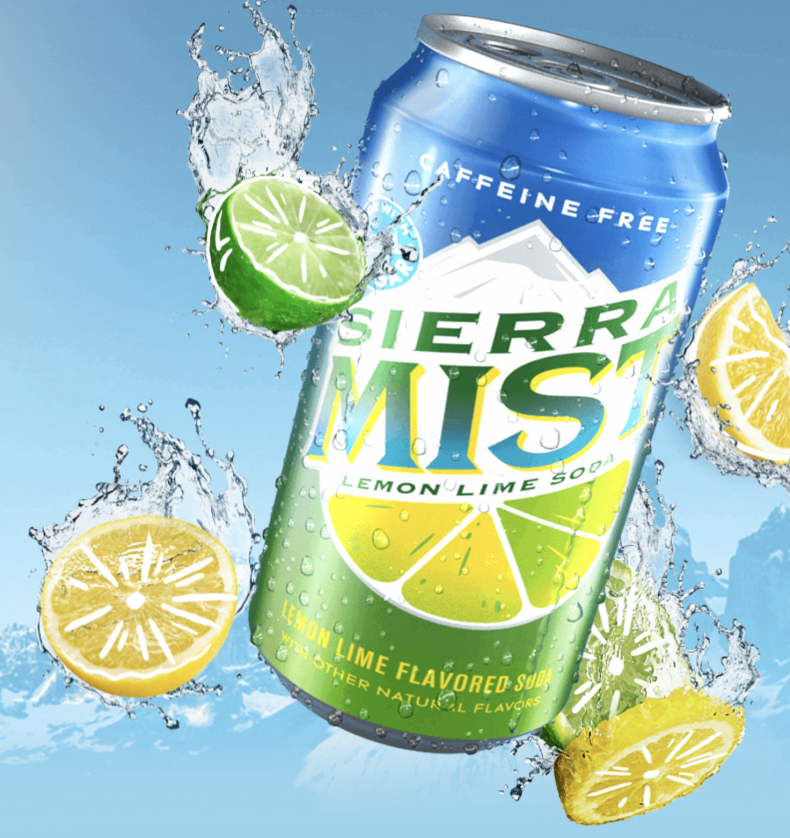 Sierra Mist is another refreshing lemon and lime-flavored soda drink; this one introduced by Pepsi in 1999.
Although the soda was briefly rebranded as "Mist Twst" in 2016, the soft drink reverted to Sierra Mist two years later.
7. Fanta
$2.34 billion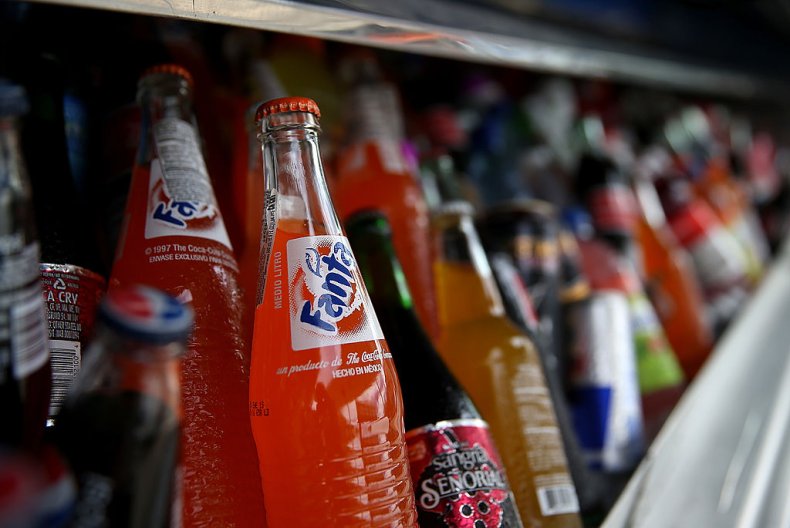 Bubbly soda drink Fanta is known for being made with five percent fruit juice, and comes in a variety of flavours but most prominently orange.
It has a surprising history, having been invented by Coca-Cola inside Nazi Germany during World War II.
6. Sprite
$6 billion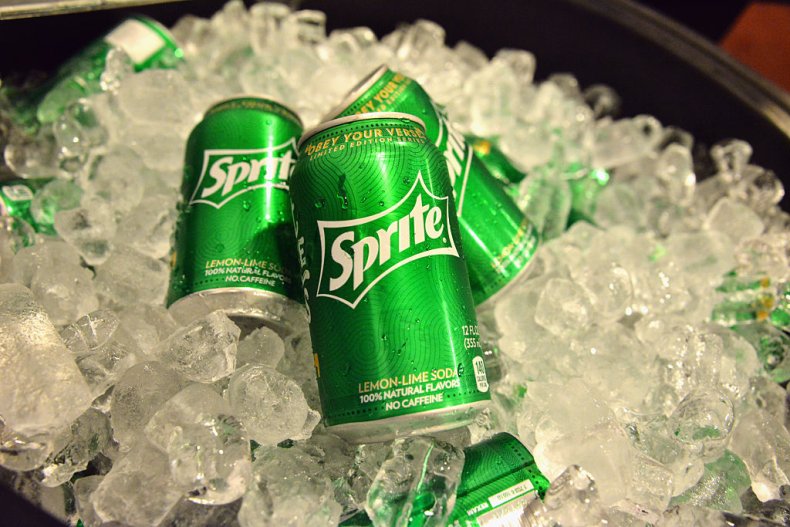 Sprite is the colorless, refreshingly citrus-flavored soft drink created by Coca-Cola.
The soda was introduced to the U.S. under the current brand name Sprite in 1961 as a direct competitor to 7-Up.
5. Mountain Dew
$7 billion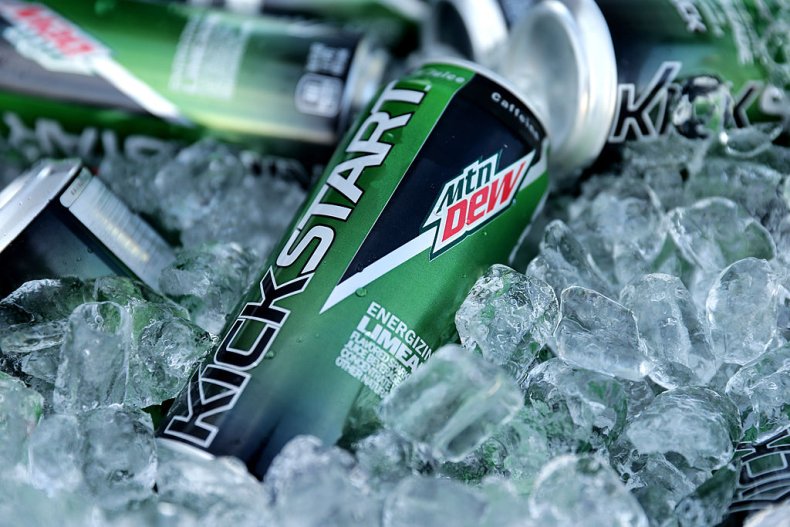 Mountain Dew is the citrus-flavored soda produced and owned by Pepsi.
While its original recipe was invented in 1940, a revised formula still in use today was brought out in 1958.
4. Dr. Pepper
$11.12 billion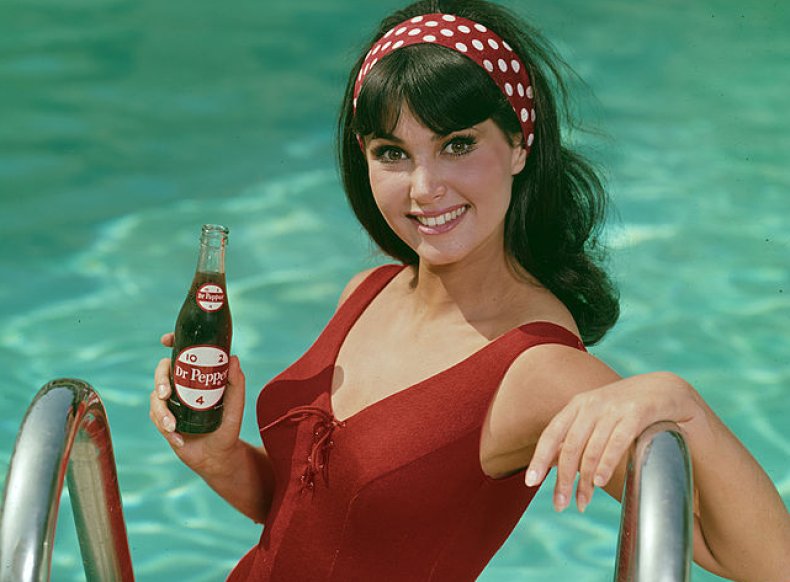 Dr. Pepper is a blend of 23 fruit flavors first introduced to the U.S. in 1885.
The popular soda is known for its unique and distinctive taste that always seems to elude classification.
3. Pepsi
$14.82 billion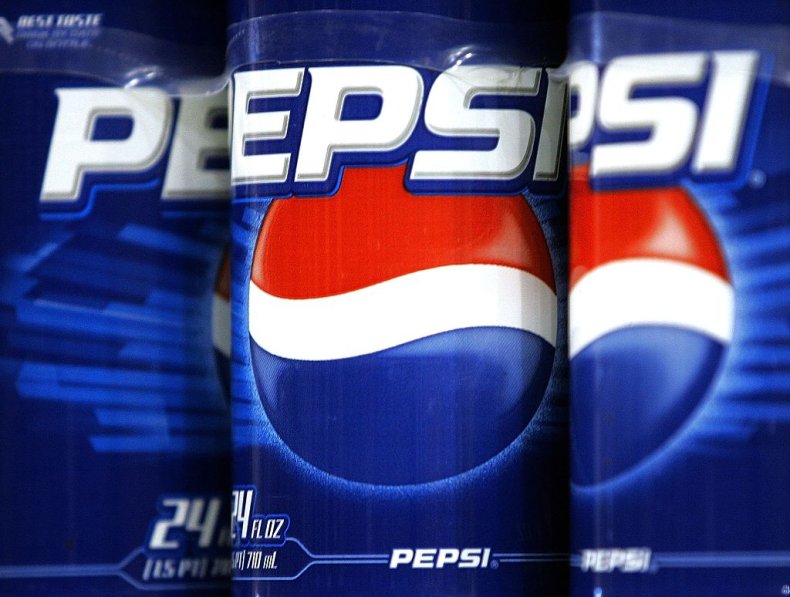 Pepsi is the iconic cola-flavored soda drink introduced to the U.S. in 1893 as "Brad's Drink" until the blue-canned brand was given its current name five years later.
The drink's founder Caleb Bradham initially intended the carbonated drink to treat people with digestion problems or stomach ache.
2. Diet Coke
$37.27 billion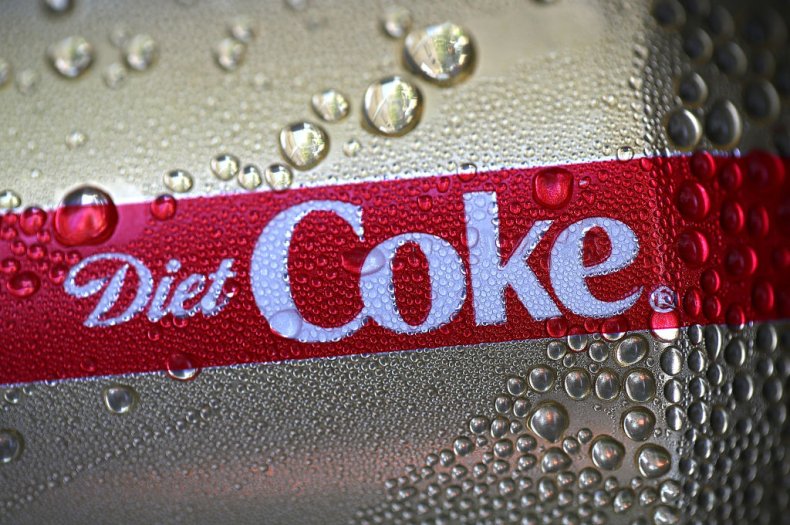 America's second most popular soda is the cola drink, containing just 1kcal per 330ml can.
Diet Coke was introduced to the U.S. in August 1982, when the sugar-free soda proved an instant hit, quickly overtaking the company's existing diet cola, Tab, in sales.
1. Coca-Cola
$36.5 billion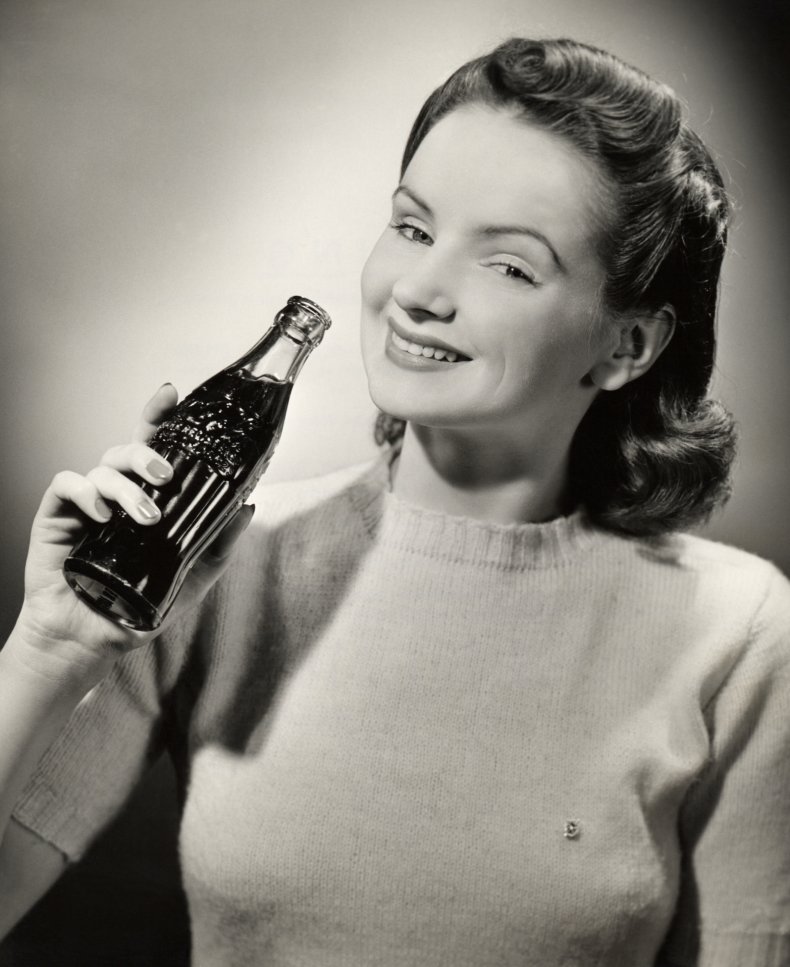 The most popular soda in America was originally marketed as a temperance drink and intended as a patent medicine when Coca-Cola was introduced in 1886.
The iconic caramel-colored soda drink's refreshing taste is thought to derive from vanilla and cinnamon, although Coca-Cola's exact recipe remains a highly guarded secret.