The 25 Most Powerful Passports in the World
After a year and a half of staying home, everyone is excited to whip out their passports, head to the airport and enjoy a holiday abroad, or a reunion with family and friends.
But not all passports are created equal. The world's strongest passports allow their holders access to more countries without extra requirements—like added visas—therefore giving them more travel freedom.
The Henley Passport Index (HPI), compiled by Henley & Partners, has ranked the strongest passports for travel freedom based on how many countries they can access by passport alone. According to the ranking's data from Q3 2021, here are the top 25 passports for travel freedom.
1. Japan
The Japanese passport is rated the most powerful in the world, with this passport allowing the holder to enter 193 different countries and territories without having to get a visa in advance.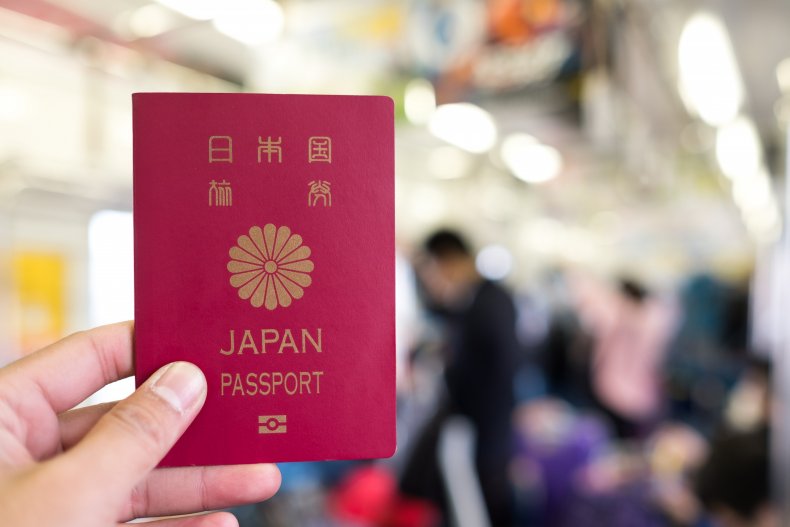 2. Singapore
The Singaporean passport is close behind, allowing its holder to enter 192 countries.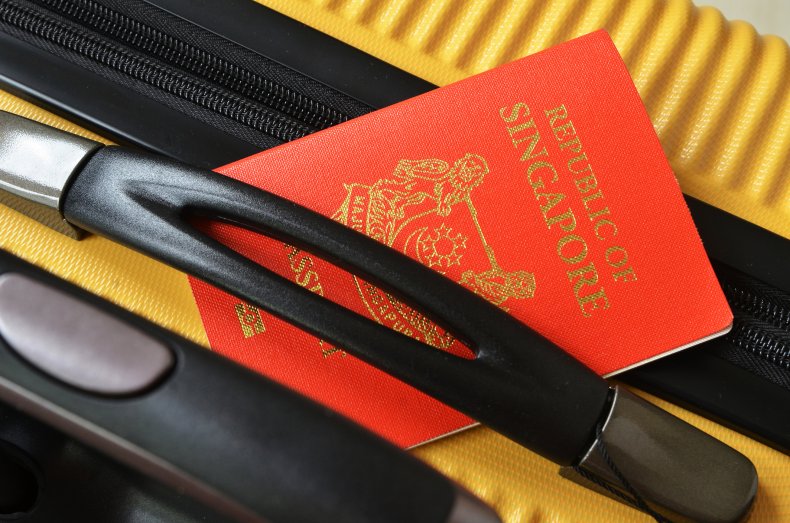 =3. Germany/ South Korea
Germany and South Korea are tied in third, with 191 countries available.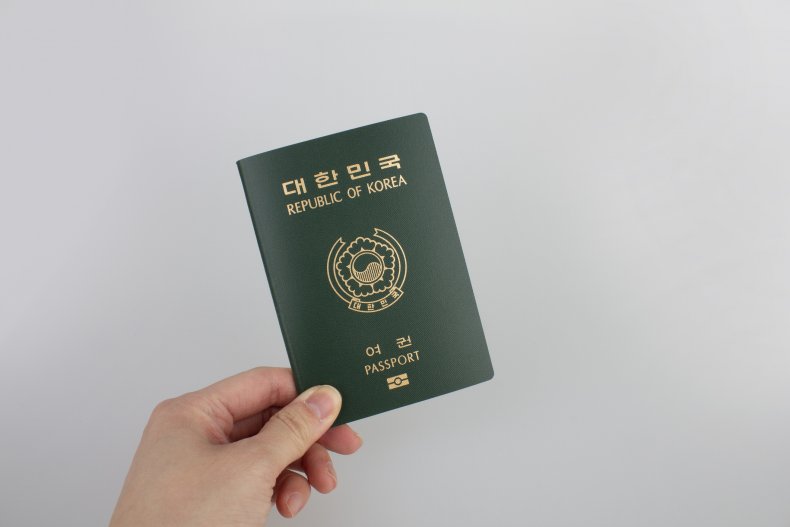 =5
. Finland/ Italy/ Luxembourg/ Spain
European Union countries make up the bulk of the HPI ranking. Finnish, Italian, Luxembourgish and Spanish passports allowing visa-free entry into 190 countries.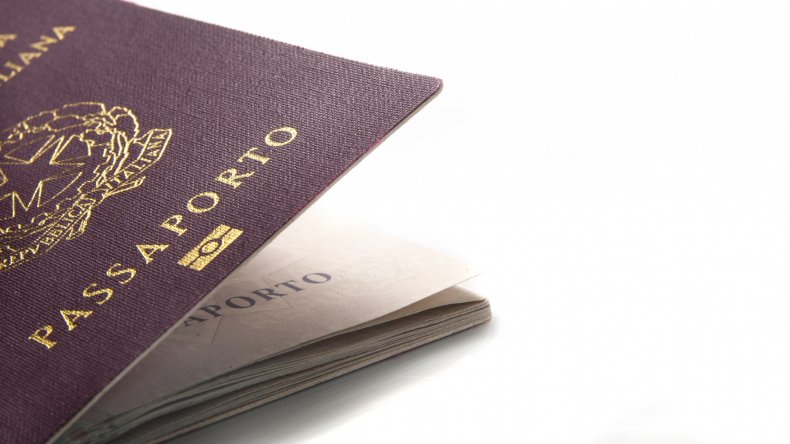 =9. Austria/ Denmark
Austria and Denmark citizens can enjoy visa-free entrance to 189 countries.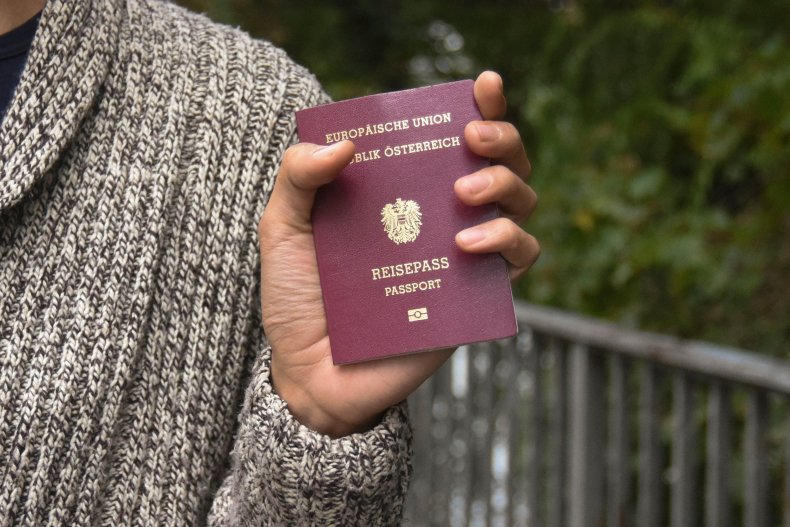 =11. France/ Ireland/ The Netherlands/ Portugal/ Sweden
More EU countries near the top of this rundown, with visa-free access to 188 countries.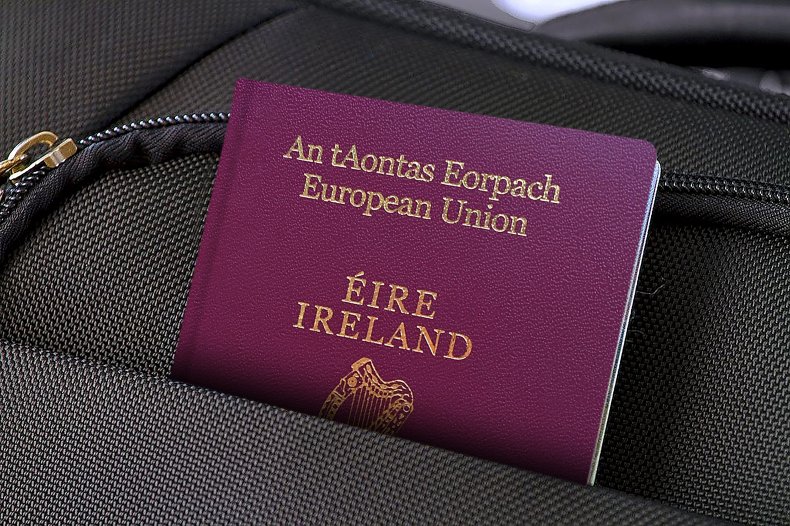 =16. Belgium/ New Zealand/ Switzerland/ United Kingdom/ United States
Squeaking inside the top 20, those from the U.S. and the U.K. rarely have to deal with visa requirements, and their passports—along with passports from Belgium, New Zealand and Switzerland—allow entry into 187 countries.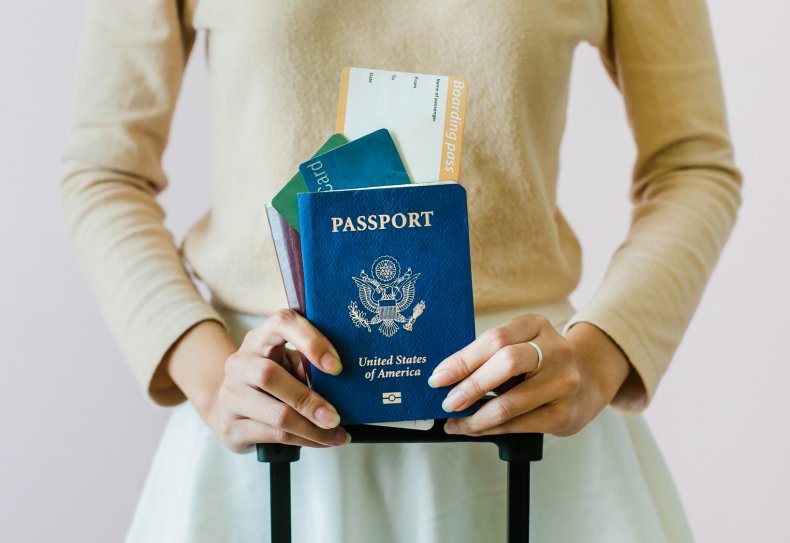 =21. Czech Republic/ Greece/ Malta/ Norway
Czech, Greek, Maltese and Norwegian passports can gain access to 186 countries visa-free.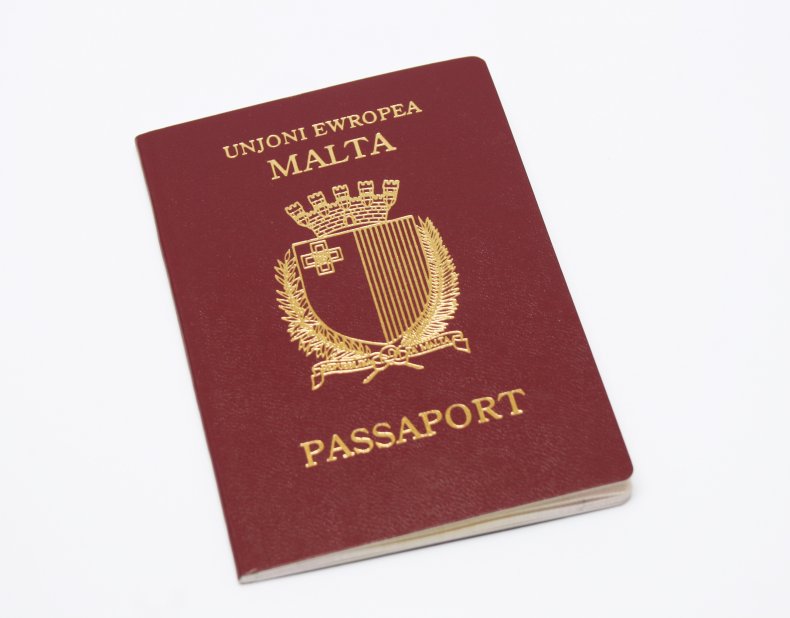 =25. Australia/ Canada
Both the Australian and Canadian passport are accepted visa-free by 185 countries.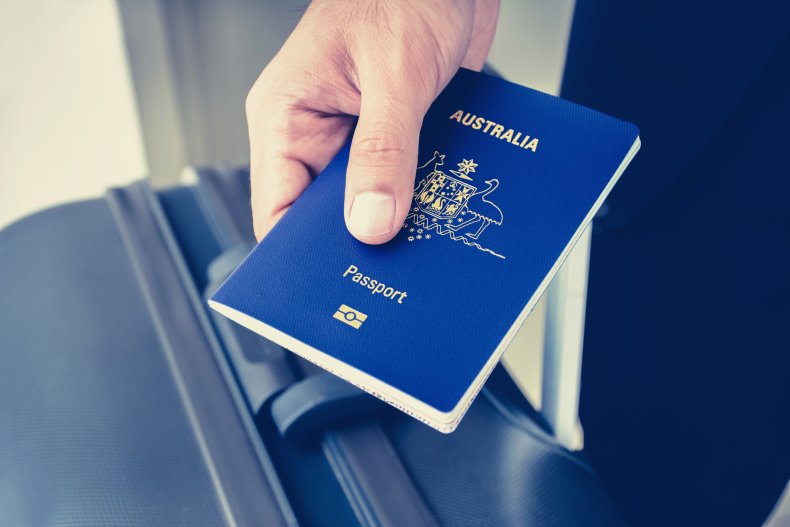 27. Hungary
A Hungarian passport breaks the top 30 strongest passports, with 184.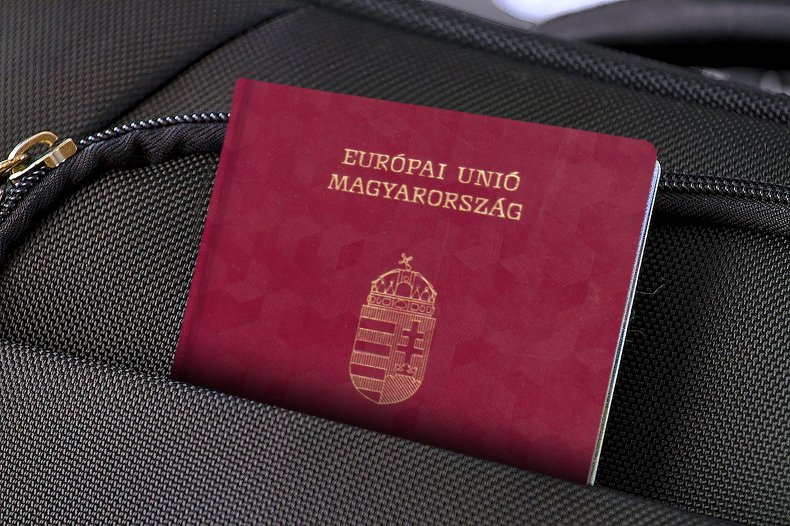 =30. Slovakia/ Lithuania/ Poland
These three passports follow on 183.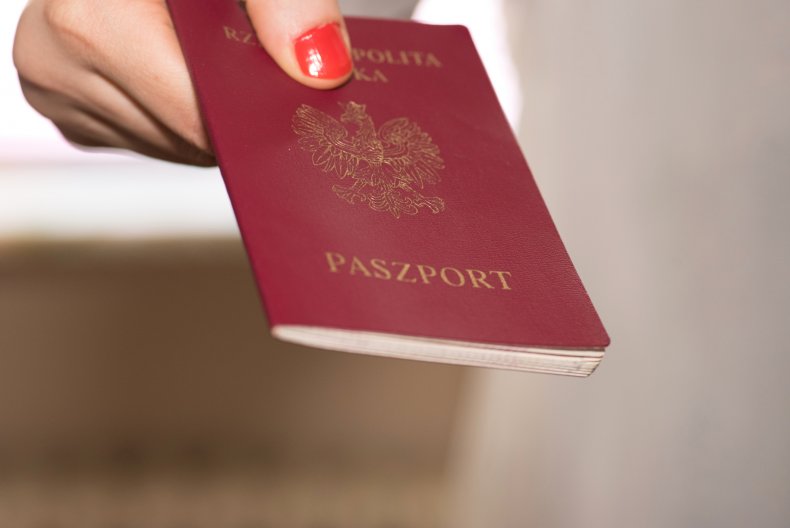 =33. Slovenia/Latvia/ Iceland/ Estonia
Close behind are Slovenian, Latvian, Icelandic and Estonian passports, with access to 182 countries, visa-free.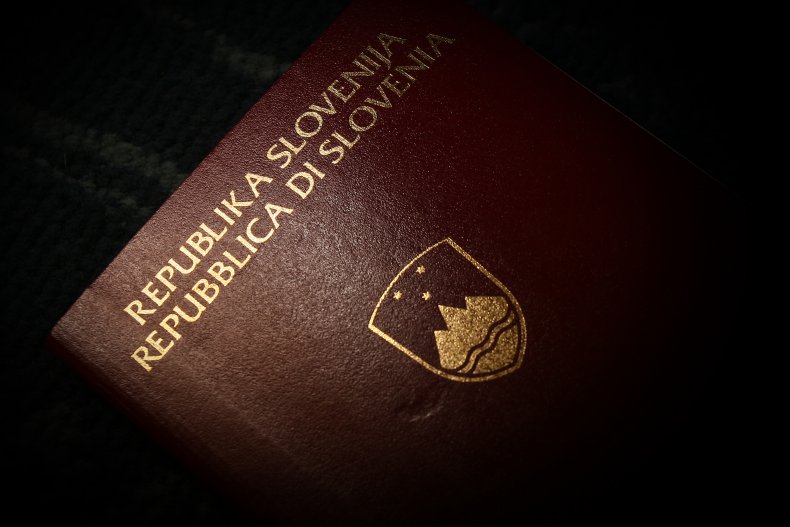 =37. Malaysia/ Liechtenstein
Some 179 countries accept passports from Malaysia or Liechtenstein without a visa.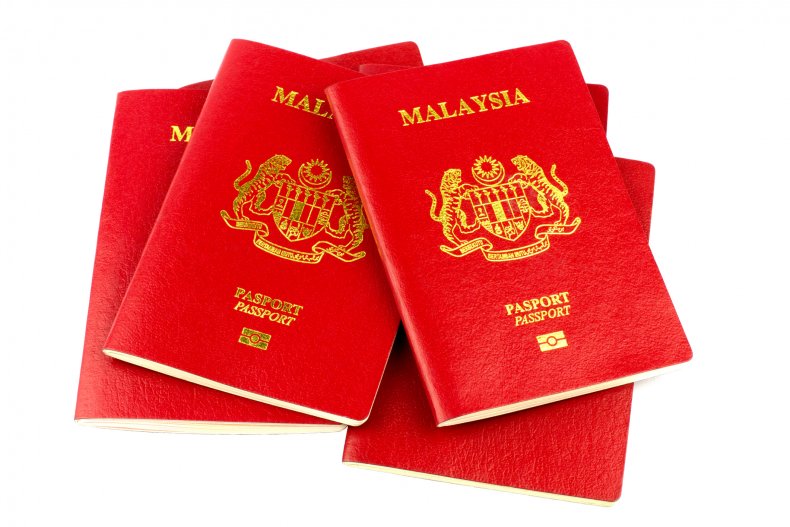 39. Cyprus
Cyprus citizens can enjoy 176 countries, visa-free.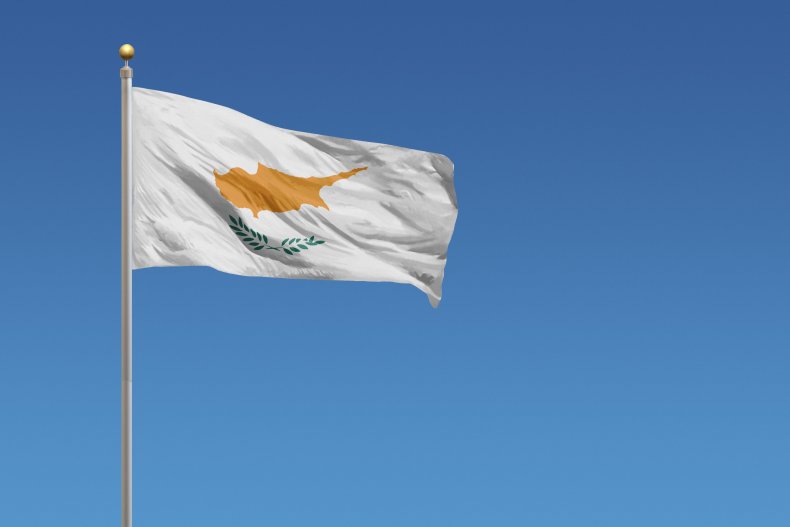 =40. Monaco/ United Arab Emirates
Both much-loved luxury holiday destinations, passports from the UAE and Monaco can visit 175 countries without a visa.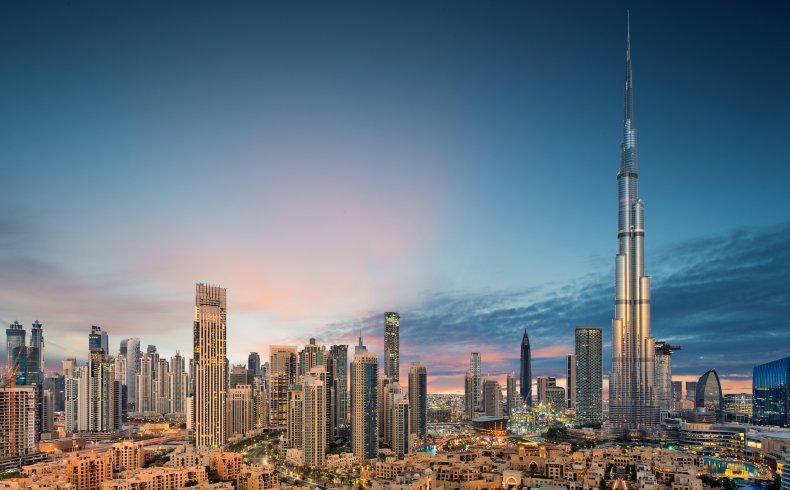 42. Chile/ Romania/ Bulgaria
Chilean, Romanian and Bulgarian passports are accepted without other entry requirements by 174 countries.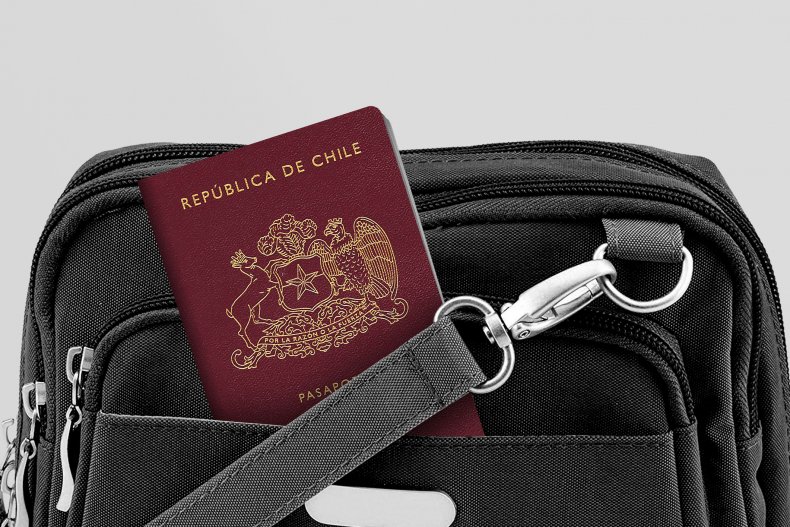 45. Croatia
A Croatian passport is close behind, with access to 173 countries visa free.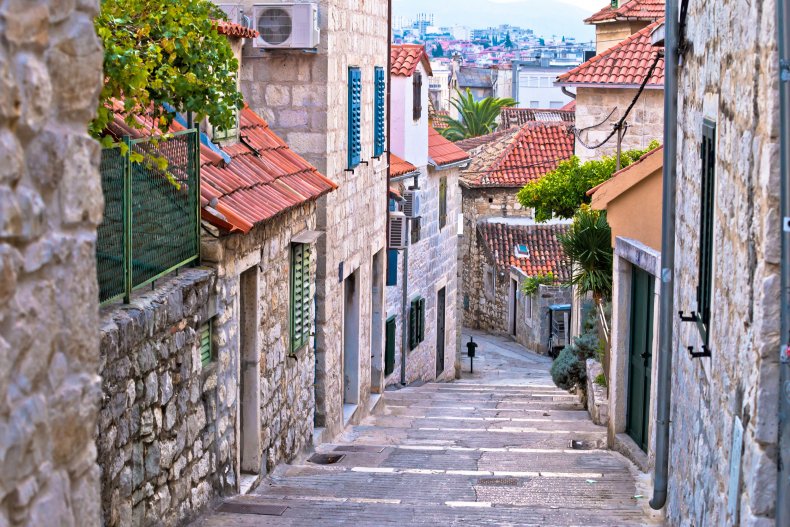 46. Hong Kong
While a Chinese passport is poorly ranked, at 74th in the world list, Hong Kong, Special Administrative Region of the People's Republic of China, is 18th, with access to 171 countries visa-free.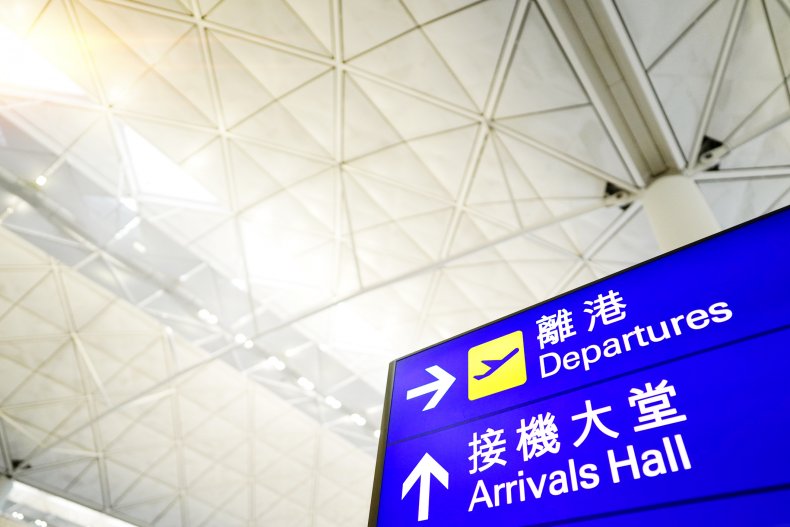 =47. Brazil/ Argentina
Brazilians and Argentinians can get into 170 countries without a visa with their passports.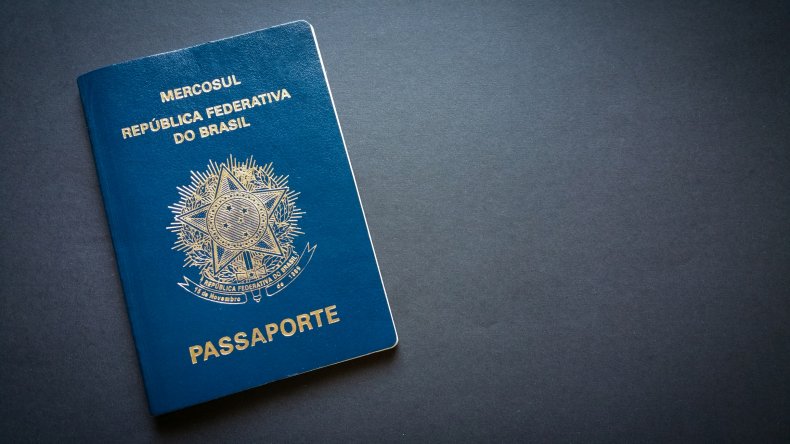 =49. San Marino/ Andorra
San Marino, a microstate that is also one of the world's wealthiest countries by GDP, boasts a passport that can enter 169 countries visa-free, the same as Andorra.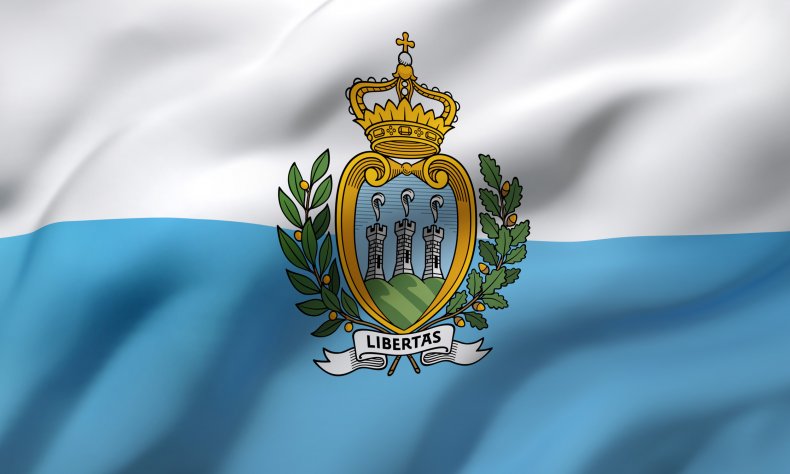 50. Brunei
Brunei's passport can gain access to 166 countries without a prior visa.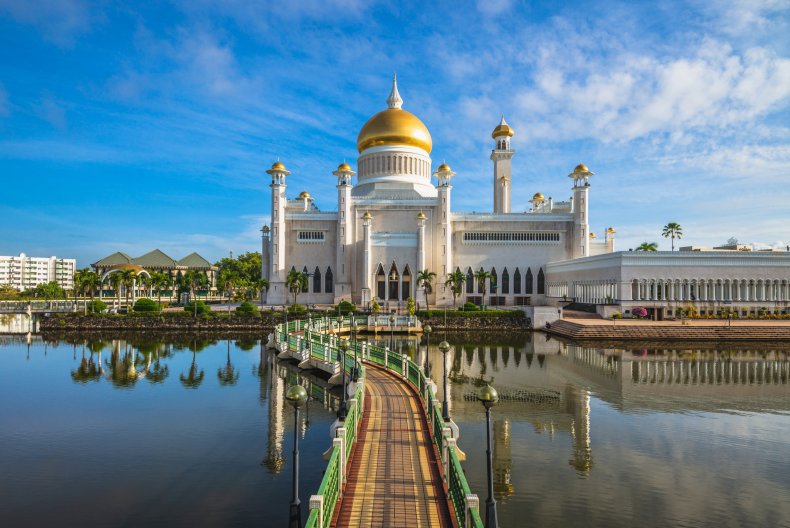 51. Barbados
Barbados is one of the world's most loved holiday destinations, but should someone choose to leave, they can go to 161 countries without a visa.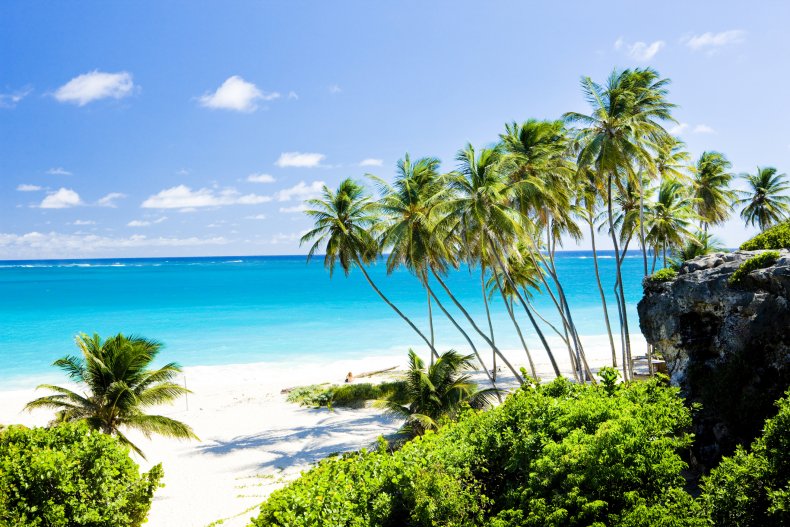 =52. Israel/ Mexico
Israel and Mexico's passports are ranked at 159.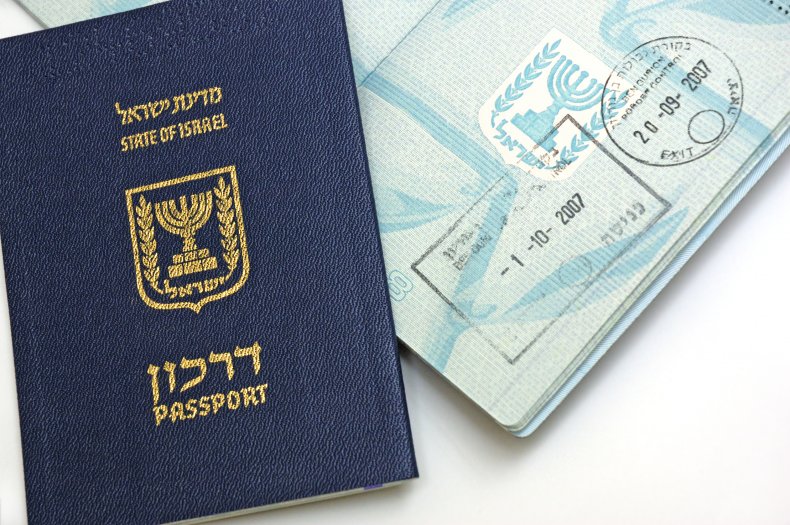 54. St. Kitts and Nevis
The passport for these Caribbean islands gains access to 157 countries without other entry requirements.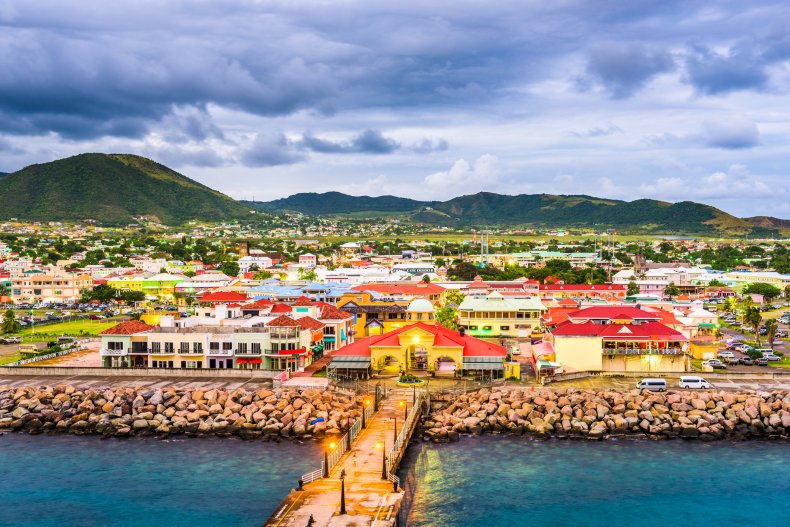 55. Bahamas
And finally, Bahamas' passports are accepted without a visa by 155 countries.